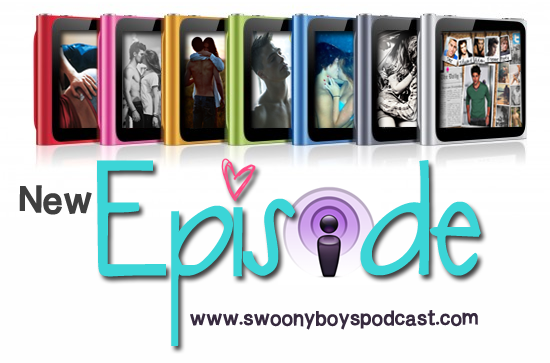 We're back and continuing with our Author Series, this time with the lovely Katja Millay, author of The Sea of Tranquility, along with our favorite twinnies, Jaime and Erin, from Fiction Fare!
While you're here, subscribe to our podcast in iTunes.
Warning! This podcast does contain spoilers some for The Sea of Tranquility, so if you haven't read it yet (what are you waiting for?!?), you might want to wait to listen until after you have. We tried to keep them to a minimum though 🙂
Podcast Notes
Katja lets us know what The Sea of Tranquility is about.
Everyone makes fun of Kassiah for whining to Jaime about the angst.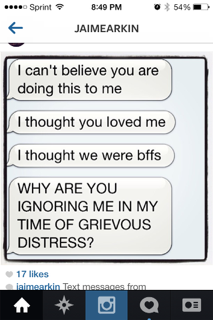 We find out where the idea for The Sea of Tranquility came from.
Katja tells us her favorite scenes
Katja lets us know how things evolved as she wrote the story, then she talks outlines.
We find out Katja's favorite secondary character.
We learn which characters surprised Katja.
Katja lets us know how she felt when The Sea of Tranquility was finished.
We flail over Josh Bennett.
We talk about books that we're loving right now.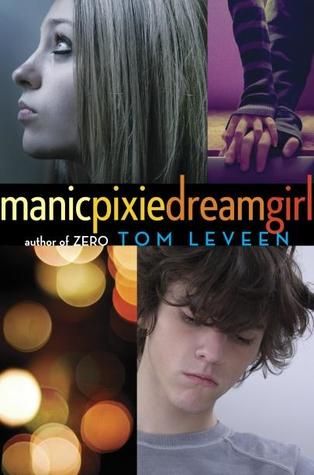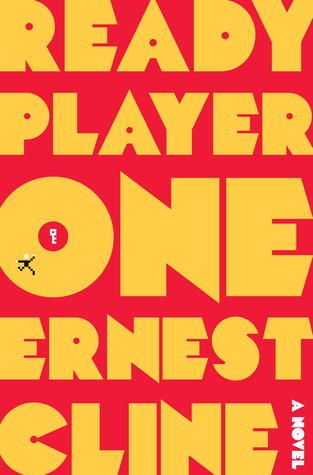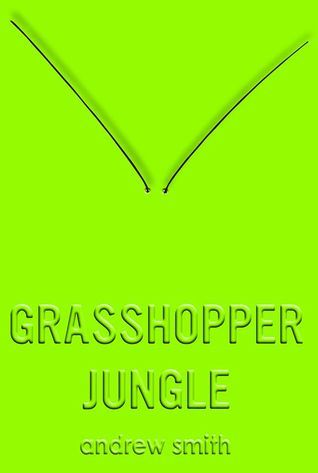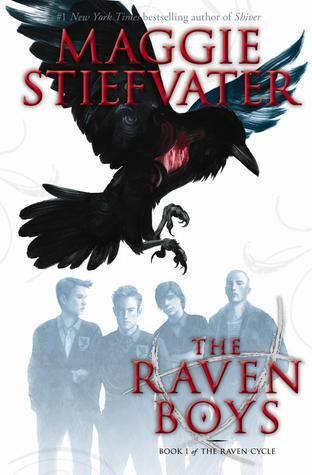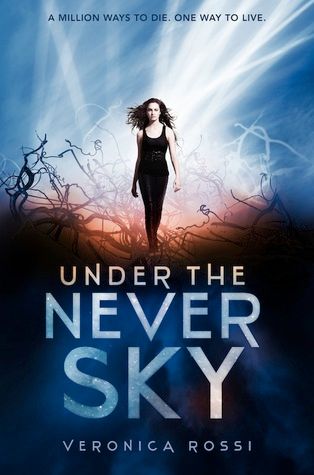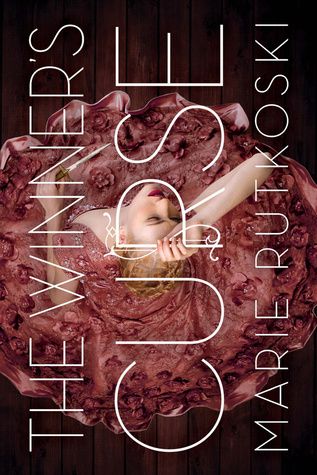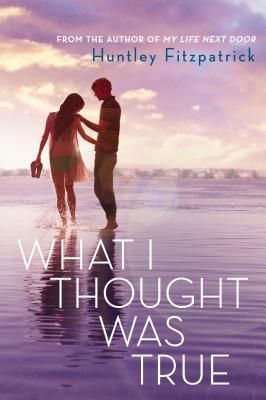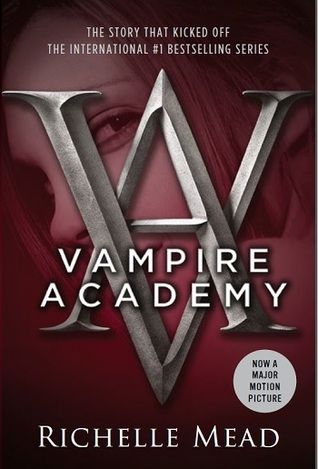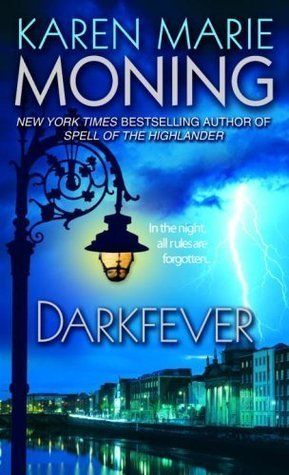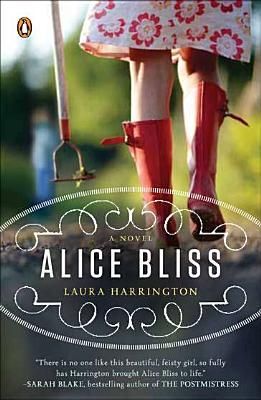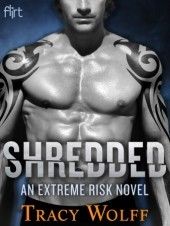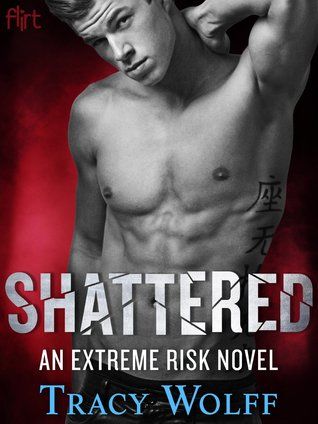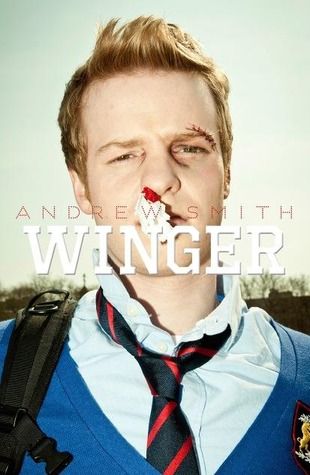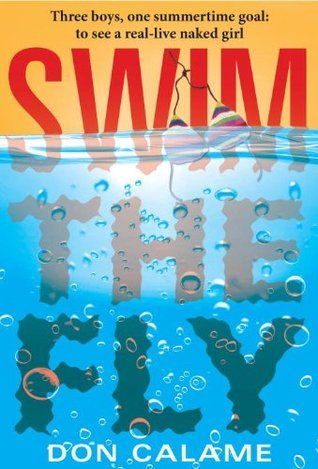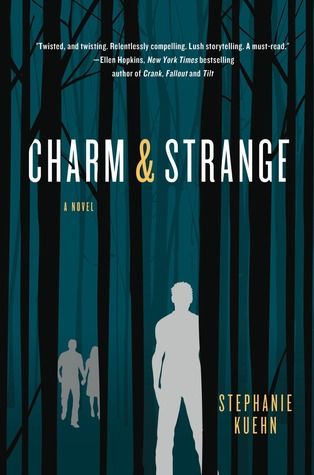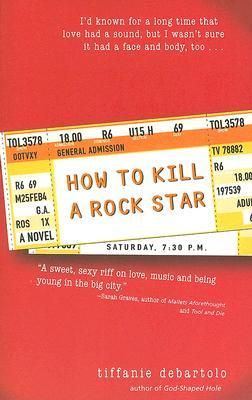 Katja plays a little word association game with us.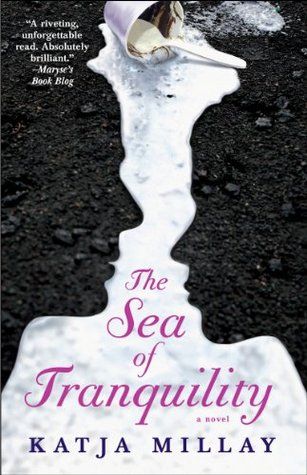 P.S. We discuss some love for The Sea of Tranquility in our Boys We Want to Get Contemporary With Podcast Episode, too, so don't miss out on listening to that!.
***GIVEAWAY***
Win a Paperback copy of The Sea of Tranquility!
a Rafflecopter giveaway
Let us know what you think! Ask Us a Question or Make Suggestions via our Handy Dandy Suggestion Form and tell us who's got you swooning here.
If you haven't joined us for the "Real Book" Challenge, the The Sea of Tranquility by Katja Millay is the perfect way to get started, so be sure to sign up and read the awesomeness.
Related Posts