It's time for Flashback Friday, where we feature a book that's at least two years old. They could be books we've read and loved or books we need to jump on.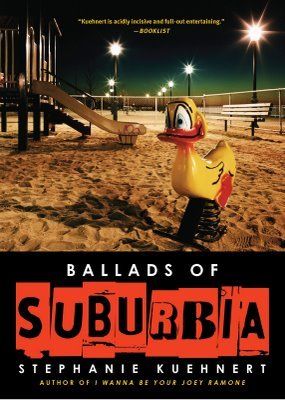 Ballads of Suburbia by Stephanie Kuehnert
Published on 7/21/2009 by MTV Books
Ballads are the kind of songs that Kara McNaughton likes best. Not the clichéd ones where a diva hits her dramatic high note or a rock band tones it down a couple of notches for the ladies, but the true ballads: the punk rocker or the country crooner reminding their listeners of the numerous ways to screw things up. In high school, Kara helped maintain the "Stories of Suburbia" notebook, which contained newspaper articles about bizarre, tragic events from suburbs all over America, and personal vignettes that Kara dubbed "ballads" written by her friends in Oak Park, just outside of Chicago. But Kara never wrote her own ballad. Before she could figure out what her song was about, she left town suddenly at the end of her junior year. Now, four years later, Kara returns to her hometown to face the music, needing to revisit the disastrous events that led to her leaving, in order to move on with her life.
Intensely powerful and utterly engaging, Ballads of Suburbia explores the heartbreaking moments when life changes unexpectedly, and reveals the consequences of being forced to grow up too soon.
This one sounds like a tear-jerker, but amazing.
Grab your copy of Ballads of Suburbia and Add Ballads of Suburbia to Your TBR List.
Want to participate? Post your Flashback Friday and link it below!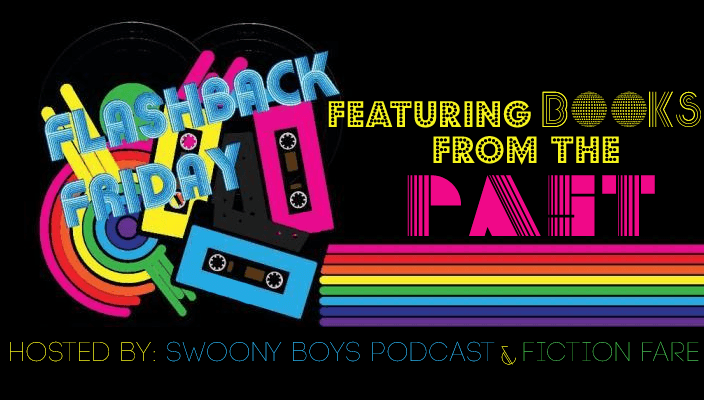 Related Posts