It's time for Flashback Friday, where we feature a book that's at least two years old. They could be books we've read and loved or books we need to jump on.
The Other Boy by Hailey Abbott
Published on 5/27/2008 by HarperTeen
Maddy's Boy Pros & Cons . . .
Brian–Super cute / hangs with my friends / goes to my high school / my boyfriend
David–Says I'm a spoiled princess / hates my friends / has amazing blue eyes / cooked me an unbelievable dinner / annoyingly irresistible
Summer for Maddy Sinclaire starts as a blur of house parties and dips in the pool–until she's caught throwing an unauthorized beachside bash. As punishment, her parents send her off to Napa Valley, where she'll spend her free time working on the family vineyard. Even with her boyfriend, Brian, miles away, Maddy's about to discover that the vineyard is a very romantic place. It's vast, sunny, magical . . . and there's "another" boy just waiting to steal her heart.
We don't like love triangles, but this story looks too cute to resist.
Grab your copy of The Other Boy and Add The Other Boy to Your TBR List.
Want to participate? Post your Flashback Friday and link it below!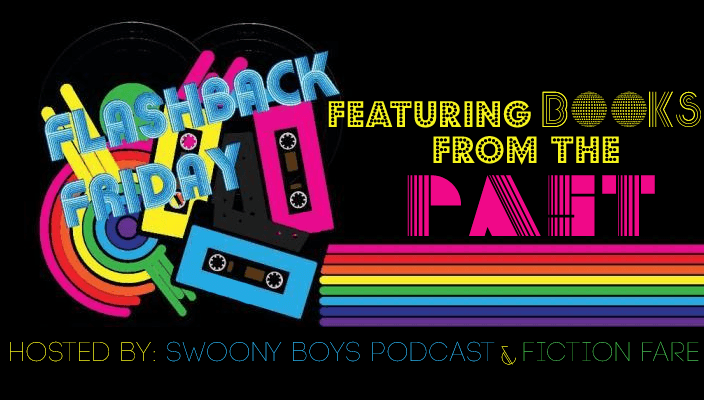 Related Posts