So many books come out each week that it makes it hard to decide what to read. We want to make that a little bit easier on you by sharing our favorite releases from the week and telling you our top 3 reasons why we think you'll love them too!
This week our selection is Metaltown by one of our very favorite authors (and people), Kristen Simmons. Are you ready to hear more about this book and its author? Here we go…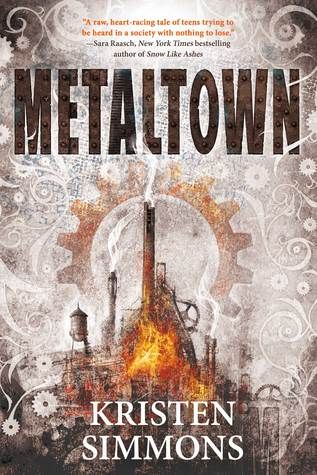 Metaltown by Kristen Simmons
Also by this author: Article 5, Breaking Point
Published by Macmillan, Tor Teen on September 20th, 2016
Genres: Dystopian, Sci-Fi
Pages: 380
Goodreads Buy the Book

Metaltown, where factories rule, food is scarce, and hope is in short supply.

The rules of Metaltown are simple: Work hard, keep your head down, and watch your back. You look out for number one, and no one knows that better than Ty. She's been surviving on the factory line as long as she can remember. But now Ty has Colin. She's no longer alone; it's the two of them against the world. That's something even a town this brutal can't take away from her. Until it does.

Lena's future depends on her family's factory, a beast that demands a ruthless master, and Lena is prepared to be as ruthless as it takes if it means finally proving herself to her father. But when a chance encounter with Colin, a dreamer despite his circumstances, exposes Lena to the consequences of her actions, she'll risk everything to do what's right.

In Lena, Ty sees an heiress with a chip on her shoulder. Colin sees something more. In a world of disease and war, tragedy and betrayal, allies and enemies, all three of them must learn that challenging what they thought was true can change all the rules.

An enthralling story of friendship and rebellion, Metaltown will have you believing in the power of hope.
3 Reasons You Should Read…
Metaltown by Kristen Simmons
We didn't think it was possible to continue to fall more in love with someone's writing with each passing book and series, but this book is proof. Meg wrote this after she finished reading the first time: "Gritty, raw and dripping with swoon. Kristen Simmons has crafted a story about family, friendships, and moral courage in an industrial world. Metaltown will have you turning pages as quickly as possible and begging for more when you finish the last line. Get ready to PRESS BACK.
Characters. As always, Kristen gives you a crew of people to fall in love with. In Metaltown it's- Ty, Colin, and Lena. Just wait until you meet them, guys. Just you wait! Gah! So many feels.
By now you already want to read the book, so we are taking this last reason to just express our love for Kristen. Not only is she a word wizard, she is also one of the kindest, cutest and best people in the whole world. We are so thankful for her books and her friendship. She's just the best. Okay?
***Meet Kristen Simmons***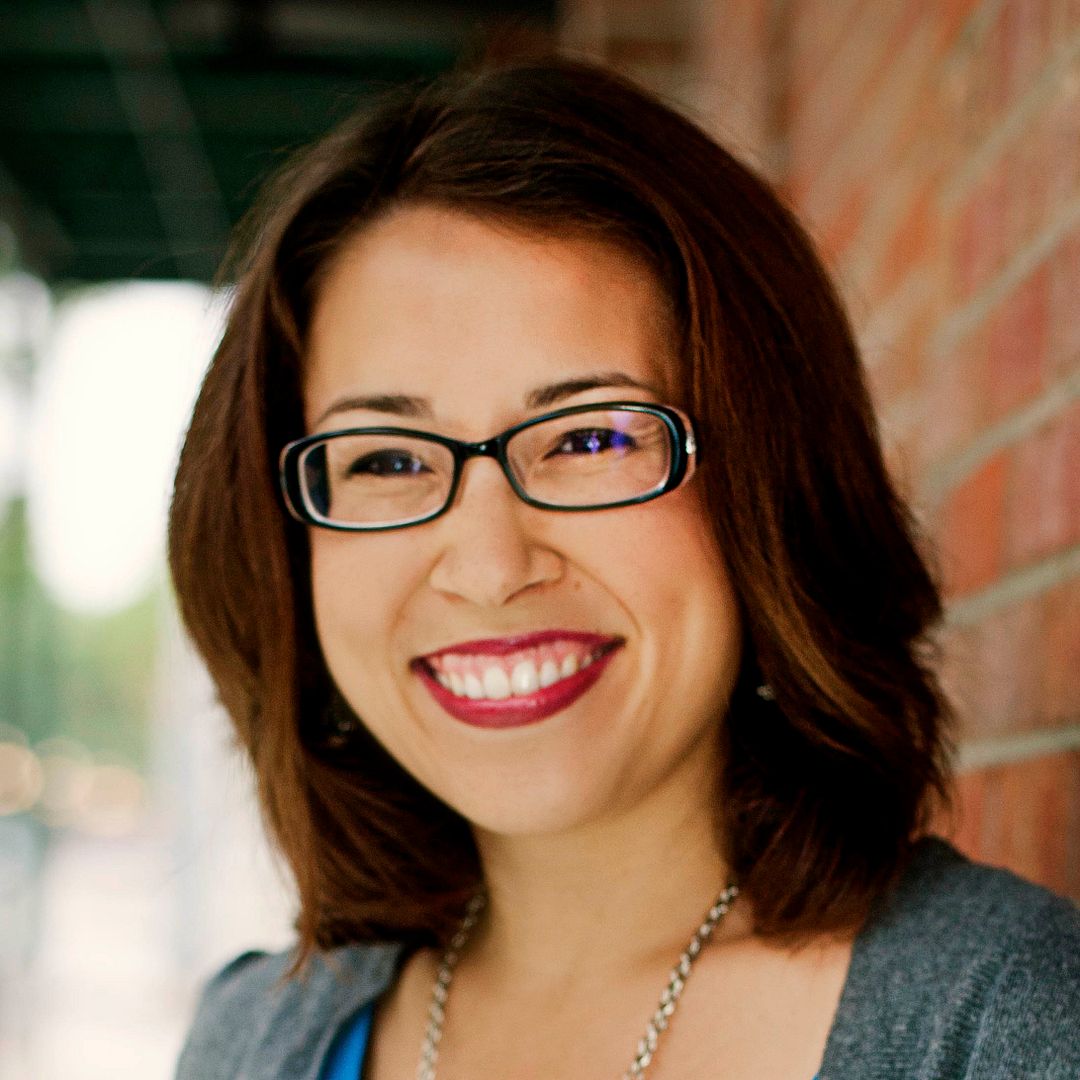 Kristen Simmons is the author of the ARTICLE 5 series, THE GLASS ARROW, and METALTOWN. She has worked with survivors of abuse and trauma as a mental health therapist, taught Jazzercise in five states, and is forever in search of the next best cupcake. Currently she lives in Cincinnati, Ohio with her husband, where she spends her days supporting the caffeine industry and chasing her delightfully rambunctious son.
Find Kristens Here:
Website | Twitter | Facebook | Goodreads
Related Posts