It's time for Flashback Friday, where we feature a book that's at least two years old. They could be books we've read and loved or books we need to jump on.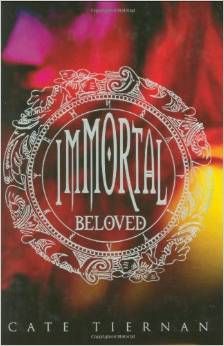 Immortal Beloved by Cate Tiernan
Published on 9/7/2010 by Litte Brown Books for Young Readers
Nastasya has spent the last century living as a spoiled, drugged-out party girl. She feels nothing and cares for no one. But when she witnesses her best friend, a Dark Immortal, torture a human, she realizes something's got to change. She seeks refuge at a rehab for wayward immortals, where she meets the gorgeous, undeniably sexy Reyn, who seems inexplicably linked to her past.
Nastasya finally begins to deal with life, and even feels safe–until the night she learns that someone wants her dead.
Cate Tiernan, author of the popular Sweep series, returns with an engaging story of a timeless struggle and inescapable romance, the first book in a stunning new fantasy trilogy.
Grab your copy of Immortal Beloved and Add Immortal Beloved to Your TBR List.
Want to participate? Post your Flashback Friday and link it below!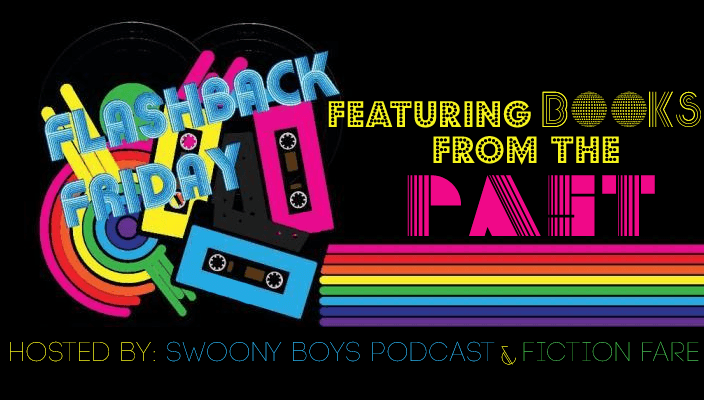 Related Posts