It's time for Flashback Friday, where we feature a book that's at least two years old. They could be books we've read and loved or books we need to jump on.
Deadly Cool by Gemma Halliday
Published on 10/11/2011 by HarperTeen
Hartley Grace Featherstone is having a very bad day. First she finds out that her boyfriend is cheating on her with the president of the Herbert Hoover High School Chastity Club. Then he's pegged as the #1 suspect in a murder. And if that weren't enough, now he's depending on Hartley to clear his name.
But as much as Hartley wouldn't mind seeing him squirm, she knows he's innocent, and she's the only one who can help him. Along with her best friend, Sam, and the school's resident Bad Boy, Chase, Hartley starts investigating on her own. But as the dead bodies begin to pile up, the mystery deepens, the suspects multiply, and Hartley begins to fear that she may be the killer's next victim.
Grab your copy of Deadly Cool and Add Deadly Cool to Your TBR List.
Want to participate? Post your Flashback Friday and link it below!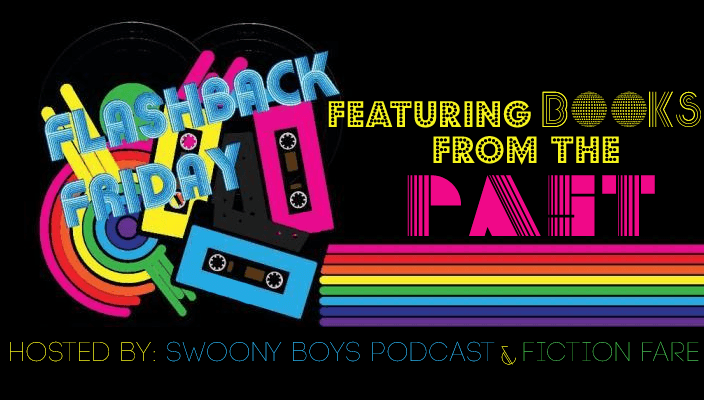 Related Posts