It's time for Flashback Friday, where we feature a book that's at least two years old. They could be books we've read and loved or books we need to jump on.
You Are Here by Jennifer E. Smith
Published on May 19, 2009 by Simon & Schuster Books for Young Readers
Emma Healy has grown used to being the only ordinary one in her rather extraordinary family. But when she finds a birth certificate for a twin brother she never knew she had, along with a death certificate dated just two days later, she realizes why she never felt quite whole. She sets off on a trip to visit her brother's grave. Peter Finnegan, her neighbour, comes along for the ride. Emma thinks they can't possibly have anything in common, but with each passing mile, they find themselves learning more and more about themselves and each other.
When we were going over the books that we wanted to feature for Flashback Friday, Meg was shocked that there was a book by Jennifer E. Smith that Kassiah hadn't read. Kassiah was surprised that there are a couple of books by her that Meg hasn't read. Why can't we all have time turners so we can read all of the things?
Grab your copy of You Are Here and Add You Are Here to Your TBR List.
Want to participate? Post your Flashback Friday and link it below!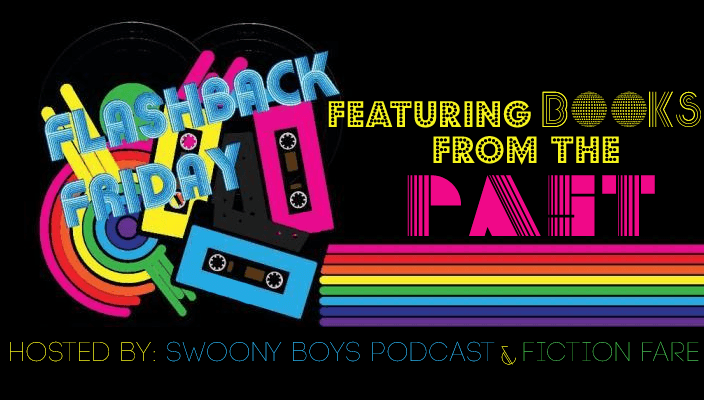 Related Posts