Today we're sharing more info on the Pre-order Campaign for The Glass Arrow by Kriston Simmons! If you haven't pre-ordered yet, or if you've already got your copy on reserve, make sure that you check out the details below to find out how you can win big. Trust me you're going to want this book and the goodies for pre-ordering!
Make sure you stay tuned closer to publication because we have an awesome character interview coming up with one of the main characters! Want to hear more about The Glass Arrow and Kristen Simmons? Keep reading below!

***Meet Kristen Simmons***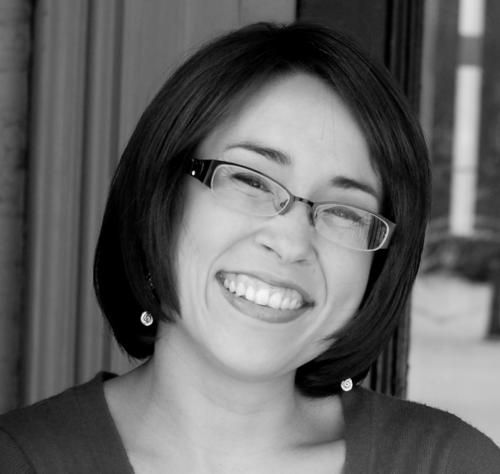 Kristen Simmons is the author of the ARTICLE 5 series and THE GLASS ARROW (Tor Teen). She has a master's degree in social work and is an advocate for mental health. She loves Jazzercise, her husband, and her precious greyhound, Rudy. Also chocolate. She currently lives in Tampa, Florida.
Find Kristen Here:
Website | Facebook | Twitter | Goodreads
***GIVEAWAY INFO***
FANTASTIC NEWS BOOK NERDS!! We have an awesome pre-order Campaign for Kristen Simmons's The Glass Arrow running from now until 11:59pm (PST) on February 8, 2014!A Personal Skype Session or Phone Call with Kristen, The Article 5 series Signed in paperback, The Glass Arrow Signed Bookmarks, $50.00 Amazon Gift Card and an EXCLUSIVE Bonus: A mention in the acknowledgements of Kristen's next book, Metaltown. Let's make this happen and the spread the book love for #TheGlassArrow. How to Pre-Order??? Easy! READ BELOW!!You'll have to email your final order to ksimmonspreorder@gmail.com. You can forward an email, take a screenshot of the order page, attach a picture or pdf of the order. And you can order from anyone — online, your local bookstore, your local chain store, or any retailer who sells books. The winning entry will be chosen from Rafflecopter.
a Rafflecopter giveaway
Related Posts