After our Edward Cullen obsession it was hard to imagine that we would ever love a book-boy the same way. Then we found Étienne St. Clair. He was too swoony to ignore and because of him we started to love again. That love turned into an obsession (just look around the site for proof of that!), that owe to him.
We're not sure if there are still people who haven't read Anna and the French Kiss, but on the off chance that there are, and for those who love it but don't have a physical copy of their own, we're giving away a copy signed by Stephanie Perkins! Celebrate amazing writing, kick ass heroines we wish we could have coffee with, and boys that put the 'oooo' in swoooony by entering to win below!
***The Book***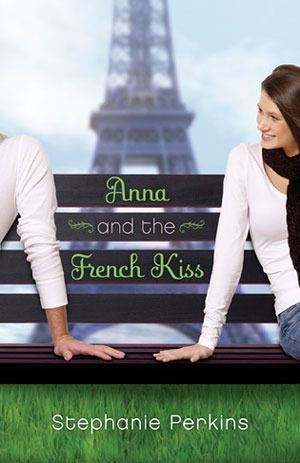 "I trail my fingers across his cheek. He stays perfectly still for me. "Please stop apologizing, Étienne."
"Say my name again," he whispers.
I close my eyes and lean forward. "Étienne."
He takes my hands into his.Those perfect hands, that fit mine just so. "Anna?"
Our foreheads touch. "Yes?"
"Will you please tell me you love me? I'm dying here."
And then we're laughing. And then I'm in his arms, and we're kissing, at first quickly—to make up for lost time—and then slowly, because we have all the time in the world. And his lips are soft and honey sweet, and the careful, passionate way he moves them against my own says that he savors the way I taste, too.
And in between kisses, I tell him I love him.
Again and again and again."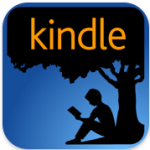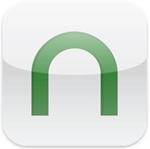 ***Our Swoons***
***The Author***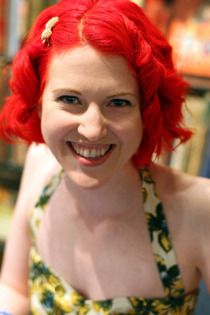 Well, hello! I'm Stephanie Perkins, and I write novels for teens (and for adults who aren't afraid to admit that teen books are awesome). I was born in South Carolina, raised in Arizona, attended universities in San Francisco and Atlanta, and now I live in the mountains of Asheville, North Carolina.
My best friend is my husband Jarrod. Our house is almost a hundred years old, and every room is painted a different color of the rainbow. We share it with a cat named Mr. Tumnus.
I've always worked with books—first as a bookseller, then as a librarian, and now as a novelist. On weekdays, you'll find me at my desk, typing away, downing cups of coffee and tea. On the weekend, you'll find me at the movies, waiting for the actors to kiss. I believe all novels and films should have more kissing.
Find Stephanie Here:
Website | Goodreads | Twitter | tumblr
***THE PRIZE***
Signed Paperback of Anna and the French Kiss
a Rafflecopter giveaway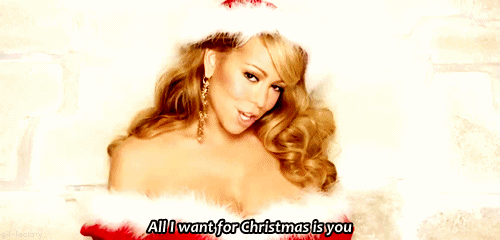 Related Posts