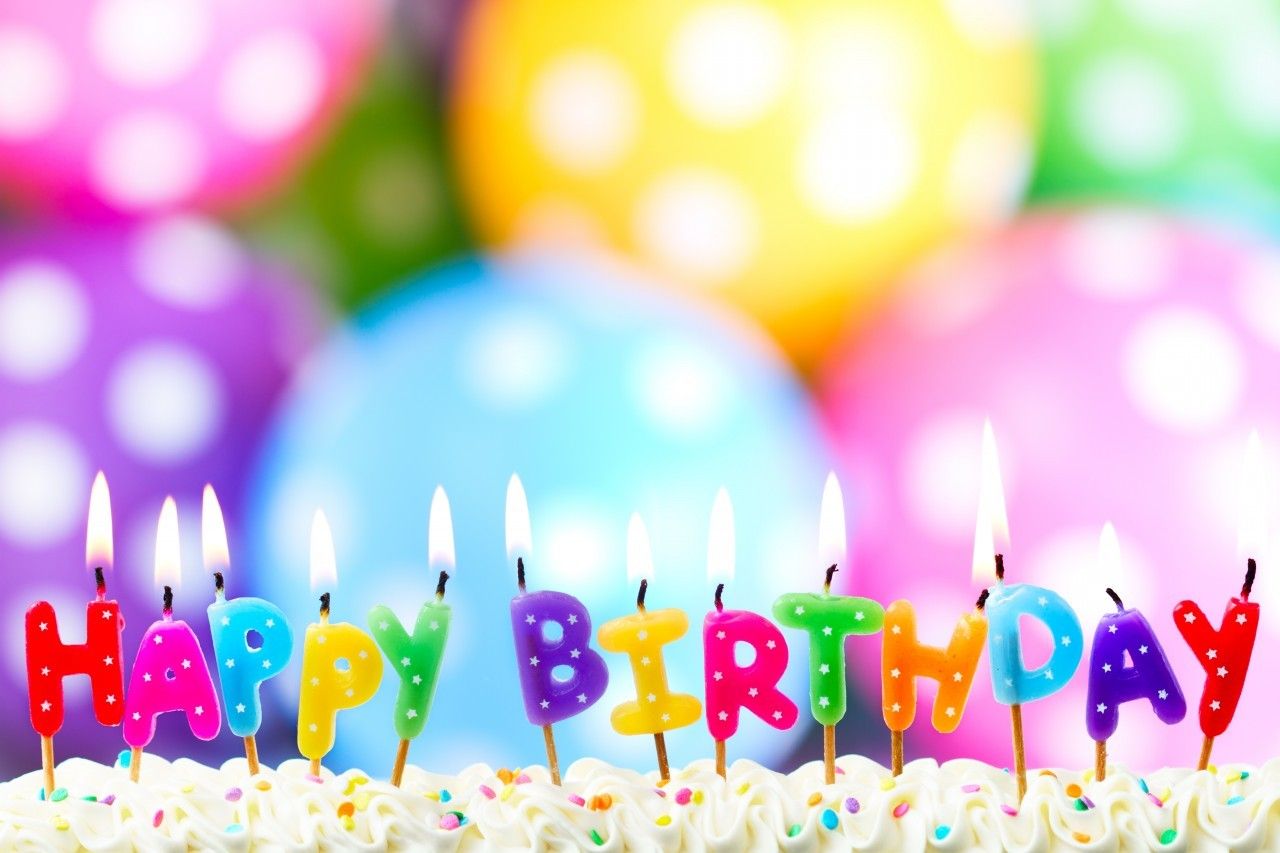 You guys, today is a very special day. If you've visited our site before you know that we do a lot of things with Jaime and Erin from Fiction Fare. It's their Birthday today and we want to celebrate it with all of you! Are you ready? We are!
The four of us have known each for years, but we typically only get to see each other once a year at BEA. It is always a ridiculously fun week filled with books, food, and way too many laughs. Here are some of our favorite pics from those get togethers: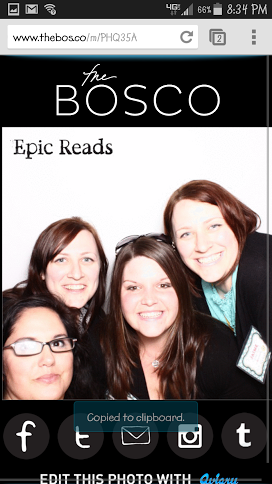 We love how pretty they look when they hack
Meg's phone and take a pic: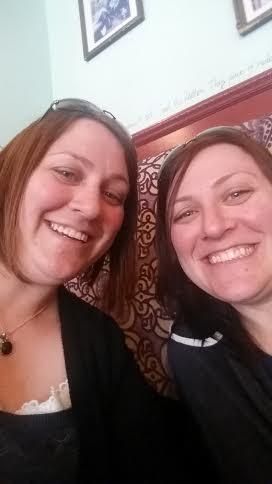 We love that they will act silly with us
and 'stalk' authors with us too: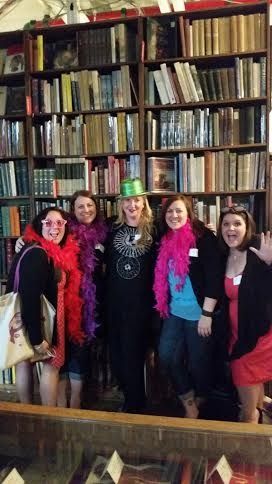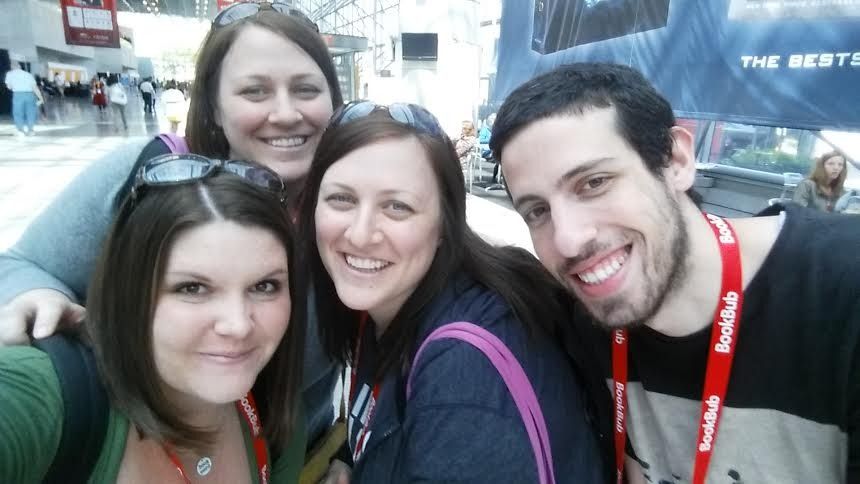 We love that they tolerate Meg's selfie stick.
Even when they pretend it embarrasses them.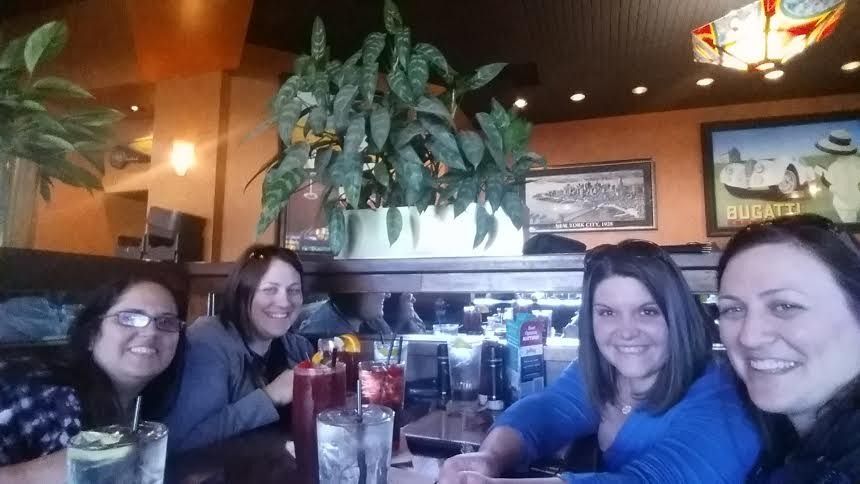 We love that they will take selfies with us anywhere.
Seriously, we take them everywhere.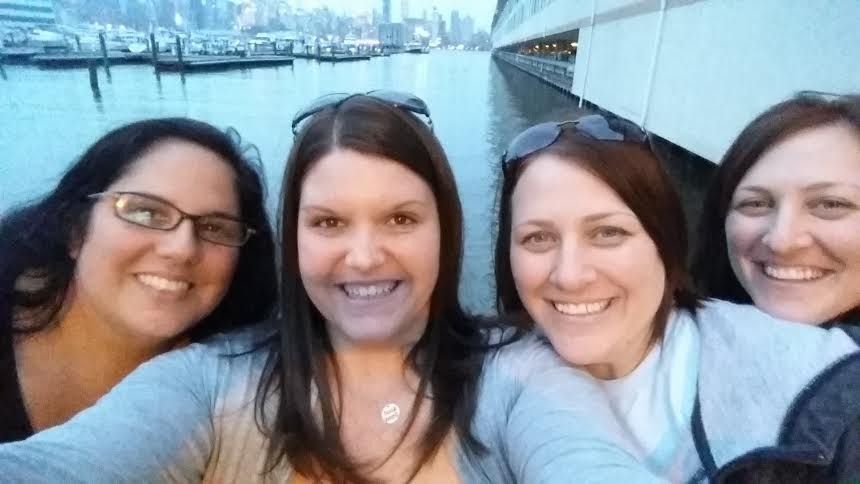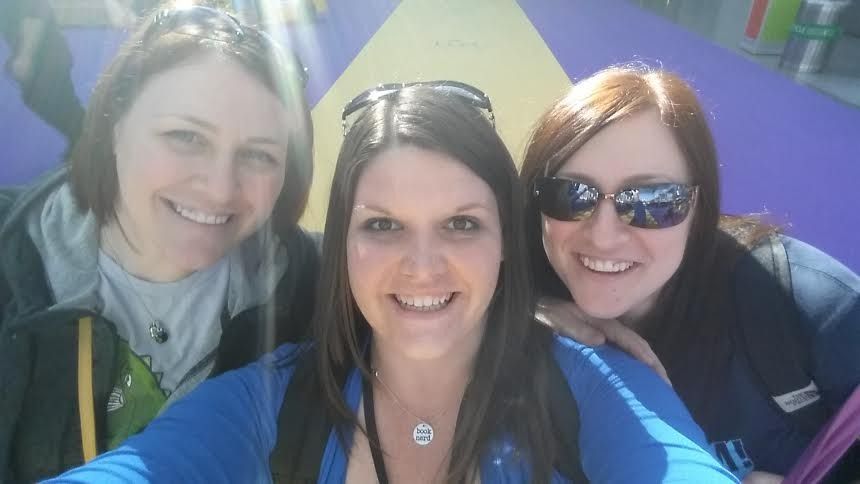 We love that they love us even when we draw things like this:
Every year we go on the quest for the perfect hotel selfie.
We haven't succeeded yet, but we sure have fun trying.
But most of all, we just love them. Happy Birthday, Twinnies.
We love you so very much and we can't wait until we are together again. xo
Related Posts