So many books come out each week that it makes it hard to decide what to read. We want to make that a little bit easier on you by sharing our favorite releases from the week and telling you our top 3 reasons why we think you'll love them too!
This week our selection is Crooked Kingdom by the super awesome, Leigh Bardugo. Are you ready to hear more about this book and its author? Here we go…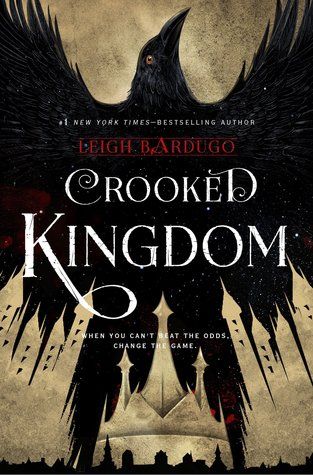 Crooked Kingdom by Leigh Bardugo
Also by this author: Slasher Girls and Monster Boys
Series: Six of Crows #2
Published by Henry Holt and Co., Macmillan on September 27th, 2016
Genres: Fantasy
Pages: 546
Goodreads Buy the Book

Kaz Brekker and his crew have just pulled off a heist so daring even they didn't think they'd survive. But instead of divvying up a fat reward, they're right back to fighting for their lives. Double-crossed and left crippled by the kidnapping of a valuable team member, the crew is low on resources, allies, and hope. As powerful forces from around the world descend on Ketterdam to root out the secrets of the dangerous drug known as jurda parem, old rivals and new enemies emerge to challenge Kaz's cunning and test the team's fragile loyalties. A war will be waged on the city's dark and twisting streets―a battle for revenge and redemption that will decide the fate of magic in the Grisha world.
3 Reasons You Should Read…
Crooked Kingdom by Leigh Bardugo
WE HAVE BEEN WAITING FOR THIS BOOK FOR A YEAR AND A HALF. IT'S FINALLY HERE AND WE CAN'T STOP YELLING. AND JUMPING UP AND DOWN. AND USING JAZZ HANDS. #MoreKaz
Is there anything that Leigh Bardugo doesn't do well? (The answer is no.) We cannot wait to read more about these characters and this world. (Especially Kaz.) Let's be honest though, we'd read anything she wrote. Even her diary. OMG! Leigh. We need your diary!
Six of Crows was easily in the top 3 books we read last year and we have no doubt that Crooked Kingdom will be in our top 3 this year. Go grab a copy now! You won't regret it.
***Meet Leigh Bardugo***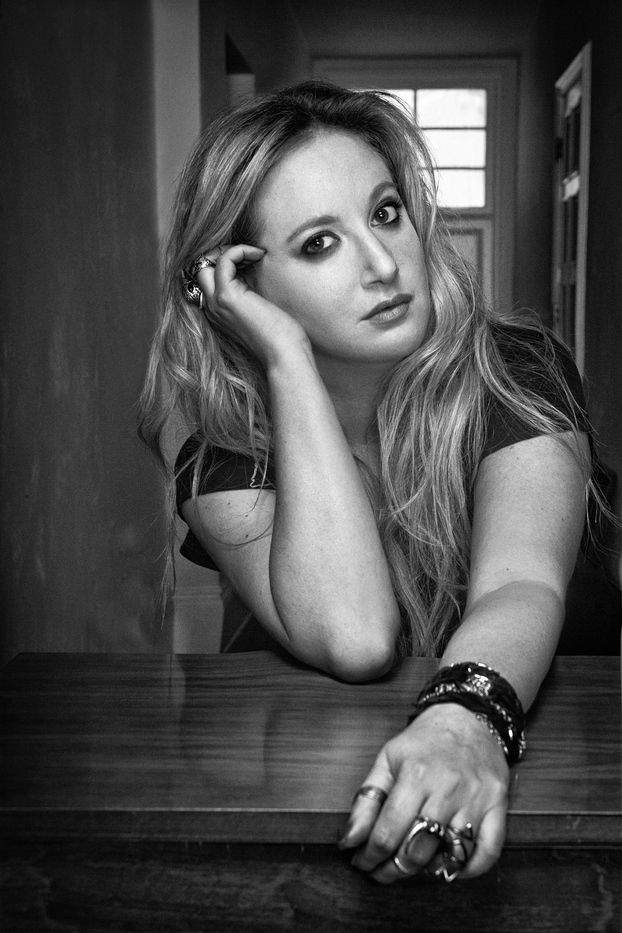 Leigh Bardugo is the #1 New York Times bestselling and USA Today bestselling author of Six of Crows (awarded starred reviews from Kirkus, Publishers Weekly, VOYA, SLJ, and the BCCB) and the Grisha Trilogy: Shadow and Bone, Siege and Storm, and Ruin and Rising. She was born in Jerusalem, grew up in Los Angeles, graduated from Yale University, and has worked in advertising, journalism, and most recently, makeup and special effects. These days, she lives and writes in Hollywood where she can occasionally be heard singing with her band.
Find Leigh Here:
Website | Twitter | Instagram | Goodreads
Save
Related Posts