It's less than a month away! Everyone will finally be able to read Isla and the Happily Ever After by Stephanie Perkins on August 14!!! Last week, we flailed over Anna and Étienne from Anna and the French Kiss, and this week we'll be dishing about Lola and the Boy Next Door. We'll be reviewing the book later this week and swooning over some of our favorite moments featuring Lola and Cricket (and his bracelets) on twitter and instagram. Be sure you're following us so you can join in on the fun! Jump in with the first five chapters of Lola and be sure to tag your feelings with #ReadISLA!
Just like last week, we searched all over the intarwebz and found some fun Lola-inspired graphics for you: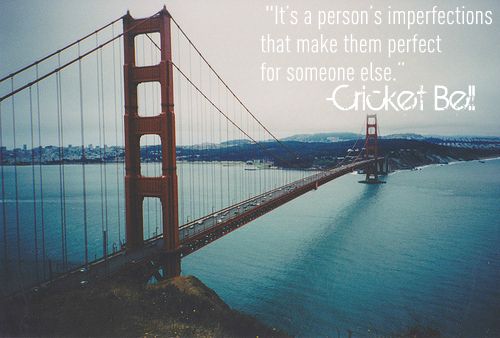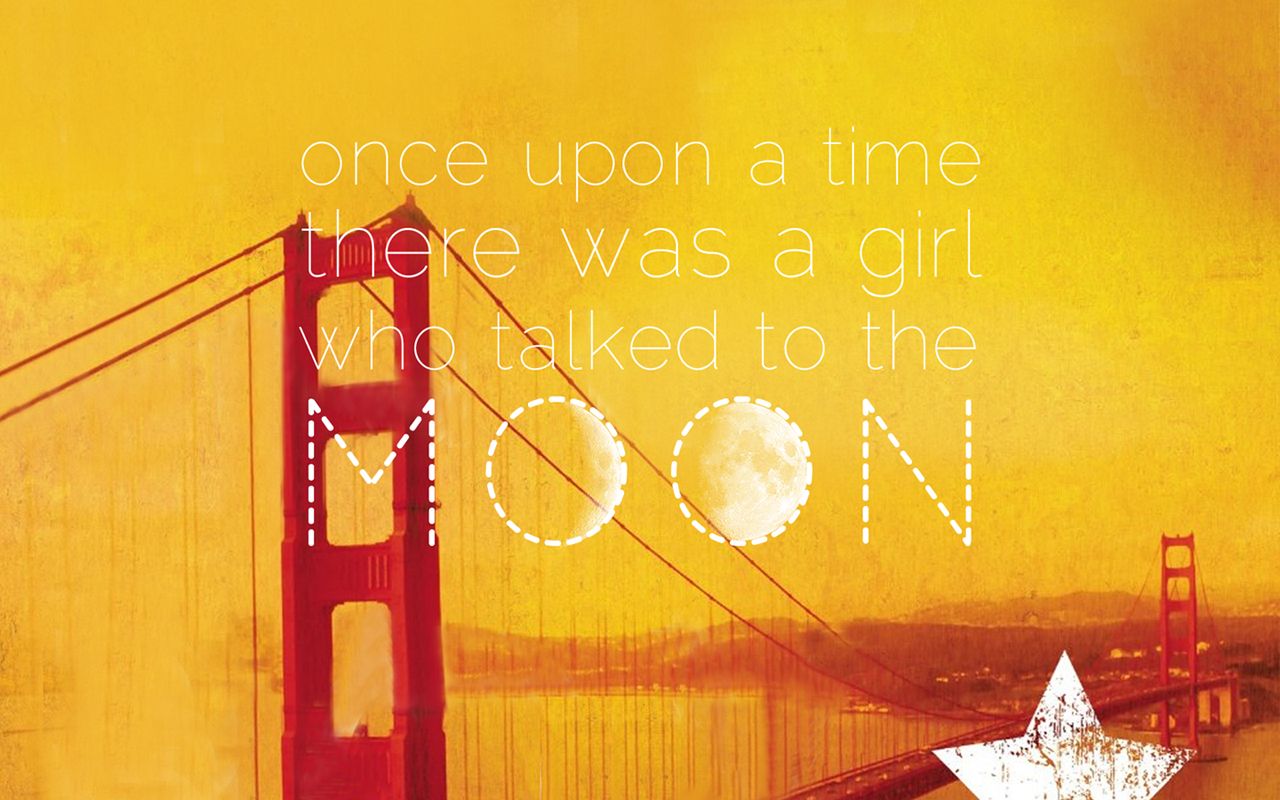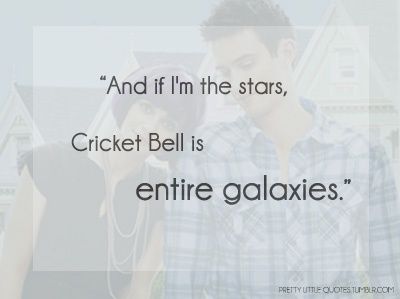 And we really love this one: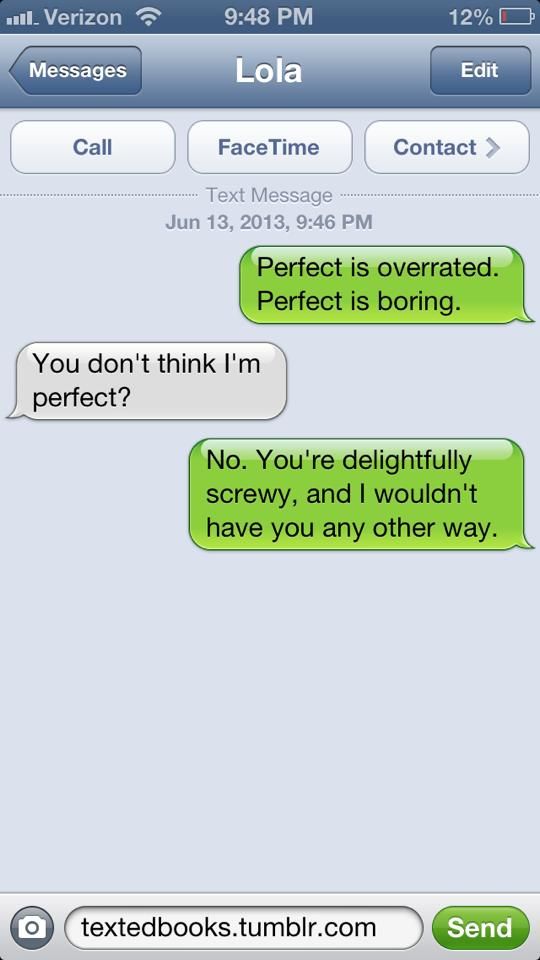 (Sources here, here, here, and here.)
Reminders!
→Do you love Lola and Cricket?!? Tweet us and let us know some of your favorite moments from Lola and the Boy Next Door. Be sure to use the #ReadISLA hashtag!←
Related Posts