For the past couple of weeks, we've been flailing over the fact that it's almost time to read Isla and the Happily Ever After by Stephanie Perkins. It occurred to us that some of you might not have read the book that started all this swooning–Anna and the French Kiss. *gasp* We're going to share some of our favorite parts of the story, here with a review later this week, as well as some of our favorite Anna and Étienne moments on twitter and instagram. Be sure you're following us so you can join in on the fun! You can get started by reading the first five chapters of Anna here!
Even if you've read Anna (several times, even), have you read the awesome deleted chapter that Stephanie Perkins posted on her site? Maybe it will help tide you over while we wait for Isla!
To get in the spirit, we scoured the intarwebz and found some fun Anna-inspired graphics for you: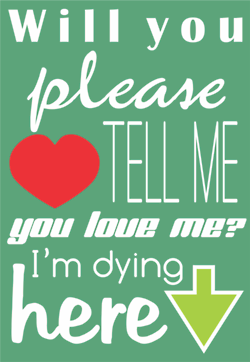 (Sources here, here, and here.)
Don't forget!
→How much do you love Anna and Étienne?!? Tweet us and let us know what some of your favorite moments from Anna and the French Kiss were. Be sure to use the #ReadISLA hashtag!←
Related Posts