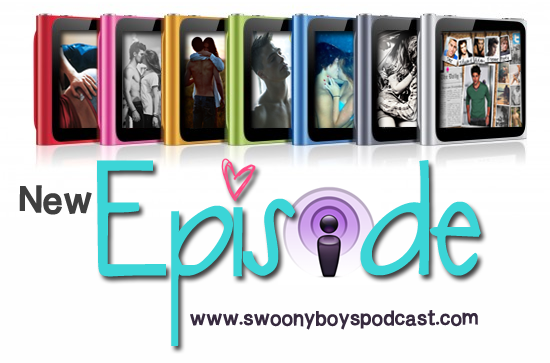 We're back with another episode with our favorite twinnies, Erin and Jaime, from Fiction Fare. This is another fun episode in response to Book Bangin', which is hosted by Kelly at Belle of the Literati. This month we were given the impossible task of picking our #1 book boyfriend. If you've listened in before you know this was the worst thing you could possibly ask us to do. We always cheat and pick a million boys, but this time we decided to stick to it. Are you ready to hear us struggle? Have a listen and leave us comment to let us know who's your number one book boyfriend (and don't try to steal ours!!).
While you're here, donut forget to subscribe to our podcast in iTunes.
Podcast Notes
Erin chooses Bishop Lattimer from The Book of Ivy by Amy Engel.
No surprise that Kassiah names Étienne St. Clair from Anna and the French Kiss by Stephanie Perkins.
Jaime was all about Jase Garrett from My Life Next Door by Huntley Fitzpatrick.
We take a moment to discuss why more people don't choose Jase as their book boyfriends (even though it's technically not allowed).
Of course Meg picked Four from the Divergent Series by Veronica Roth.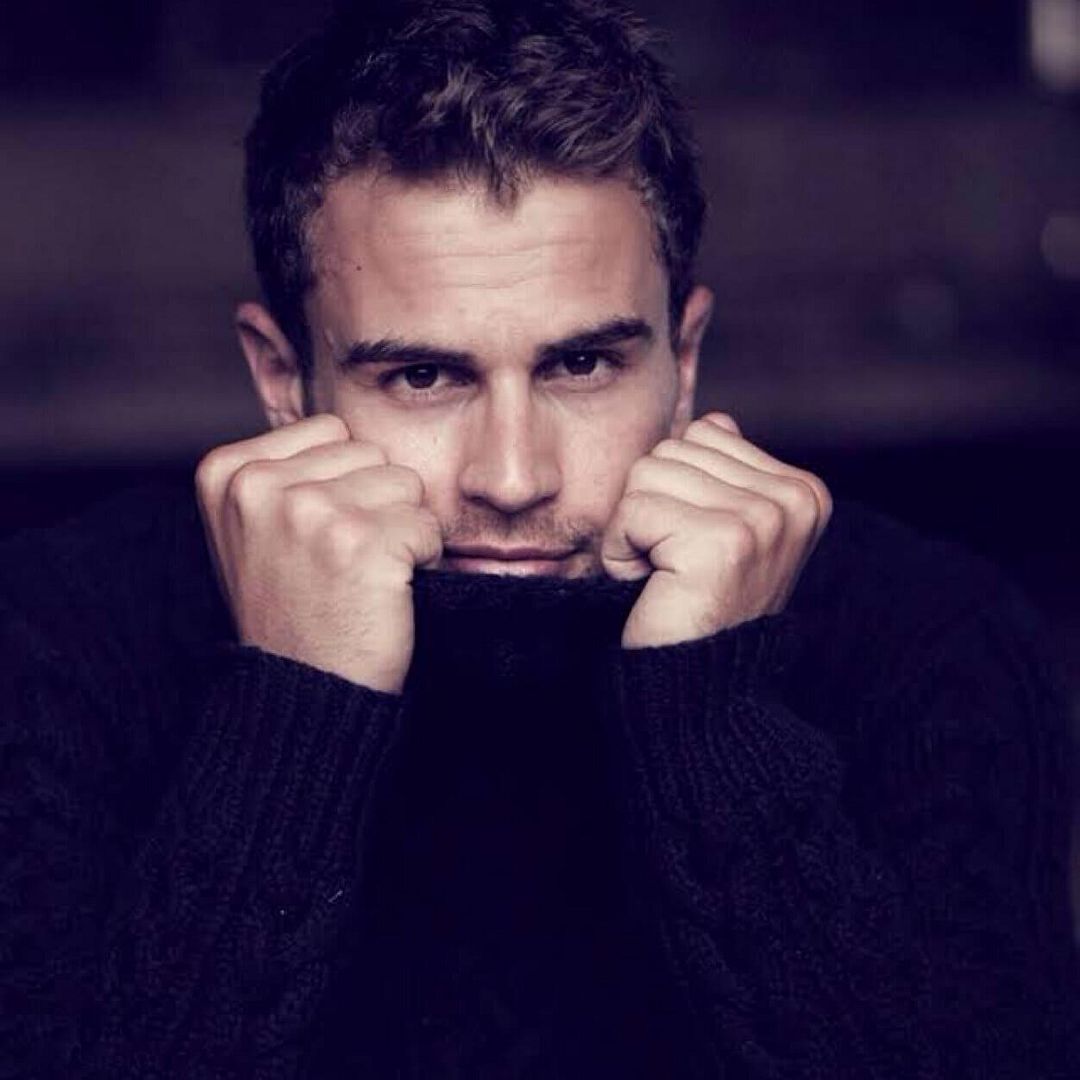 Then we talk about our hotties of the month:
Mateo Torres from All Played Out by Cora Carmack
Fill-in Bradley from The Fill In Boyfriend by Kasie West (Check out Jaime's review on goodreads)
We discuss why all of Kasie West's books rock.
Michael St. Clair from Crushed by Lauren Layne
Alec Flynn from The Confession (part of The Body Works Trilogy) by Sierra Kincade
Kiran from The Glass Arrow by Kristen Simmons
Then we talk about why Kristen Simmons is the queen of character interviews (as seen in our interviews with Chase and Sean from the Article 5 Series and Kiran from the Glass Arrow.
Listen the the show to hear our extensive list of Honorable Mentions, because you know there are too many for us to list here! We did have fun arguing about some of them, though: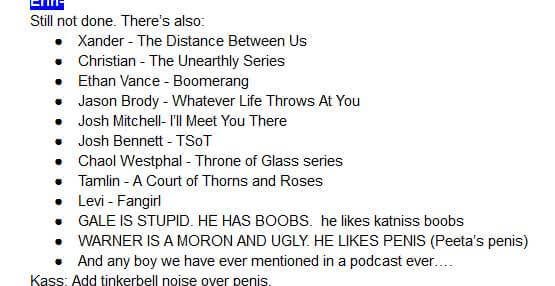 Let us know what you think! Ask Us a Question or Make Suggestions via our Handy Dandy Suggestion Form and tell us who's got you swooning here.
Related Posts