We've become a little obsessed with looking up (sometimes) strange holidays that no one else seems to celebrate, so when we stumbled across the fact that today is Kiss a Ginger Day, we wanted to grab the nearest Prince Harry and plant one on him!
Since that's not going to happen and you know we're all about all things bookish, we thought we compile a nice little list for you. So no matter your preferred shade of ginger–whether it's auburn, strawberry blonde, copper, cherry, or true red–we've got you covered with some of our favorite gingers.
Our Favorite Gingers We'd Love to Kiss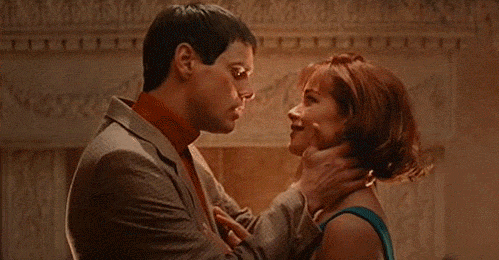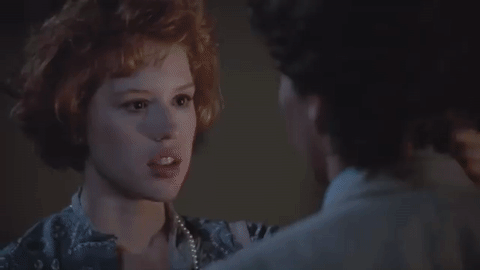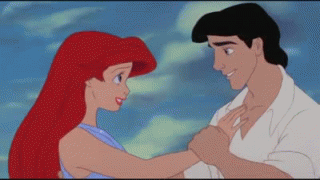 Did we miss anyone? We know we did! Let us know who your favorites are and share the ginger love.
Related Posts