January is set aside to bring focus to Human Trafficking, but it's something that affects hundreds of thousands of women and men every year. You might remember when we let you know about Trafficked, the book Sophie Hayes wrote about her experience as a sex slave. She'll be holding a facebook chat today (Tuesday, January 7) at 6pm EST/3pm PST. Readers will have the chance to listen to Sophie's story firsthand, ask her questions, and discuss how to help stop trafficking in the U.S. and around the world. There will be giveaways for copies of Trafficked every 15 minutes.
Join the facebook chat today at 6pm EST by visiting the Sourcebooks Facebook Page and clicking on the "Chat Now" tab.
To learn more about Sophie Hayes and her fight against this atrocity, check out The Sophie Hayes Foundation website and watch the interview Sophie did with Barbara Walters on The View.
For more ways that you can do something to help stop human trafficking today, visit The Polaris Project.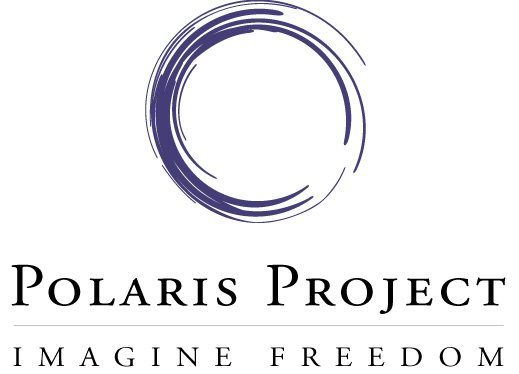 Related Posts