Can Rainbow Rowell touch anything that doesn't turn into gold? We're pretty sure the answer to that question is no. If you're looking for a book that will make you laugh out loud, swoon like crazy, and feel all kinds of warm and fuzzy- look no further than Fangirl and Eleanor & Park. The characters in both books are so ridiculously real, so relateable, that you'll find yourself wishing that you could squeeze them all real life.
We're waiting not so patiently for Landline to release in July. We can't wait to meet Georgie and Neal! In the meantime, St. Martin's Press is helping us celebrating our love for Rainbow and her books by giving away copies of Fangirl and Eleanor & Park. Check out the quotes below to see exactly why we love them so much.
***The Books***
"Nothing before you counts," he said. "And I can't even imagine an after."
She shook her head. "Don't."
"What?"
"Don't talk about after."
"I just meant that… I want to be the last person who ever kisses you, too…. That sounds bad, like a death threat or something. What I'm trying to say is, you're it. This is it for me."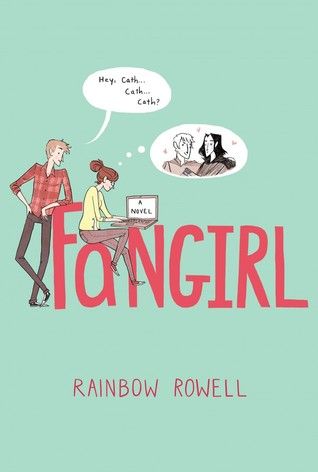 "You're not the ugly one." Levi grinned. "You're just the Clark Kent."
Cath started checking her email.
"Hey, Cath," Levi said, kicking her chair. She could hear the teasing in his voice. "Will you warn me when you take off your glasses?"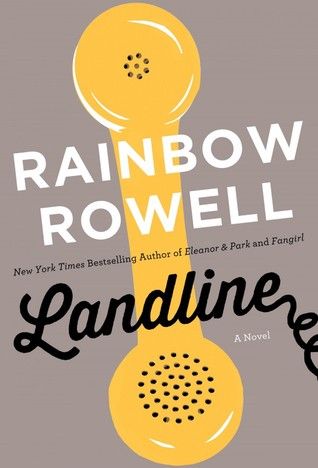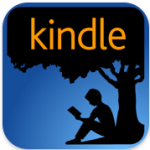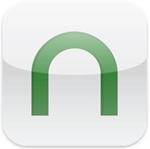 ***Our Swoons***
***The Author***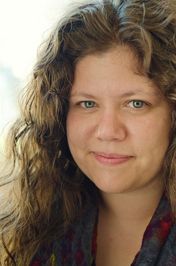 Rainbow Rowell writes books.
Sometimes she writes about adults (Attachments and Landline).
Sometimes she writes about teenagers (Eleanor & Park and Fangirl).
But she always writes about people who talk a lot. And people who feel like they're screwing up. And people who fall in love.
When she's not writing, Rainbow is reading comic books, planning Disney World trips and arguing about things that don't really matter in the big scheme of things.
She lives in Nebraska with her husband and two sons.
Find Rainbow Here:
Website | Goodreads | Facebook | Twitter | tumblr
***THE PRIZE***
Copies of Fangirl and Eleanor & Park
a Rafflecopter giveaway
Related Posts