Welcome to Swoony Boys Podcast! Today is our stop on the APOLLYCON TOUR. Not only are we thrilled to be Apollycon bloggers, we are also crazy excited about all of the authors and vendors who will be there in March. Today we are spotlighting one of our fav vendors, CHICK-LIT DESIGNS! We've got info on a new product, a promo code, and a fun interview with Michelle! Plus, you definitely don't want to miss out on the awesome giveaway at the bottom of the post! But first, let's start with the 411:

***Meet Michelle from
CHICK-LIT DESIGNS***
Chick-Lit Designs is known for creating your Favorite Classic "Chick-Lit's" into Unique designer Handbags, ereader covers and IPAD covers. She has been making these handbags and covers for several years, and is always looking for great ways to improve and add to her products. She loves to spend hours in her studio creating unique items and is constantly hunting for new books and fabric! She's excited to be a part of the Etsy community- and is so grateful to have a place where she can pursue her dream of owning her own business.
Find Michelle Here:
Shop | Twitter | Instagram
***FAST FIVE (Q&A)***
1. Thing you're most excited about for Apollycon 2017?
Meeting other fellow Book Nerds and of course the infamous Jennifer Armentrout!!
2. Last book you read?
All the Good Parts by Loretta Nyhan
3. Describe your shop in 3 words?
4. Last trip you took?
5. Favorite item you have in your shop/site?
Beauty and the Beast phone case
***Featured Product***
This week a BRAND NEW phone case was launched in the shop and it features LUX (Obsidian) by Jen Armentrout who just so happens to be making the trip to Apollycon too! Check out the phone case here: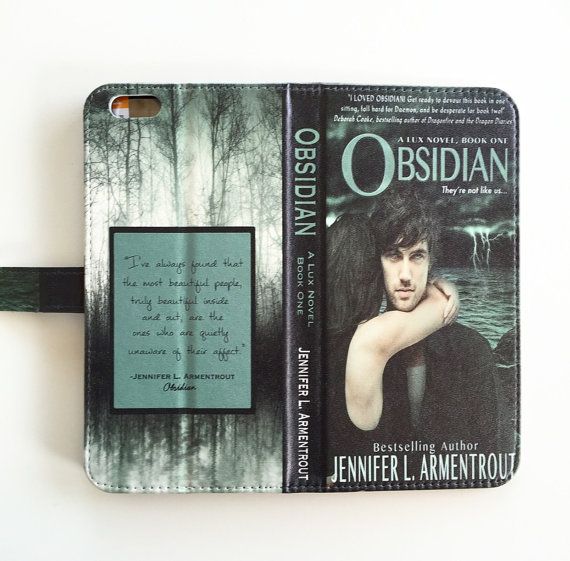 ***PROMO CODE***
Now that you've seen just a tiny bit of what is to offer in her shop, we know you are going to want all the things! GOOD NEWS! Not only is there a giveaway below, CHICK-LIT DESIGNS has also given us a promo code to share with all of you! You can use it to save 10% off your purchase in the Etsy shop! Just use the promo code: APOLLYCON (This is good through 2017!)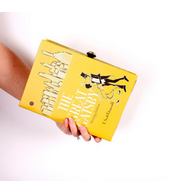 ***GIVEAWAY***
WIN ONE BOOK PHONE CASE | Open Internationally.
a Rafflecopter giveaway
Good luck and happy swooning!
CLICK HERE TO CHECK OUT ALL THE TOUR STOPS
Save
Save
Save
Save
Save
Related Posts