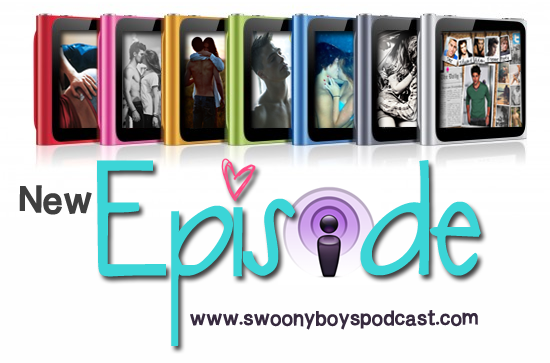 Welcome to very special episode of Swoony Boys Podcast. We're back with our twinnies Jaime and Erin from Fiction Fare, for the third episode in our author series where we invite our favorite authors on the podcast to talk about their books, their boys, and really, all things bookish! This time we're lucky enough to have the lovely Brighton Walsh joining us to talk about all the things she is working on…and of course, Cade.
While you're here, donut forget to subscribe to our podcast in iTunes.
Podcast Notes
Brighton gives us her elevator pitch for Caged in Winter. While she's at it, we'll give you the 411 on the book too: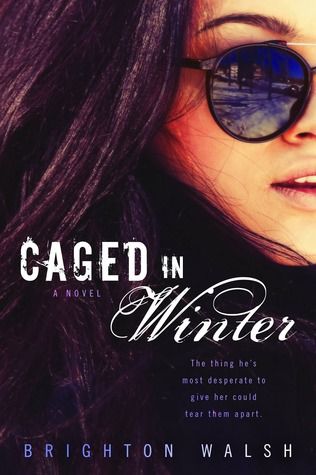 Caged in Winter
by
Brighton Walsh
Published by
Berkeley Trade
on November 4, 2014
Genres:
New Adult
Pages:
304
Goodreads
Buy the Book
In this emotional and sexy New Adult debut from Brighton Walsh, the only thing more frightening than commitment is hope…

Aspiring chef Cade Maxwell is immediately, viscerally attracted to Winter Jacobson. But it's not her mouthwatering curves he's drawn to—it's the strange emptiness in her eyes. When Cade saves her from a drunken customer with grabby hands, he's shocked at her response…

Winter doesn't need Cade's help. After a lifetime of getting by on her own, she's happy to rely on herself. She's exactly seventy-six days away from graduating college, and if she can hold it together that long, she'll finally be able to rise above the crappy hand she was dealt.

But now, every time she turns around, Cade is there, ready to push her, smile at her, distract her from her plans. Winter knows she can't afford to open up—especially to a man she's terrified to actually want…
Brighton also gives us a (sort-of) synopsis of Harry Potter 😉
We find out where the idea for Caged in Winter comes from and what made Brighton know she had to write it.
Brighton gives us her favorite scene to write. Here's a clue–it's one of our favorites, too!
We find out some things about the way Brighton writes.
Brighton talks about her favorite secondary character and if anyone gave her any surprises along the way.
Brighton discusses how she felt when she finished writing Caged in Winter and what her plans for them are.
Then we dish Cade Maxwell.
Next, Brighton tells us some of her favorite book boyfriends.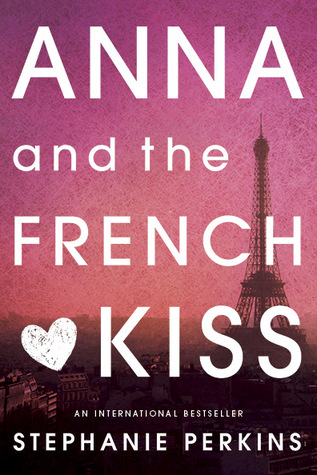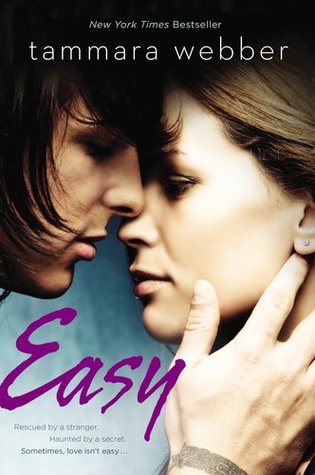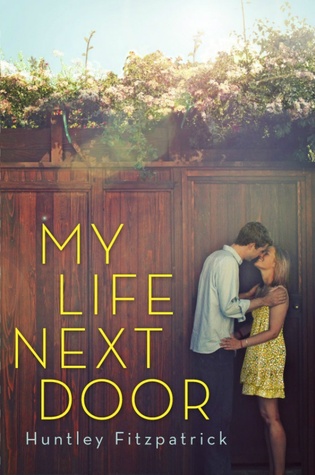 Brighton shares what she's currently working on.
Finally, Brighton plays a little word association game with us 🙂
***About Brighton Walsh***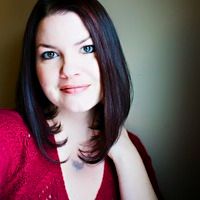 Brighton Walsh spent nearly a decade as a professional photographer before deciding to take her storytelling in a different direction and reconnect with her first love: writing. When she's not pounding away at the keyboard, she's probably either reading or shopping—maybe even both at once. She lives in the Midwest with her husband and two children, and, yes, she considers forty degrees to be hoodie weather. Her home is the setting for frequent dance parties, Lego battles, and more laughter than she thought possible. Visit her online at brightonwalsh.com.
Find Brighton Here: Website | Facebook | Twitter | Goodreads
Check Out All of Brighton Walsh's Books & Novellas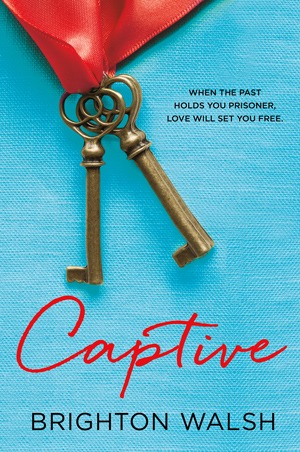 Let us know what you think! Ask Us a Question or Make Suggestions via our Handy Dandy Suggestion Form and tell us who's got you swooning here.
Related Posts