We're so excited to be taking part in the cover reveal for the New Adult contemporary debut Trying to Get Over You from author JD Rivera: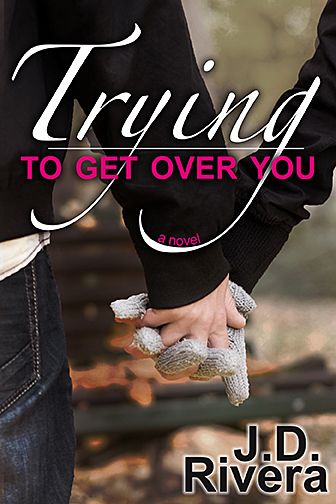 College student Emily Reynolds has been in a three year relationship with Cooper Thomason but one awful night has left their relationship shaken. She soon finds out she is pregnant and Cooper can't give up his partying ways. Emily leaves Cooper and tries to find a life without him. She soon finds out a life without Cooper is harder than she thinks. Will Emily be able to move on from Cooper and find a relationship with another man or run back to him?
Let us know what you think about the cover for Trying to Get Over You by J.D. Rivera. Do you love it?
Related Posts