The second that we opened Graffiti Moon we knew we'd found something special. Cath Crowley has a way with words. She does something so beautiful, with just a few phrases. We searched forever to get our hands on copies of Little Wanting Song and when we finally found it, our suspicions that Ms. Crowley was one of our favorites was confirmed. She can write super swoony boys and she gives us kick ass girls that we wish we could be friends with.
We're giving away hardcovers of both books. If you haven't read them yet, you NEED to get yours hands on them. If you have, well you know what we're talking about. Prepare to swoon.

***The Books***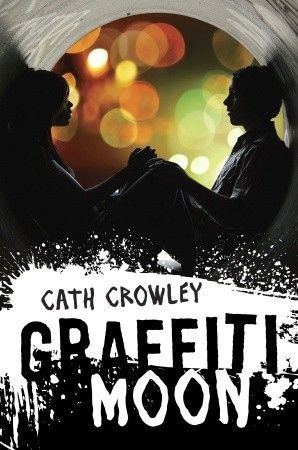 "I choose to go all the way," I tell her, and feel like a complete wanker, but being a wanker doesn't ruin the moment. She leans foward, and I'm about to kiss her. Finally, I'm about to kiss her.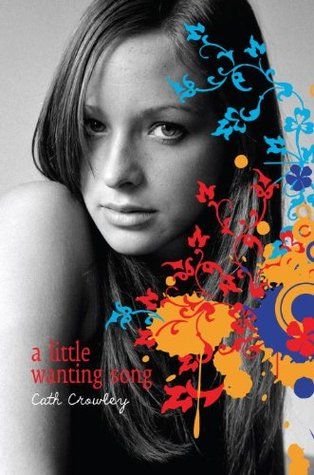 "And then we're at that moment when you both go and get what you want or you both go back. The moment when you say, Stuff being scared; what's on the other side is better. That moment when you inch closer to each other little by little, till your skin starts and ends in the same place. Till your faces get so close your lips start and end in the same place, too. Till you taste milk shake and salt and sugar days and the world spins and the stars sound like harmonicas."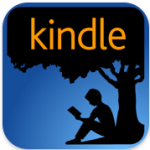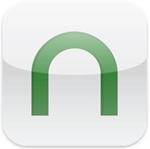 ***THE PRIZE***
Hardcovers of Graffiti Moon and A Little Wanting Song
a Rafflecopter giveaway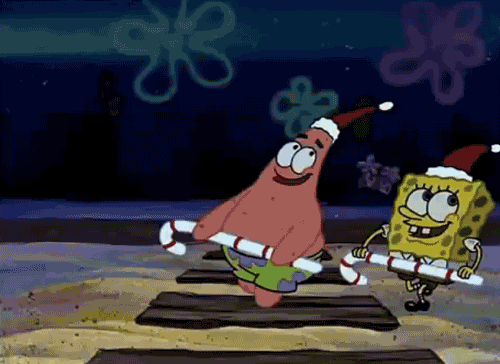 Related Posts