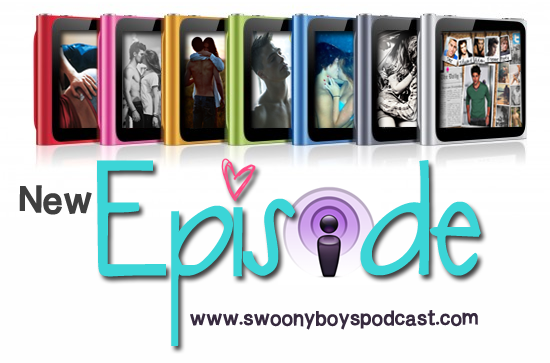 It's time for another fun episode with our favorite twinnies, Jaime and Erin, from Fiction Fare. This time we're all about Bad Boys We Want to Get Naughty With. This is another fun episode in response to Book Bangin', which is hosted by Belle of the Literati. Have a listen and leave us comment to let us know who's the bad boy you'd most like to get naughty with.
Subscribe to our podcast in iTunes.
Podcast Notes
"So I don't want to you to feel pressured. Or overpowered. But I do, absolutely, want to kiss you right now. Badly." He trailed his finger over my jaw and down my throat, and then into his lap. I stared at him.

Finally comprehending that he was waiting for a response, I said, "Okay."

As he leaned over me, I felt a heightened awareness of every part of my body that touched a part of his–the edge of his hip pressed to mine, his chest sliding against mine, his fingers tracing from wrists to forearms and then framing my face. He held me in place, lips near my ear. When he kissed the sensitive spot, my breath shuddered. "You're so beautiful," he whispered, moving his mouth to mine.
"Three years, Wicked. I waited three years and you were worth every damn second."
"I don't want to say this, but I feel like I have to. It is more important for you to be safe than right for the time being. Understand? … But please, when you see an opportunity…Ruin them.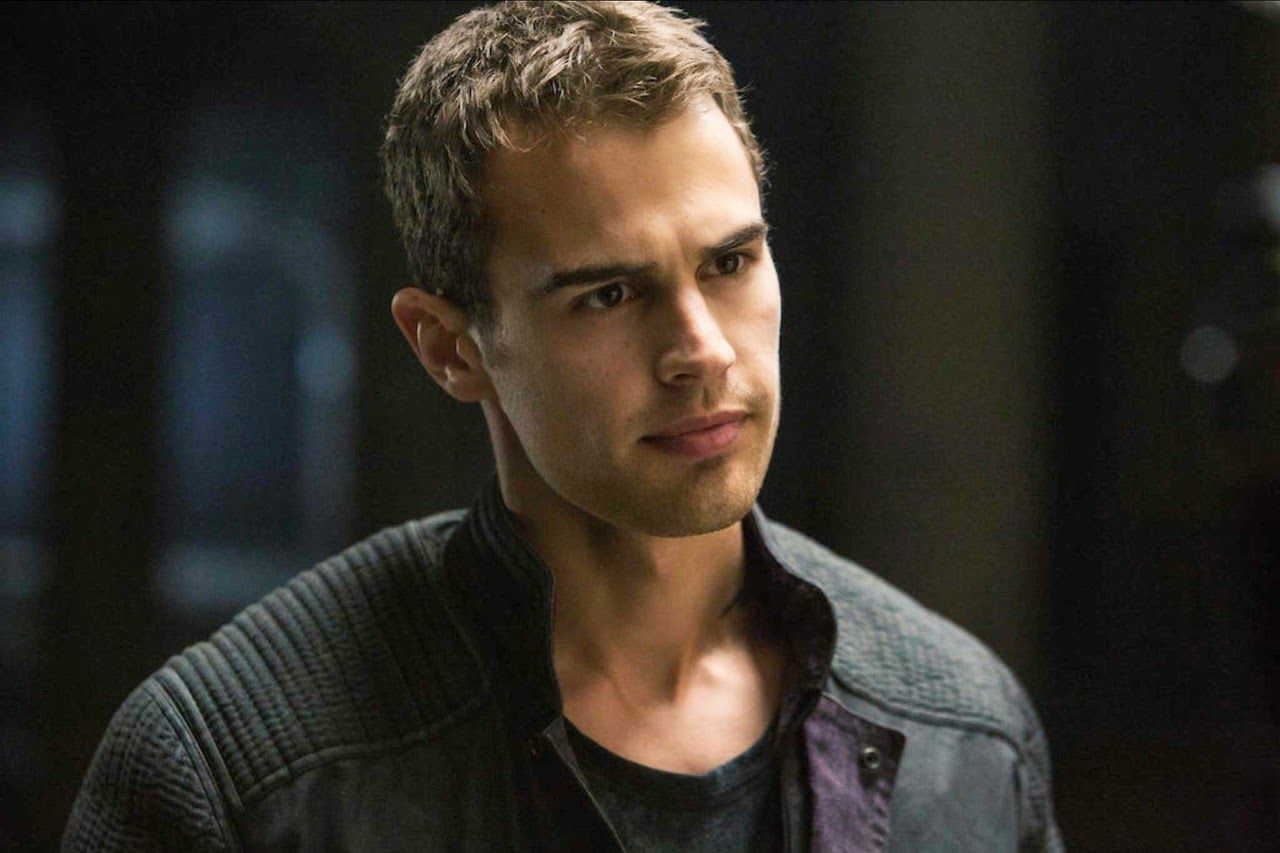 Tatiana: "Alexander, were you looking for me?"

Alexander: "All my life."
"If this is the last time, let me say it so you never forget. I will always love you, Deuce. No matter where souls go, mine will be looking for you, solnyshko moyo."
Let us know what you think! Ask Us a Question or Make Suggestions via our Handy Dandy Suggestion Form and tell us who's got you swooning here.
And finally, don't forget to join our "Real Book" Challenge: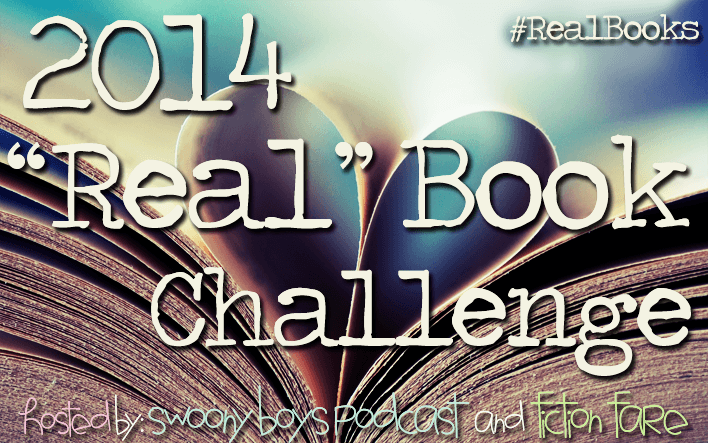 Related Posts