Swoony Boys Podcast Episode 19: We Love #BEA14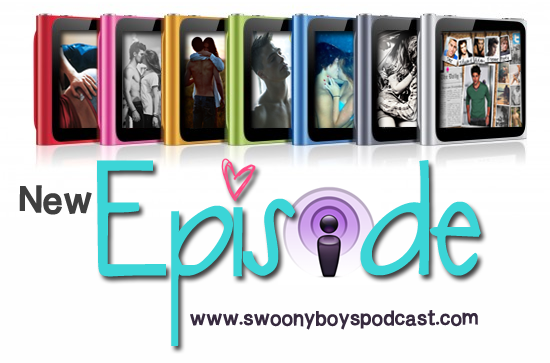 Whew! The books are sorted, our feet are rested, and we're ready to revisit all the Fun That Was #BEA2014. Of course we couldn't do BEA without our favorite twinnies, Jaime and Erin, from Fiction Fare! We had a blast and can't wait to tell you all the things so sit back and get ready for our craziness!
While you're here, don't forget to subscribe to our podcast in iTunes and get us delivered right to your device whenever we upload a new episode (there are lots coming up!).
Podcast Notes
Jaime gives us the official 411 on BookExpo America (BEA).
Kassiah tells us who can go to BEA.
We talk about our favorite book grabs.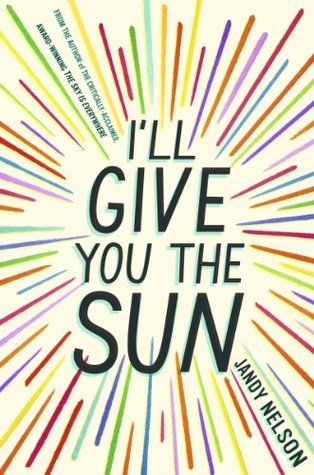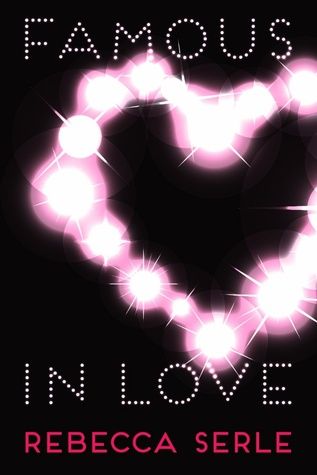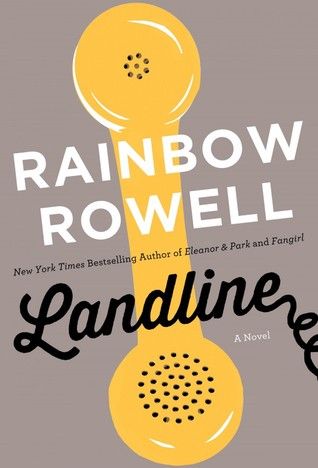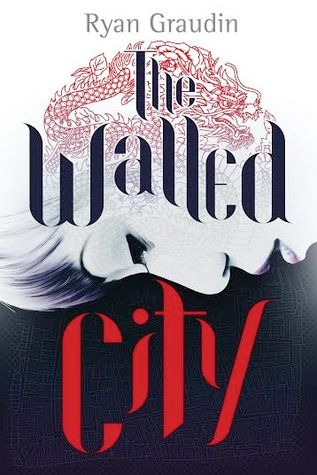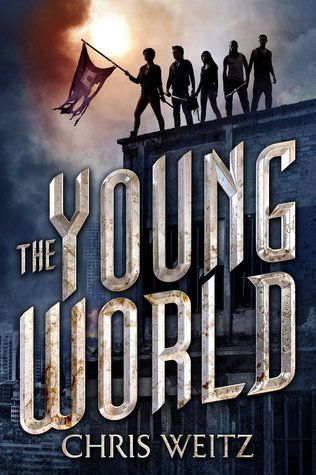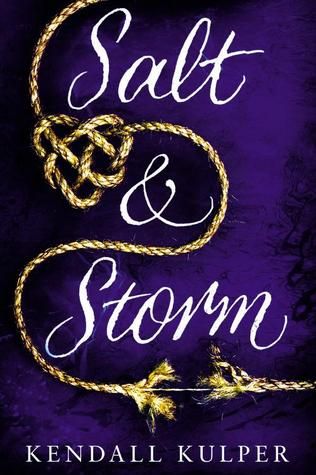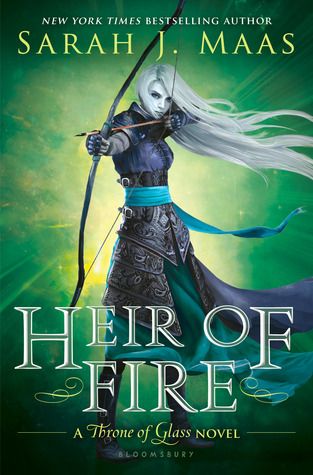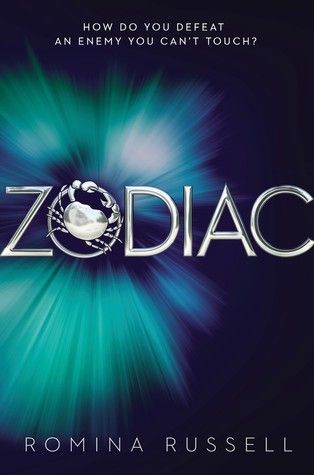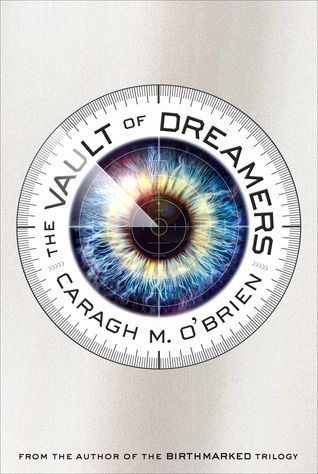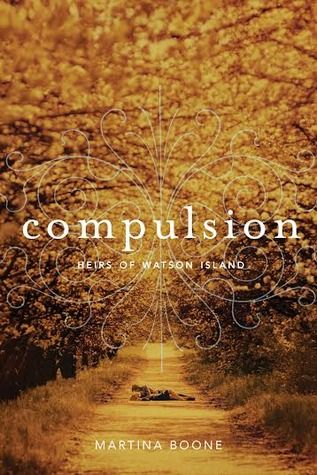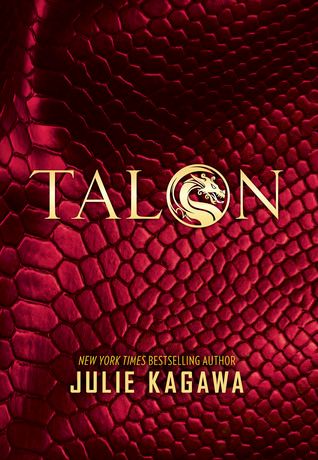 Then we talk about the books we hoped to get but didn't. ::sadface::
We have a little detour to discuss samplers: hate them or love them?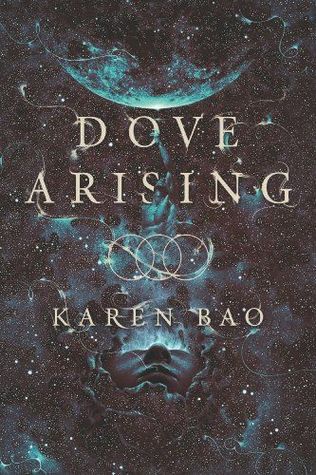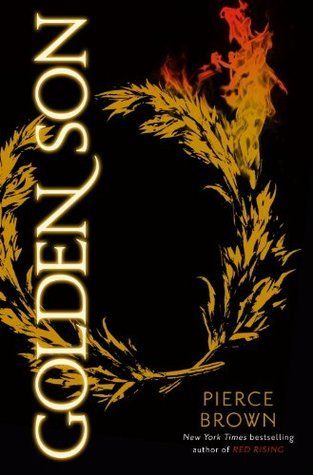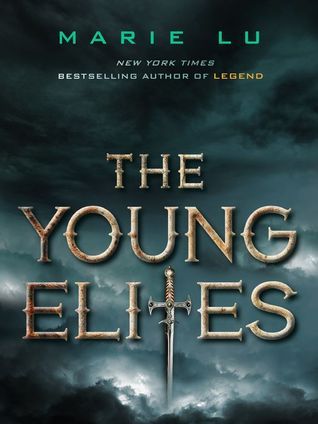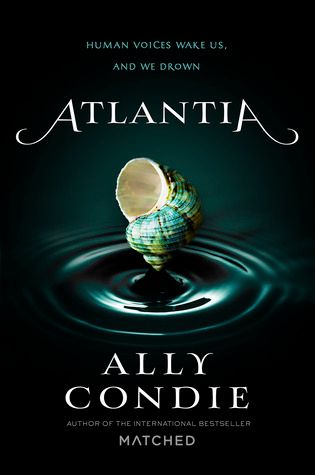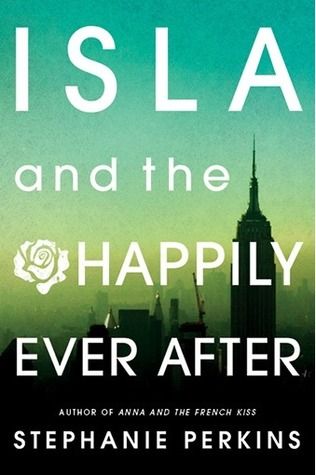 Next we talk about some of the awesome authors that we met, including but not limited to: Jandy Nelson, Heather Demetrios, Marie Rutkoski, Romina Russell, Rachel Harris, Cara Lynn Shultz, Miranda Kenneally, Shannon Stacey, Caragh O'Brien, Sarah Maas, Jennifer Armentrout, Julie Kagawa, and Tiffany Reisz.
Then we talk about the amazing events we attended. It was so much fun!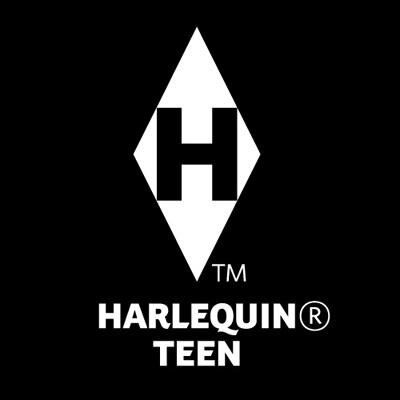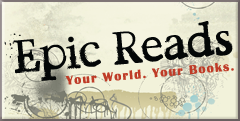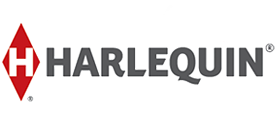 …and the fantastic 2014 YA Blogger/Author Party!
Then we discuss the craziness that was Book Con and why we hated didn't love it.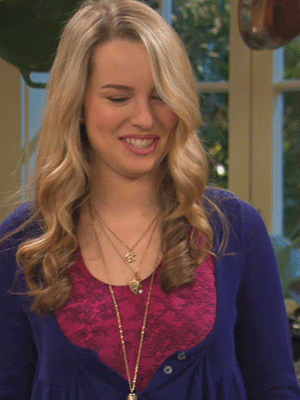 We discussed the fun we had in NYC with our friend Jess and how exciting it was to meet Adam Silvera ("BFFs for Lyfe").
Then we mention some tips for BEA#15.
Like every podcast, we have some more thank yous. ♥
***Giveaway***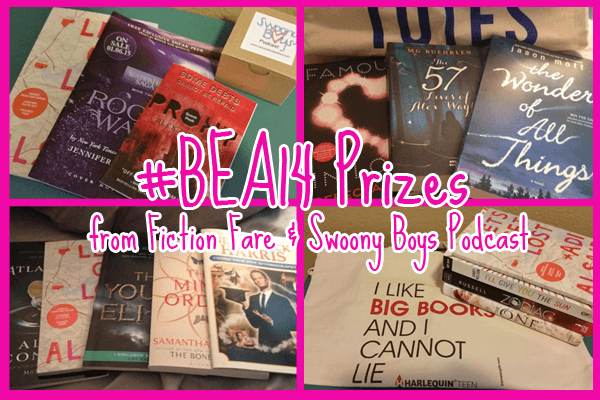 a Rafflecopter giveaway
Let us know what you think! Ask Us a Question or Make Suggestions via our Handy Dandy Suggestion Form and tell us who's got you swooning here.
Related Posts