We were thrilled when Sourcebooks sent us the brand new cover for Night Sky! The author of over fifty books, bestselling author Suzanne Brockmann makes her YA DEBUT with Night Sky, and she co-wrote with her daughter, Melanie Brockmann (who is totally adorable, by the way!).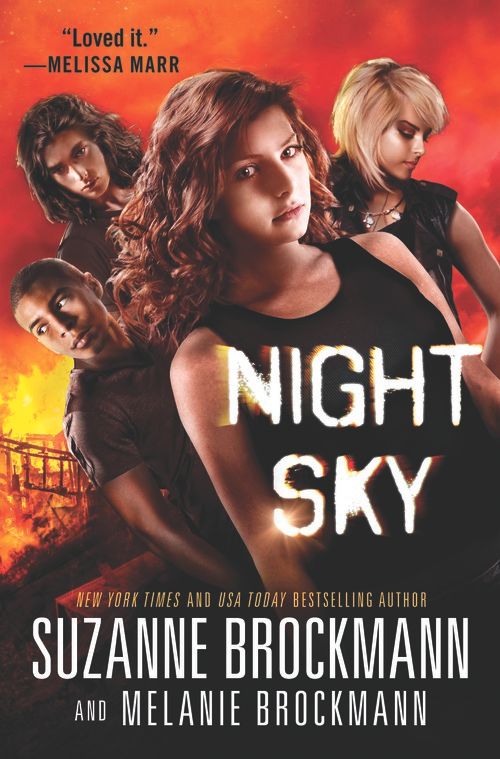 Night Sky
by Suzanne Brockmann and Melanie Brockmann
Expected release date: October 7, 2014
Sixteen-year-old Skylar Reid is thrown into a strange world when she discovers that she has unique telekinetic and telepathic powers. After Sasha, the child she babysits, is kidnapped and believed to be murdered, Sky and her best friend Calvin are approached by Dana, a mysterious girl who has super-abilities similar to Sky's. With the help of Dana and her sidekick Milo, the four teens embark on a quest to discover who killed Sasha, and to bring the killers to justice.

With Dana as Skylar's surly and life-toughened mentor, Sky attempts to harness her powers to aid them in their quest. Complicating an already complex relationship with the older girl, Sky starts to fall for the dangerously handsome and enigmatic Milo – and begins to suspect that the attraction is mutual. But then Sky realizes that Sasha might still be alive, and the unlikely foursome's mission becomes one of search and rescue, pitting the heroic teens against a very deadly enemy.

Want more exciting news? On August 26, Suzanne and Melanie will be releasing a FREE prequel e-novella, Dangerous Destiny! We'll give you more details about that closer to publication date, but in the mean time, be sure to get your pre-orders in for Night Sky!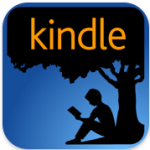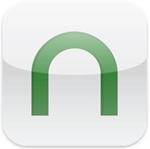 ***About the Authors***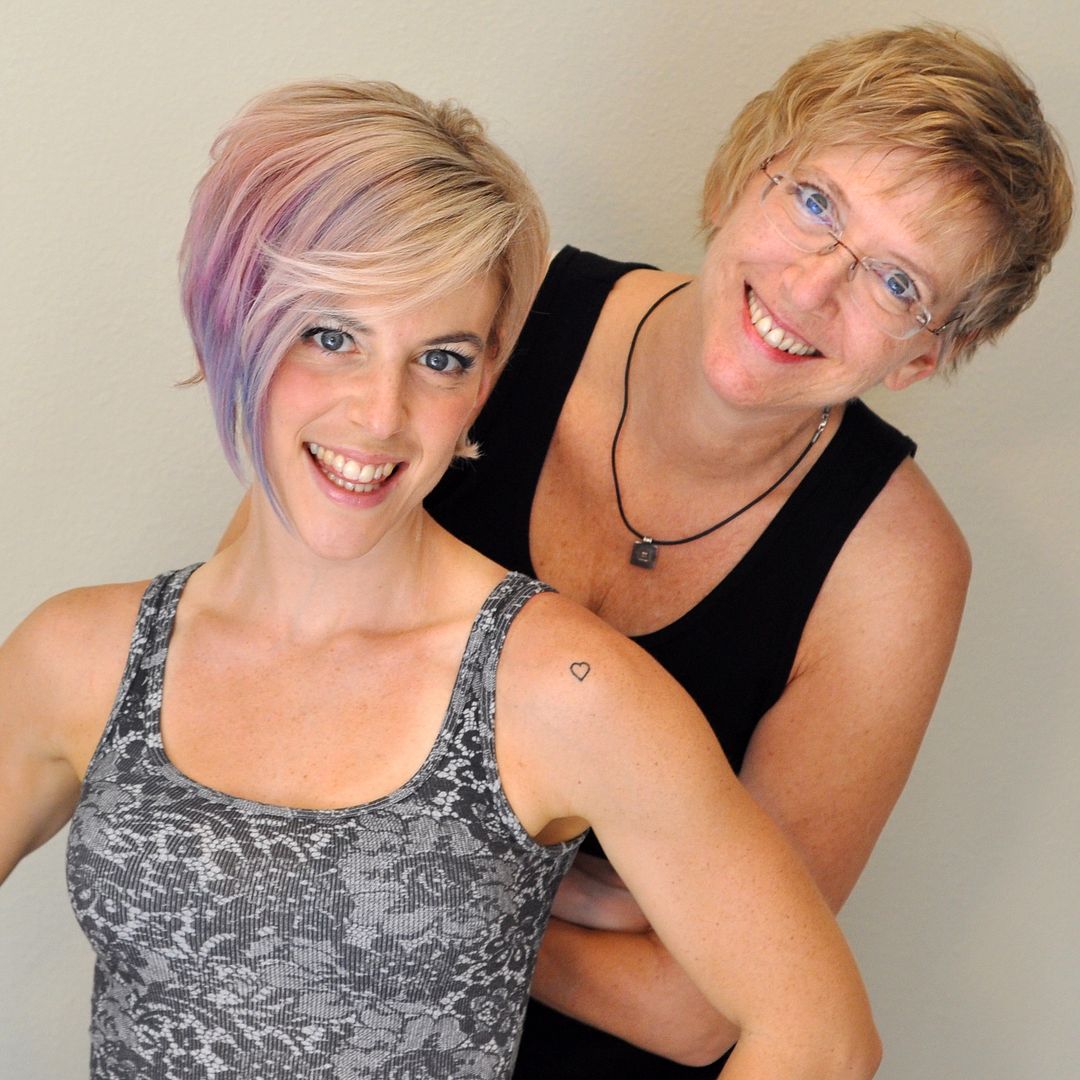 Suzanne Brockman, a New York Times and USA Today bestselling romance author, has won 2 RITA awards, numerous RT Reviewers' Choice, and RWA's #1 Favorite Book of the Year three years running. She has written over 50 books, and is widely recognized as a "superstar of romantic suspense" (USA Today). Suzanne and her daughter, Melanie Brockmann, have been creative partners, on and off, for many years. Their first project was an impromptu musical duet, when then-six-month-old Melanie surprised and delighted Suz by matching her pitch and singing back to her. Suzanne splits her time between Florida and Massachusetts while Mel lives in Sarasota, Florida. NIGHT SKY is Mel's debut and Suzanne's 55th book.
Find Suzanne Here: Website | Facebook | Twitter | Goodreads
What do you think of the cover? We like the one we saw at BEA better, but this one stands out for sure!
Related Posts