Hi fellow seekers of the swoon! Today, we're celebrating spring with a giveaway! You can choose any book you want (up to $12) from The Book Depository or Amazon, so long as it has to do with love in some way. If you don't have any ideas (or just want to pick from some of our favorites), here are a few suggestions: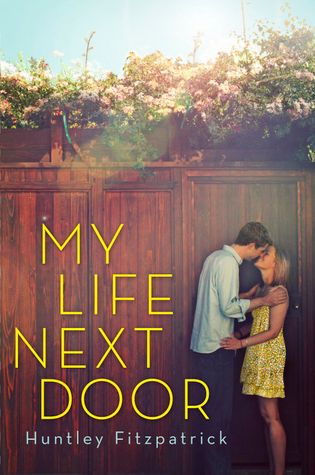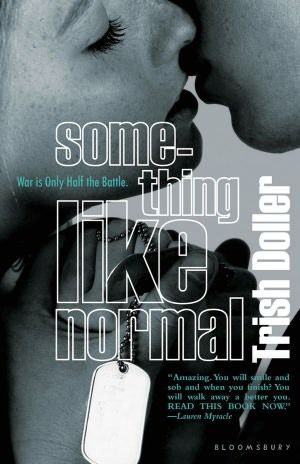 To enter, just fill out the rafflecopter form:
a Rafflecopter giveaway
Check out the other 51 blogs that are participating in this hop:

Giveaway ends at 11:59pm EST on April 15, 2013. Good luck!!
Related Posts