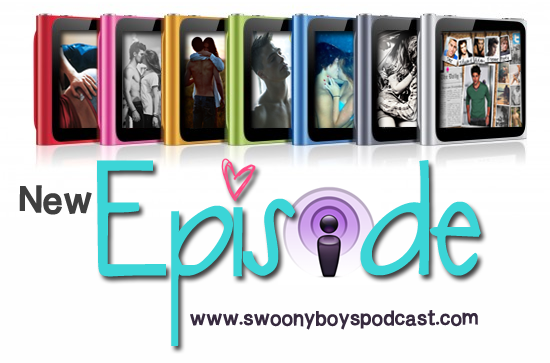 We're back with another fun episode, and this one is incredible because we've got the amazing Kristen Simmons, author of the Article 5 Series with us today along with our favorite twinnies, Jaime and Erin, from Fiction Fare! **jazz hands** We know you're as excited as we are to hear what Kristen has to say about all the things, so jump right on in, and don't forget to let us know how much you loved listening to her (she's adorable!).
While you're here, subscribe to our podcast in iTunes.
Warning! This podcast does contain spoilers for the Article 5 Series, so if you haven't read it yet (what are you waiting for?!?), you might want to wait to listen until after you have. But really, Kristen Simmons is so awesome, you don't want to wait.
Podcast Notes
We welcome the awesome Kristen Simmons, author of the Article 5 Series and creator of Chase and Sean!
Kristen tells us what would make her throw her book at people.
Kristen answers a bunch of questions about the Article 5 Series, including where the inspiration for the series came from, what her favorite parts and characters were, and how she felt when she was finished writing the series.
Kristen lets us know some of the swoony boys she's been reading.
Kristen gives us the 411 on her upcoming title: The Glass Arrow. We can't wait for this one!
Kristen plays a little word association game with us.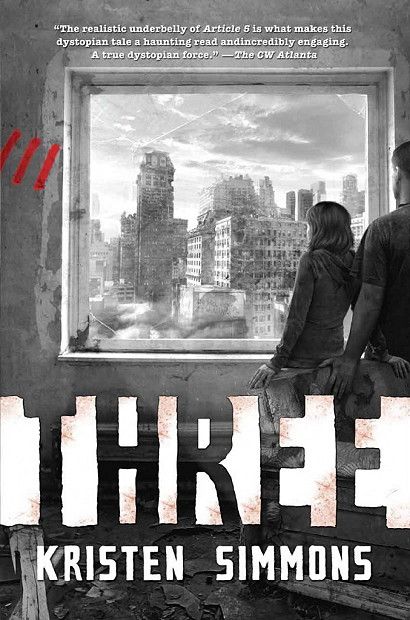 P.S. You can find the extra scenes from the Article 5 Series in Chase's POV on Kristen's Site.
***GIVEAWAY***
Win all three of the books in the Article 5 series!
a Rafflecopter giveaway
Let us know what you think! Ask Us a Question or Make Suggestions via our Handy Dandy Suggestion Form and tell us who's got you swooning here.
If you haven't joined us for the "Real Book" Challenge, the Article 5 series by Kristen Simmons is the perfect way to get started, so be sure to sign up and read the awesomeness.
Related Posts