It's time for another installment of Waiting on Wednesday, where we give you the 411 on the books that we can't wait to read.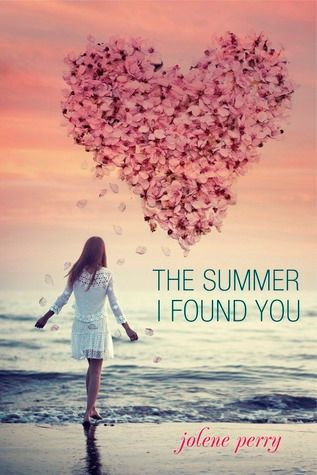 The Summer I Found You by Jolene Perry
Anticipated Arrival Date: March 1, 2014
All they have in common is that they're less than perfect. And all they're looking for is the perfect distraction.
Kate's dream boyfriend has just broken up with her and she's still reeling from her diagnosis of type 1 diabetes. Aidan planned on being a lifer in the army and went to Afghanistan straight out of high school. Now he's a disabled young veteran struggling to embrace his new life. When Kate and Aidan find each other neither one wants to get attached. But could they be right for each other after all?
We ♥ Jolene Perry and can't wait to check out this story.
Pre-Order The Summer I Found You Here

♥

Add The Summer I Found You to Your TBR.
So, like totally tell us what's got you bouncing in anticipation this week. What are you waiting on?
Related Posts