Class of '98by A.L. Player
Published by Swoon Romance; on November 26, 2013
Pages: 238
Jackie Dunn and Matt Stewart barely knew each other in high school, back when she was a blue-haired alterna-kid and he was a preppy jock. High school rules dictated they'd never hang out, or sit at the same lunch table, or God forbid, date.

But when a weird storm transports them from their ten-year reunion back to senior year, they have to work together to figure out a way to get back to 2008.

Stuck in high school, Jackie and Matt agree to tough it out. They agree to do everything exactly as they remember, even though that means staying with the boyfriend Jackie knows will betray her, or playing nice with the girl that will someday be Matt's ex-wife. Soon, they come to rely on one other, even become friends.

Jackie's just starting to get used to curfews and term papers again, when Matt hits her with the biggest surprise of all: he's fallen in love with her. He'll change the past however he has to if it means a future with Jackie. But Jackie's terrified they'll not only alter their lives, but the lives of everyone around them.

Back to the Future meets She's All That, Class of '98 is a young adult/adult crossover that will appeal to teens and adults.
***High School Pics/Memories***
Because Class of '98 is a 'class reunion' kind of book, we're posting our own high school pictures/memories to celebrate! Prepare for giggles, cause here we go:
***Buy it Now***
***About the Author***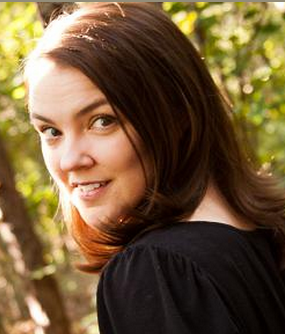 A. L. Player teaches middle and high school English in Atlanta, GA. She lives with her guitar-
playing, English-teaching husband and their three crazy rescue dogs. Her last name gets about the reaction you'd expect.
CLASS OF '98 is A.L.'s first novel.



Find A.L. Here:
Website | Goodreads | Twitter
***GIVEAWAY***
4 – ebooks of Class of 98' + $10 iTunes gift card (INT)
a Rafflecopter giveaway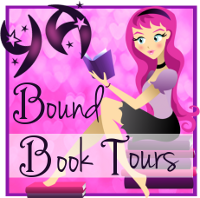 Related Posts