It's time for our second week of Flashback Friday, where we feature a book that's at least two years old. They could be books we've read and loved or books we need to jump on.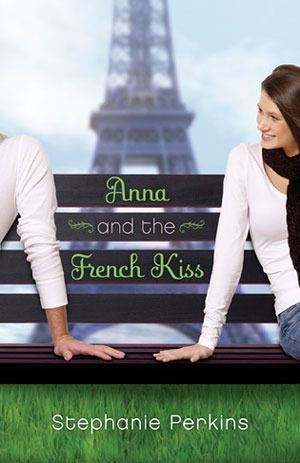 Anna and the French Kiss by Stephanie Perkins
Published on December 2, 2010 by Dutton Juvenile
Anna is looking forward to her senior year in Atlanta, where she has a great job, a loyal best friend, and a crush on the verge of becoming more. Which is why she is less than thrilled about being shipped off to boarding school in Paris–until she meets Étienne St. Clair. Smart, charming, beautiful, Étienne has it all…including a serious girlfriend.

But in the City of Light, wishes have a way of coming true. Will a year of romantic near-misses end with their long-awaited French kiss?
You guys! This book. This boy. You already know how much we ♥ it (especially Étienne!). Anna is a must read. If you haven't already read it (HAVE YOU BEEN UNDER A ROCK??) make sure you get to it before Isla comes out. You're not going to want to miss a second of these characters.
Grab your copy of Anna and the French Kiss and Add Anna and the French Kiss to Your TBR List.
Want to participate? Post your Flashback Friday and link it below!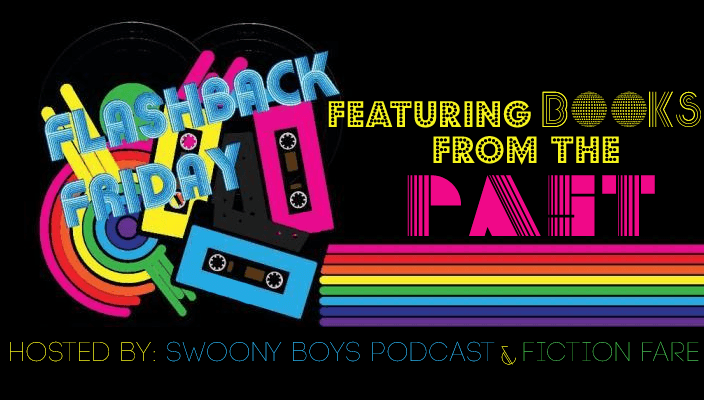 Related Posts