So many books come out each week that it makes it hard to decide what to read. We want to make that a little bit easier on you by sharing our favorite releases from the week and telling you our top 3 reasons why we think you'll love them too!
This week our selection is All We Have Left by Wendy Mills. Are you ready to hear more about this book and its author? Here we go…
All We Have Left by Wendy Mills
Published by Bloomsbury USA Childrens on August 9, 2016
Genres: Contemporary, Historical
Pages: 368
Goodreads Buy the Book

A haunting and heart-wrenching story of two girls, two time periods, and the one event that changed their lives--and the world--forever.

Interweaving stories from past and present, All We Have Left follows two girls, Alia and Jesse, who discover that hatred and love have the power to reverberate into the future.

Then: Alia is a proud Muslim, even if it makes high school more difficult. Grounded for a stupid mistake, Alia decides to confront her father at his Manhattan office, putting her in danger she never expected. When the planes collide into the Twin Towers, Alia is trapped inside. There she meets a boy who risks everything for her.

Now: Jesse is haunted by the past. Ever since her brother died in the September 11th attacks, her dad's rage and grief has overshadowed their lives. When one hate-fueled decision turns Jesse's life upside down, the only way to make amends is to face the past and find out the truth of her brother's last day.
3 Reasons You Should Read…
All We Have Left by Wendy Mills
Diversity. Diversity. Diversity. We can't say it enough. We need more books like this. We were fascinated by Alia's POV. It was beautifully written and hauntingly accurate.
Dual POVs. This is always hit or miss with us, and this time we think it was a hit. We did have our favorite POV, but you're going to have to read and let us know which character you felt more of a connection with.
Wendy Mills doesn't back down from a challenge. Beginning with her debut book, Positively Beautiful, it's obvious she isn't afraid to tackle hard, realistic story-lines. All We Have Left is no different and is definitely worth your time.
***Meet Wendy Mills***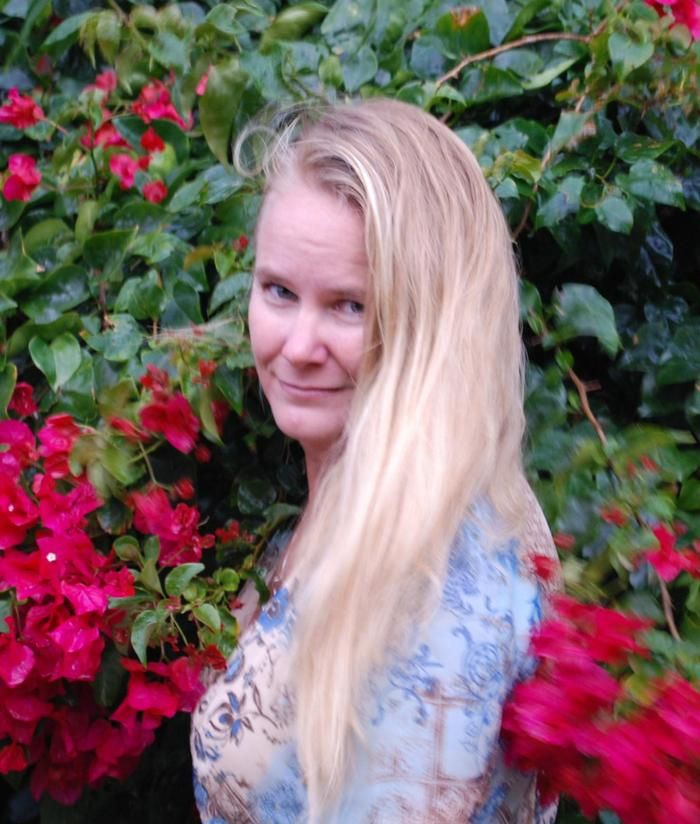 WENDY MILLS was born on the edge of the water and has never left it. She now lives with her family on a small island off the southwest coast of Florida, where she spends her time writing, finding lost socks, and dodging hurricanes. Positively Beautiful is her first young adult novel.
Find Wendy Mills Here:
Website | Twitter | Facebook| Goodreads
Related Posts