It's time for Flashback Friday, where we feature a book that's at least two years old. They could be books we've read and loved or books we need to jump on.
The Lover's Dictionary by David Levithan
Published on 1/4/2010 by Farrar Straus and Giroux
A modern love story told through a series of dictionary-style entries is a sequence of intimate windows into the large and small events that shape the course of a romantic relationship.
Grab your copy of The Lover's Dictionary and Add The Lover's Dictionary to Your TBR List.
Want to participate? Post your Flashback Friday and link it below!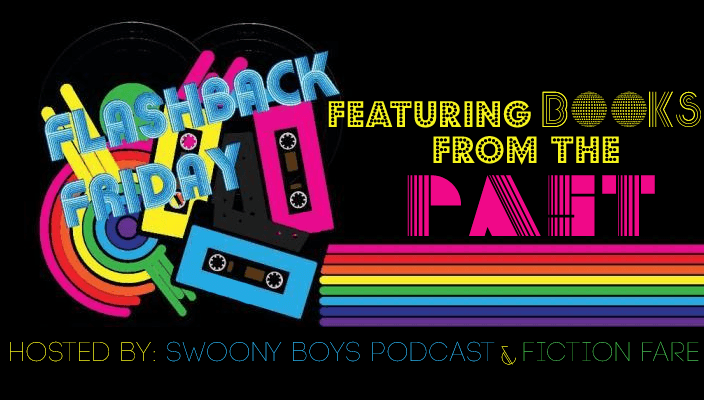 Related Posts