Hey, ya'll! It's time for this year's BEA Wrap-up podcast! After taking a little time to recover from #BEA16 and BookCon, we're ready to tackle our favorite parts–and maybe some of our not so favorite parts! Of course, we're back with our favorite twinnies from Fiction Fare, Erin and Jaime.
While you're here, don't forget to subscribe to our podcast in iTunes, and we're now on Google Play so you can subscribe on your android device! *jazzhands*
Podcast Notes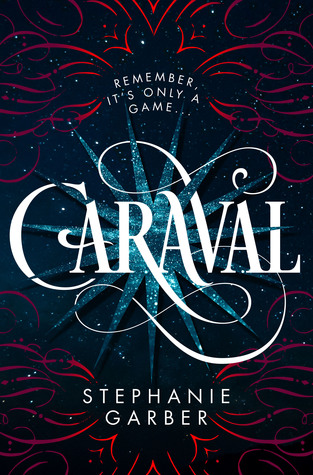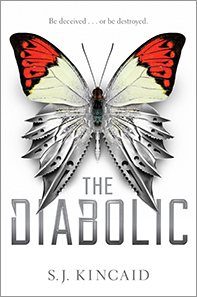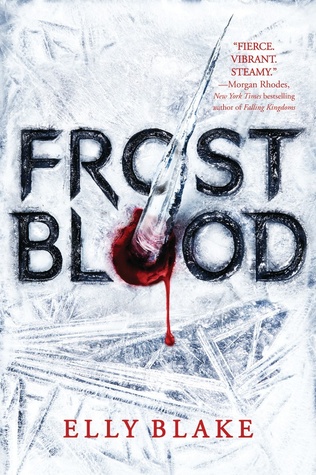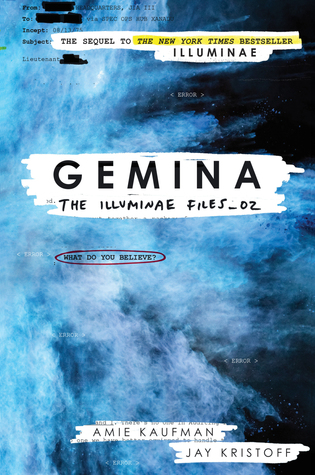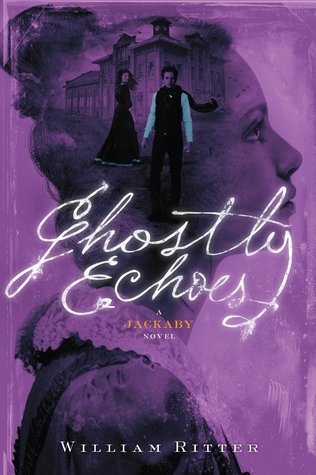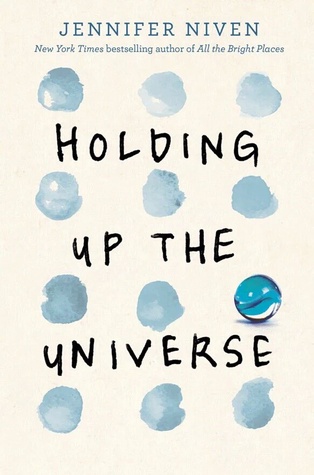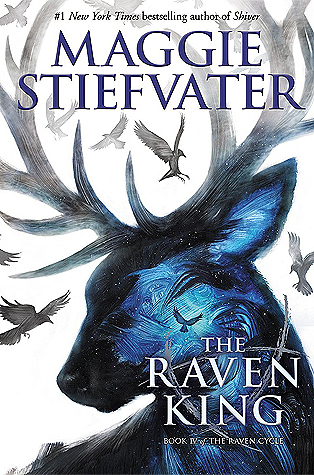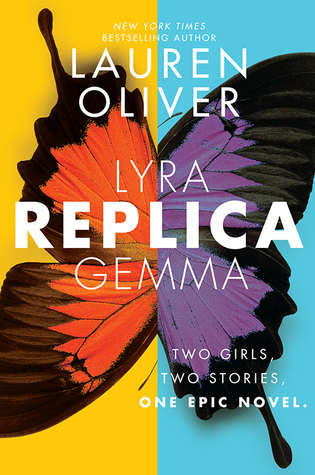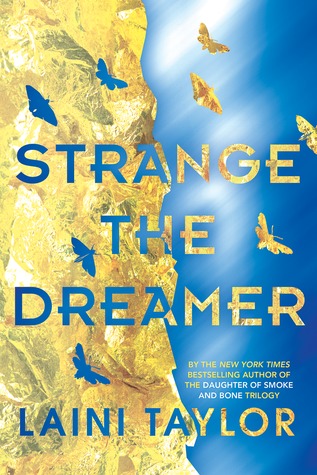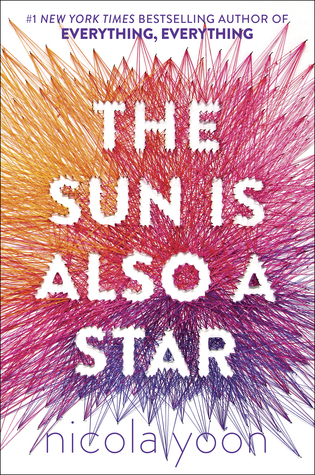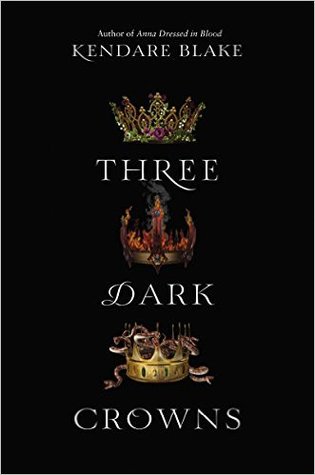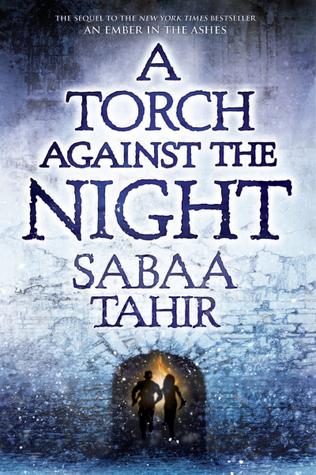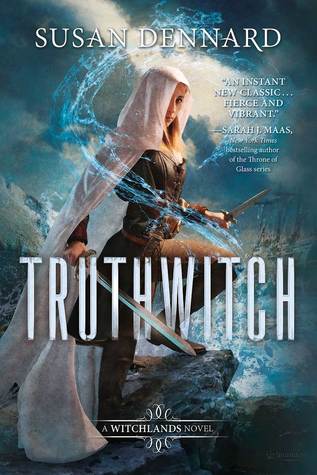 We talk about bookish schedules and lament on the ineffectiveness of samplers.
And we get off on a crazy tangent and talk about lines and the seven kinds of hell they cause as well as why the autographing table spaces aren't being utilized in the best way they could be.
We discuss how some of us were more selective about what we brought home. Go us!
We mentioned some of the authors we were the most excited to squeeze meet. (Books linked above.)
We make fun of Erin's #pressback face.
We talk about how impressed Meg and Kass were that Jaime and Erin didn't consume copious amounts of Starbucks.
We dish about some of the awesome blogger events and signings we got to attend.
We talk about the wonderfulness of Anderson's Bookshop.
We giggle over Will Ritter's Hat.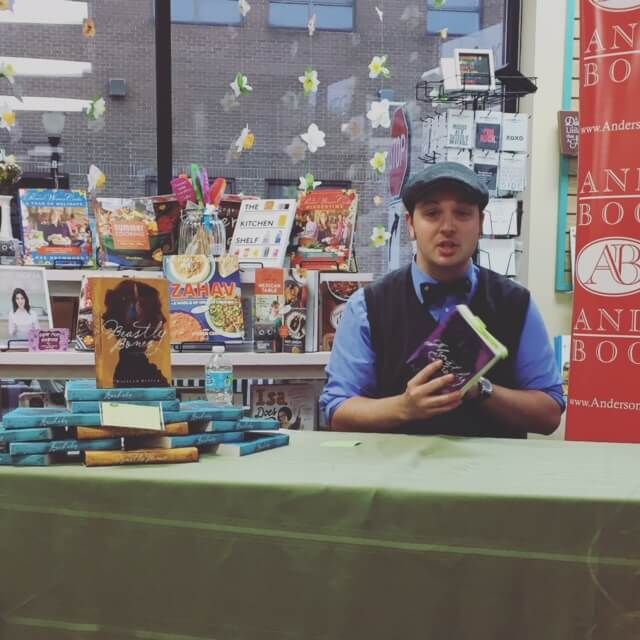 We go over some fun aspects of hanging out in Chicago.
Then we discuss PierceCon BookCon some more, including the crowds:
We have lots of thank yous.
We make our early plan for next year–back in NYC!
What's going on on Swoony Boys Podcast & Fiction Fare?
WhaddYa Know Wednesday on June 15 at 9pm CST on Twitter: @SwoonyBoys & @FictionFare
We've got a bunch of fun Author Talk Podcast episodes, so don't miss those:
Don't miss the YA Debut Authors featured on Swoony Boys Podcast this month.
Be sure to check out our brand new Instagram Challenge and follow us @SwoonyBoys and @JaimeArkin.
***GIVEAWAY!***
a Rafflecopter giveaway
Thanks for listening, everyone! Did you go to BEA? We want to know what your favorite parts were. Did you get the book you had been dying to grab? Tell us all the things! We hope to see you next year at #BEA2017 back in NYC! Be there or be *Times* square!
Related Posts