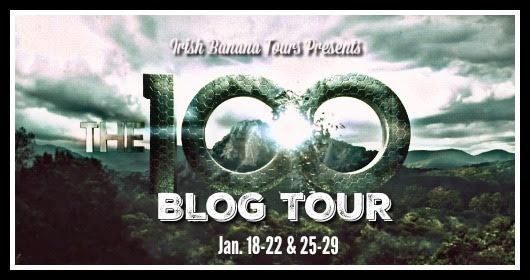 Welcome to Swoony Boys Podcast! This is our stop on the The 100 Tour hosted by The Irish Banana . We are obsessed in love with the books and the show and were so excited when we found out we'd get to be a part of the tour! We have an awesome character interview and giveaway to share with you today and we can't wait for you to get to know more about this book, its characters and author, Kass Morgan! Are you ready to go?
*****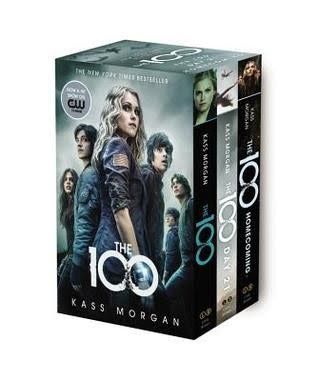 The 100 Boxed Set
by
Kass Morgan
Series:
The 100 Series
Published by
Little Brown Books for Young Readers
on January 5th, 2016
Genres:
Dystopian
,
Sci-Fi
Pages:
1008
Goodreads
Buy the Book
New York Times bestseller The 100--now available in a paperback boxed set!

For centuries after a nuclear war destroyed the Earth, the human race has lived on spaceships far above the radioactive surface. Now, for one hundred juvenile delinquents, it's time to return home. Their mission: recolonize the savage land. The future of humanity rests in their hands.

Read the series that inspired the hit TV show. The 100, Day 21,and Homecoming are gathered together for the first time in this striking boxed set, perfect for fans and series newcomers alike.
***Character Interview***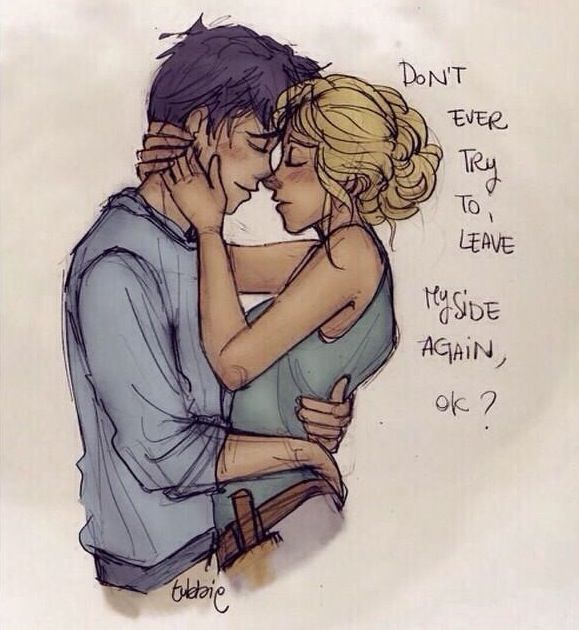 Today we're sitting down with Clarke and Bellamy from The 100 series. Hi, you two! Welcome to Swoony Boys Podcast! Having you guys here is a little intimidating for us, but we can't wait for our readers to get to know you both a little better. Ready to get started? Here we go…
You are both the embodiment of what a leader should be. We already know so many of your strong qualities, but what are your biggest fears?
CLARKE: I guess I've always been afraid of letting people down. I hate the idea of—

BELLAMY: Frogs.

CLARKE: What?

BELLAMY: I hate the way they hop. I hate their slimy skin. And how do their eyes move like that? It's creepy.

CLARKE: Are you serious?

BELLAMY: Always.

CLARKE: This is why I wanted to come without you.

BELLAMY: But then you realized you'd miss me too much, right?

CLARKE: This is embarrassing.

BELLAMY: And there you have it. Clarke's real fear is showing her emotions. But don't worry. I'm helping her get over it.
We know what Earth is like right now, but do you have a vision for what you'd want it to look like in the not so distant future?
BELLAMY: I wouldn't mind a few more showers.

CLARKE: Right. Because personal hygiene is clearly at the top of your list of priorities.

BELLAMY: Are you telling me I smell?

CLARKE: Smell? Try reek. The fumes coming from you might be enough to cause a second nuclear winter.

BELLAMY: Thank god you smell like roses. Thorny roses. With poisonous petals. But that's what I love about you. [Smiles] I like my girls beautiful and deadly.
It's not easy to talk about, but it's such an important part of your story. So many people have died throughout your journey. Whose death has had the greatest impact on you and why?
CLARKE: No comment

BELLAMY: No comment
It's no secret that the two of you are one of our favorite couples ever. We know what we like so much about you both, but we want to know more about what you see in each other. What are your three favorite qualities about the other one?
CLARKE: Well, when he's not being a total savage, I appreciate his unwavering loyalty–

BELLAMY: And my abs. Don't forget to mention my abs. They've been pretty killer recently.

CLARKE: And his modesty, of course.

BELLAMY: [grins and tousles Clarke's hair. She slaps his arm away playfully.] I love how she manages to look beautiful and intense all at once, the fierceness with which stands up for other people, the fact that she's smarter than I am and . . . [takes Clarke's hand] her left pinky. It's so cute and crooked. I love it.

CLARKE: I've never met anyone like him. I've never met anyone who says what they actually think, who fights for what they believe in. And . . . I like the way he does this . . . [stands on her toes and kisses him. He smiles and pulls her in for a deeper kiss.]
The trials and struggles you have been through are well known, but we would love to end this interview on a lighter note. What is your best memory of being on Earth so far?
CLARKE: My first sunset. I felt like my brain was short-circuiting, like I was smelling a symphony, or tasting a poem.

BELLAMY: The first time I kissed Clarke in the woods. It was the first moment that Earth really felt like home.
That wasn't so bad, right? Before we let you go we are going to take the pressure off of Clarke and ask Bellamy the five questions that we ask every guy who stops by our site. Ready?
***The Swoony 5***
(These are the five questions we ask all our favorite swoony boys!)
Boxers or Briefs? (We know it's cliche', but that doesn't mean we don't want to know!)
Neither. The only pair I had wore out a long time ago.
Do you think you're a good kisser? What's the best kiss you've ever had?
I think if you asked the lady right next me, you'd have your answer.
What's your favorite book?
I once found a few pages that'd been torn out of this book about a kid wizard. He lived in a closet and had an enchanted broom, so I figured he was a janitor like me.
If Clarke wanted to make you breakfast in bed, what would you want on the menu?
The finest two-headed deer Earth has to offer.
Okay, last question. Since we're all about the swoon here at Swoony Boys Podcast, we have to ask. What do you think makes you swoony?
What makes ME swoony?! I don't know. I'm tall so maybe get dizzy looking up at me?
♥♥♥
***The 100***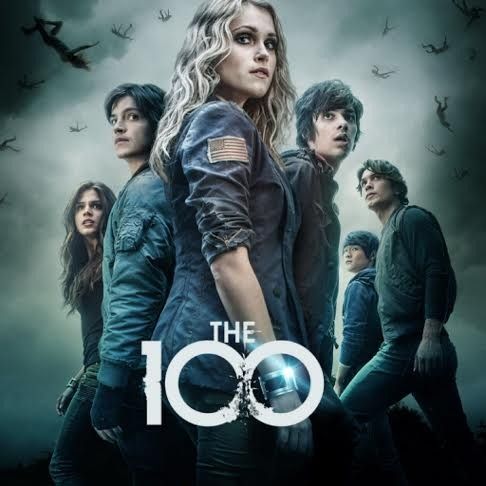 ***About Kass Morgan***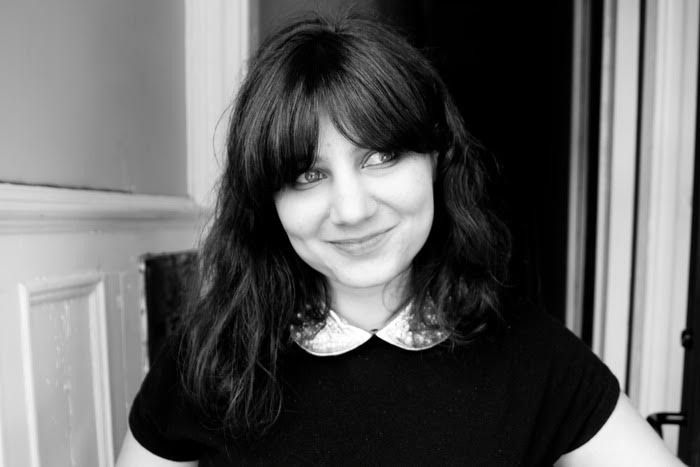 Kass Morgan studied literature at Brown and Oxford, and now resides in Brooklyn, where she lives in constant fear of her Ikea bookcase collapsing and burying her under a mound of science fiction and Victorian novels. Kass is currently working on the sequel to The 100, which she'll finish as soon as she finds a coffee shop that allows laptops on the weekend.
Find Kass Here:
Website | Twitter | Goodreads
***GIVEAWAY***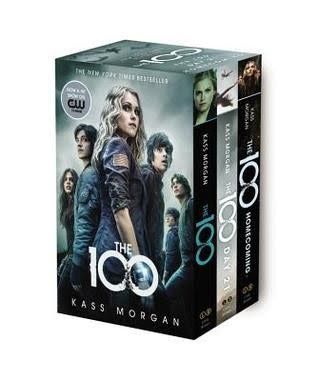 3 Lucky Winners Will Receive A Boxed Set of The 100
Open to US residents only
a Rafflecopter giveaway
Good luck and happy swooning!
Check out the other stops on the tour by below:
Week 1:

Related Posts