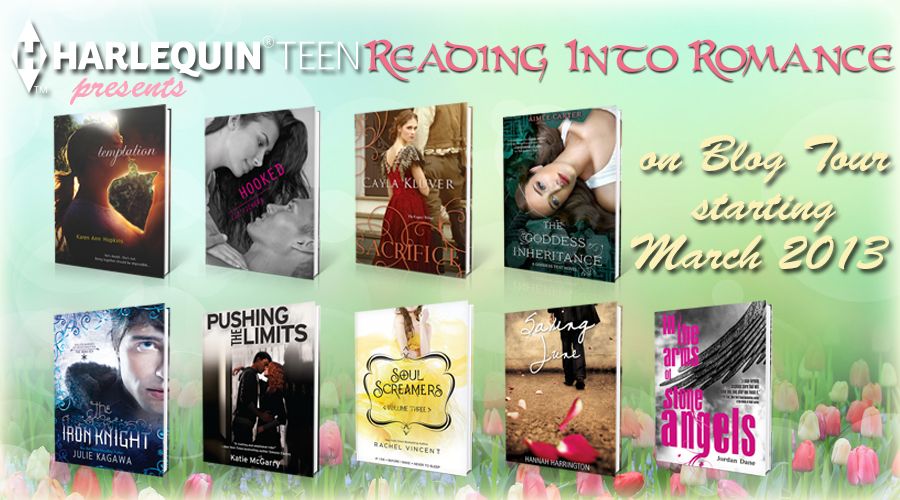 HarlequinTEEN's spring Reading into Romance
Spring is in the air and HarlequinTEEN wants you to fall in love! And they have just the books to make that happen!
In this epic tour, we'll be featuring 9 authors and their amazing, toe-curlingly romantic books!
We are thrilled to be a part of the Harlequin Teen "Reading Into Romance" Blog Tour hosted by Kismet Book Touring! Today we're featuring In the Arms of Stone Angels by Jordan Dane.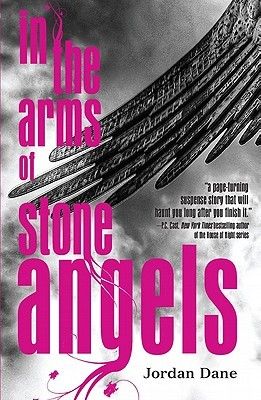 In the Arms of Stone Angels by Jordan Dane
Published on March 22, 2011
Pages: 320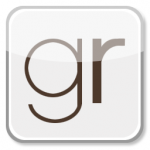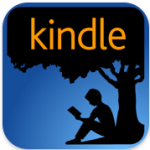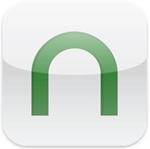 Two years ago I did a terrible thing. I accused my best friend of being a killer after seeing him kneeling over a girl's body. That moment and that outcast boy still haunt me. Now my mom is forcing me back to Oklahoma and I can't get White Bird out of my mind. But when I find out he's not in juvie—that he's in a mental hospital, locked in his tormented brain at the worst moment of his life—I can't turn my back on him again. No one wants me to see him. My mom doesn't trust me. The town sheriff still thinks I was involved in the murder. And the other kids who knew the dead girl are after me. I'm as trapped as White Bird. And when I touch him, I get sucked into his living hell, a vision quest of horrifying demons and illusions of that night. Everything about him scares me now, but I have to do something. This time I can't be a coward. This time I have to be his friend. Even if I get lost, as well….
Meet the Author:
Jordan Dane launched her back-to-back debut suspense novels in 2008 after the three books sold in auction. Ripped from the headlines, Jordan's gritty plots weave a tapestry of vivid settings, intrigue and dark humor. Publishers Weeklycompared her intense pacing to Lisa Jackson, Lisa Gardner, and Tami Hoag—and named her debut book No One Heard Her Screams Best Book of 2008. INDIGO AWAKENING will be the third YA novel written by Jordan Dane.
website ♥ Twitter ♥ Facebook ♥ goodreads
 Today we're bringing you a special guest post from Jordan Dane and not one, but two amazing giveaways!

Special Guest Post by Jordan Dane
Why is Romance So Important For Your Stories?
Whether I'm writing crime fiction thrillers or YA books, the emotional nature of my writing is enhanced by romance. The intimacy of sexual attraction makes us vulnerable. It can hurt us the worst or thrill us like nothing else. Love is the emotional glue that makes the conflict in books juicy. We want love to triumph, but it is best when it's tested. All of us have been through a one-sided crush, or the first flirtations, or that first kiss. If we're lucky, we know what love feels like. If we're not so fortunate, we understand betrayal and rejection, but taking a risk on love makes us stronger. As a teen, it can be our rite of passage into adulthood and define who we become. It's a vital component in telling a coming of age story for teens.

In my YA book, In the Arms of Stone Angels with Harlequin Teen, 14-year old Brenna Nash is the only witness to a horrible killing and she does what any responsible person would. She reports the crime and calls 911 to turn in the boy found kneeling over a dead body with a bloody knife in his hand. That boy happens to be her first crush and someone she loves. She gets falsely accused of being an accomplice, because she knows the boy, and she becomes even more of an outcast than she already is. She's run out of town, but returns two years later when she's sixteen to find that she gets a second chance to be the friend she should have been to White Bird, the half-breed Native American boy who is accused of the murder. But he is trapped in his mind, catatonic and incarcerated in a mental hospital, unable to talk or tell anyone what really happened.

The story is a cold case murder mystery with a paranormal edge. Because Brenna can see the dead, she understands that there is a thin veil between our reality and a vast world that stretches beyond our existence. She must use her gift to read the tortured mind of a boy who has no one on his side, except the girl who turned him in. Her love for this boy pits her against the bigoted town sheriff, the vindictive friends of the dead girl, the Euchee tribe, and even her own mother. Love makes us all do strange things, but when it counts, Brenna digs deep and does what's right. Love adds emotional depth to this story. As a writer, it brought back so many great memories of seeing that one special boy for the first time and kissing him. I can only hope I would've been as strong as Brenna was when it counted.
Giveaways!
By entering this giveaway you will not only be entered to win a copy of In the Arm's of Stone Angels, you'll also automatically be entered to win the grand prize shown below.
HarlequinTEEN dresses you for a romantic date with this beautiful, unique heart shaped locket! And in case it's a chilly spring evening, don't forget the matching beautiful Pashmina!
Other Tour Stops
Monday, March 4th – Karen Ann Hopkins and Temptation:
Wednesday, March 6th – Liz Fichera and Hooked:
Friday, March 8th – Cayla Kluver and the Legacy series:
Monday, March 11th – Aimée Carter and The Goddess Test series:
Wednesday, March 13th – Julie Kagawa and The Iron King series:
Friday, March 15th – Katie McGarry and Pushing the Limits:
Monday, March 18th – Rachel Vincent and The Soul Screamers series:
Wednesday, March 20th – Hannah Harrington and Saving June:
Friday, March 22nd – Jordan Dane and In The Arms of Stone Angels:
Related Posts