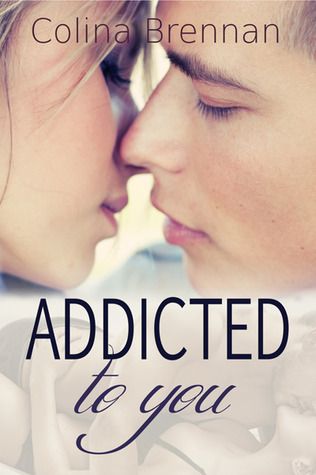 Addicted to You
by
Colina Brennan
Published by
Self-Published
on June 22, 2013
Genres:
Contemporary
,
New Adult
Pages:
183
Goodreads
Buy the Book
When twenty-one-year-old Leah Carter's latest one night stand burglarizes her apartment, her roommate forces her to attend therapy for sex addicts. Leah insists she isn't a sex addict; she just doesn't do relationships. After all, sooner or later, everyone lets you down.

At first, the group sessions are little more than an education on how to be promiscuous. Until she meets the newest addict—blue eyes, killer body, and a smile that tempts relapse.

Psychology student Will McLean is posing as a fellow addict while researching a case study on unusual addictions. But the more he learns about Leah, the more certain he is that his desire to break through her walls and unearth her secrets has nothing to do with his assignment.

As the uncertainties spike alongside the sexual tension, the only thing Leah knows for sure is that falling in love would be disastrous. Too bad love might be one addiction she can't kick.
The 411:
After practically everything in her apartment is stolen following one of Leah's many one-night hookups, Leah's roommate insists that she attend group therapy sessions for "sex addicts," even though Leah doesn't think she has a problem. While there, she meets beautiful psychology student Will. He's sweet and gorgeous and Scottish (with a panty-dropping accent), but he's also got a secret, one that he's sure will send Leah running once she finds out the truth–he's only attending the sessions to acquire research for his mentor's study on people with deviant addictions. As Leah and Will grow closer, both worry what will happen as their relationship develops into something more than just two people who can't seem to keep their hands off each other.

What We Loved:
The characters, the storyline, the swoon, the making out in the dark theater (and omg the bar)… We loved this book.

Um…Not So Much:
There were some editing issues with this, but very few (and way better than most self-published books we've read). We read an Advanced Review Copy, so those hopefully were cleaned up, but we had to mention it. We thought the plausibility of Leah attending "sex therapy" in the first place seemed kind of unrealistic, but what do we know? There also seem to be some loose ends that aren't tied up. We'd like to know more about what exactly happened with Leah's parents and for the love of rob, did Finn ever talk to the girl?!?

The Boys:
Will. He's an all-around great guy. He's beautiful; he's protective and loyal. He sends money back to his parents in Scotland. He spends time with Leah's little brother. He has a conscience, and he's hot.
"You've spent every night imagining what it would be like to have me undress you," he murmured, "to move against you, in you. To feel my weight pressing you into the bed."
::le sigh::
We loved his best friend, Finn, too. If Brennan wants to write a companion about Finn, sign us up!

The Girls:
Leah was great. Her character was authentic and her thoughts were our thoughts so much of the time. We loved her BFF, Hannah, too. She was a little over-the-top, but she's definitely someone we'd want in our corner.

Bottom Line:
Addicted to You was the perfect amount of hot and sweet and drama rolled up into a neat little package. We can't wait for more from this author.
Verdict: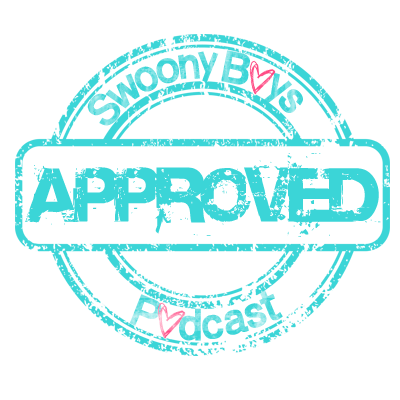 Dream Cast:
---
What We Think Will Happen Next:
As far as we know, there are no other books planned in this universe, but we definitely want more! We think a book about Finn's character would be amazing.
Rating Report
Cover
Characters
Plot
Writing
Swoon
Overall:
4.5
***About the Author***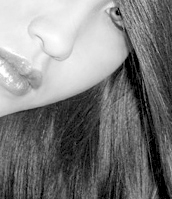 Colina Brennan is a new adult writer with a love for the fantastical and the romantic. When she isn't writing, she's attached at the hip to her kids or chasing her dog or daydreaming about what she wants to write next.
Find Colina Brennan Here:
Website | Facebook | Twitter | Goodreads
***GIVEAWAY***
2 copies of Addicted to You and $15 Amazon gift card
a Rafflecopter giveaway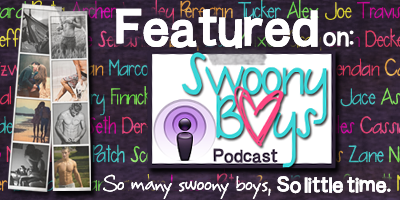 Related Posts