Welcome to Swoony Boys Podcast! Today is our stop on the tour for Torn! We're excited to share a few reasons you definitely need to check out the second book in this duology with you today. While you're here, don't forget to enter the giveaway at the bottom of the post! You don't want to miss it! Here we go:
*****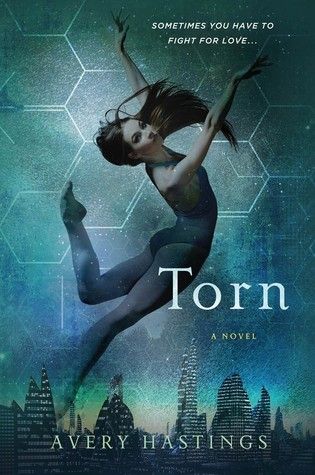 Torn by Avery Hastings
Also by this author: Feuds
Published by St. Martin's Griffin on July 21st, 2015
Genres: Dystopian, Sci-Fi
Pages: 272
Goodreads Buy the Book

In an America split into the genetically superior and inferior, a fiercely ambitious ballerina and a boy from the wrong side of the tracks must stop a deadly virus that is spreading quickly.
Determined to escape from TOR-N, a corrupt Narxis research center, Davis meets another recovered patient, Mercer, whose sweet smile and quirky sense of humor give her hope in humanity again—and a way out. As they make a perilous journey seeking clues that could lead to a cure, Davis and Mercer's friendship begins to evolve into something more... but she's still struggling to let go of her feelings for Cole, whom she believes is dead.

Meanwhile, Cole has plans to change his identity in order to compete in the Olympiads—where Imps have now been invited to compete against Priors. He begins training with Mari, the intense and rebellious daughter of a retired fighter, but through trials and tests that are both exhausting and exhilarating, he finds himself in over his head—literally.

Will both Davis and Cole have the strength to resist temptation? Will they have the courage to face the answers they're seeking? Will their love survive across the divide?
3 Reasons You Should Read
Torn by Avery Hastings
If you read Feuds, than you already know that you need to find out what happens next with Davis and Cole. If you haven't read the first book yet, grab a copy and enjoy. You are going to fall in love with these characters and then want to get a copy of Torn as quickly as possible!
The FEUDS world is one we would never get tired of. Avery Hastings has created a complex universe where beauty is everything and the people who don't meet the standards are cast out. The Priors are the rulers and within each city you have a different type of segregation. Each location is so vividly described, it's like you are seeing the beauty of the cities and feeling the utter filth of the island. We live for descriptions like that and we think you will love it too.
We already mentioned him above, but Cole deserves his own section too. This boys is swoony. This book is… different than the first in the swoon category, but not because he isn't trying. We don't want to give anything away from this part of their story, but this guy is determined. And it's hot.
Rating Report
Cover
Characters
Plot
Writing
Swoon
Overall:
3.5
***About Avery Hastings***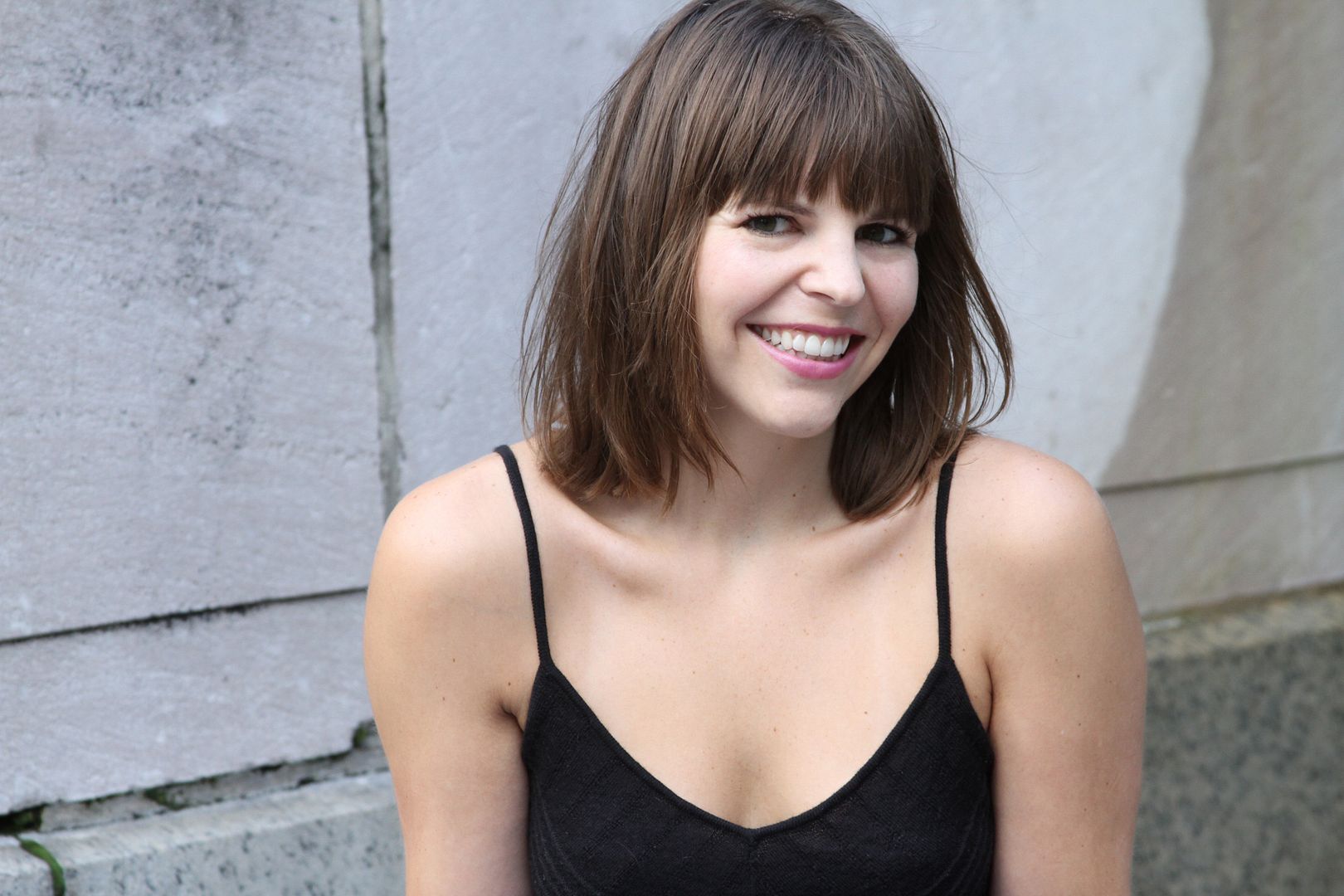 Avery Hastings is an author and former book editor from New York City. Avery grew up in Ohio, graduated in 2006 from the University of Notre Dame and earned her MFA from the New School in 2008. When she's not reading or writing, Avery can usually be spotted lying around in the park with her affable dog. Like her protagonists, she knows how to throw a powerful right hook and once dreamed of becoming a ballerina. In addition to New York, Avery has recently lived in Mumbai and Paris, but is happy to call Brooklyn home (for now).
Find Avery Here:
Website | Twitter | Pinterest | Goodreads
***GIVEAWAY***
Must be 13+ To Enter | Open Internationally.
a Rafflecopter giveaway
Thanks for stopping by! Good luck to all of you!
Related Posts