Thanks to our Twinnies, we were lucky enough to meet Liza from WhoRuBlog during BEA this past year. She is a giant ray of sunshine and we instantly fell in love with her. When we found out that every year for the last 4 years she has been organizing a Holiday #Readathon, it was just further proof of how sweet she is. Not only are we participating in this year's event, we are also hosting a mini-challenge so that we can give back to all of you!
When it came time for us to decide what we wanted to do for our mini-challenge we thought about what this time of year means to us. The answer was actually simple. We are all about good deeds and mistletoe. So what better way to celebrate the #Readathon than with doing a good deed for us and telling us all about the best kiss you've ever read. If you're feeling really generous, you could even share the best kiss you've ever had. One of you will win our MEGA SWOON PACK which includes the following:
MEGA SWOON PACK
An ARC of These Broken Stars
A VERY swoony desk calendar
Swag (Or stocking stuffers for any book lover!)
♥  ♥  ♥

Before we start, let's talk mistletoe. In our opinion there are wrong and right ways to use this little piece of awesomeness. So let's go over some ground rules.
Right way to use it:
 Wrong way to use it:
That's it. Pretty simple, right? To complete our mini challenge all you have to do is fill out the rafflecopter below AND leave a comment telling us about the best kiss you've ever read/had. We can't wait to read your answers! We'll be tweeting some of your responses during the #Readathon so make sure you're following us on twitter!
Go forth and bring us lots of this: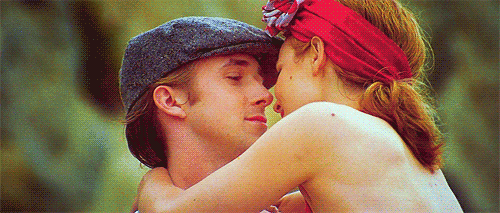 tons of this…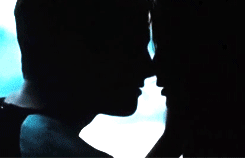 and maybe some of this too…
You get the idea. Happy Holiday #Readathon everyone!
a Rafflecopter giveaway
To sign-up to participate (and for more info!) click here.
To see the other mini-challenges (with lots of awesome prizes!) click here.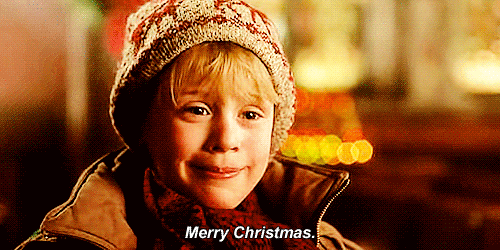 Related Posts