A Dedication For Mother's Day

It's Mother's Day and we want to take a minute to celebrate with all of you! Since we both have amazing moms and houses full of kiddos that we're lucky enough to have call us mom, this days deserves a celebration. We pulled out some of our favorite dedications from authors who put it on paper just how much their moms mean to them. Here they are:
A Midsummer's Nightmare
by Kody Keplinger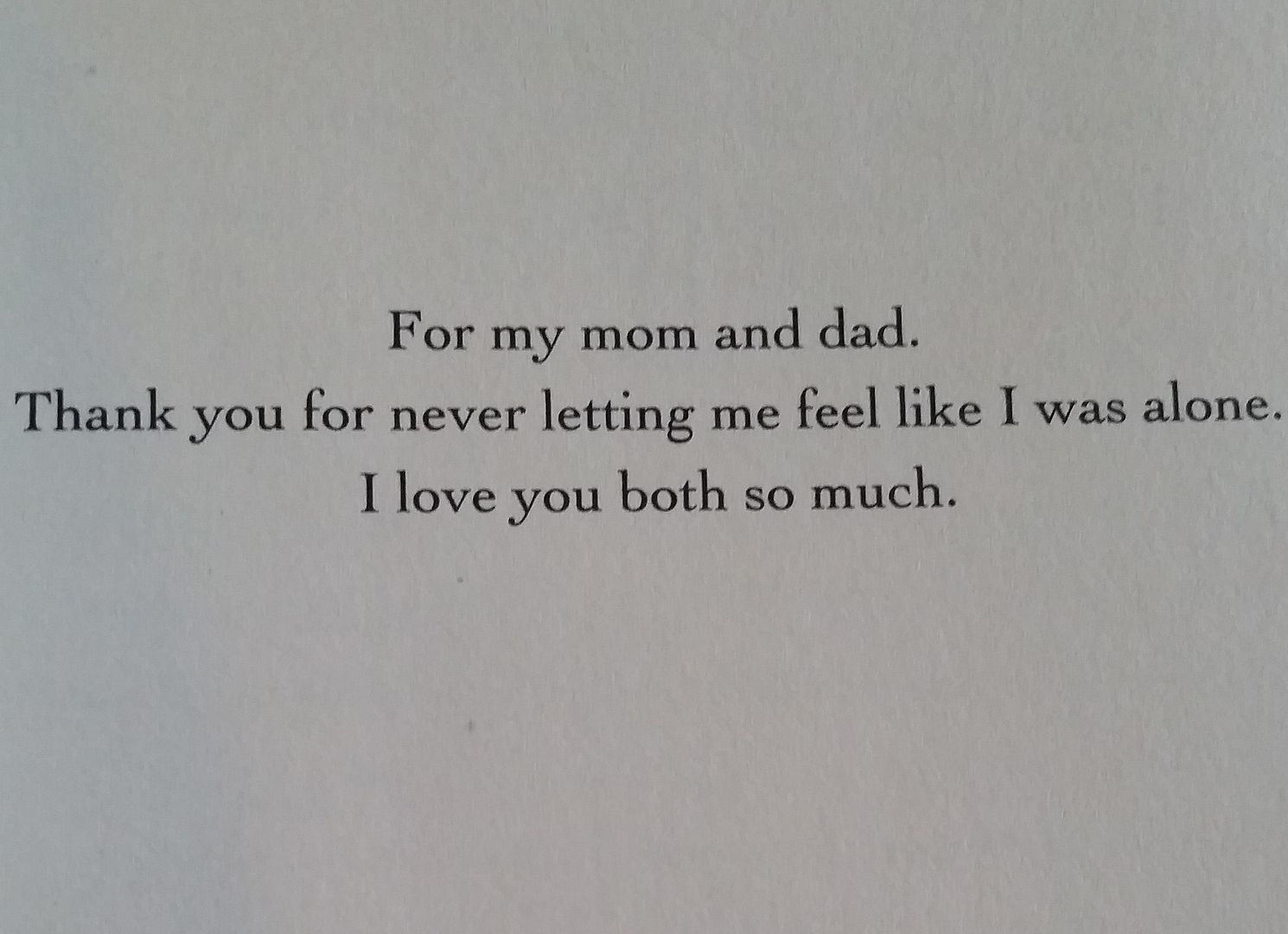 The Beginning of Everything
by Robyn Schneider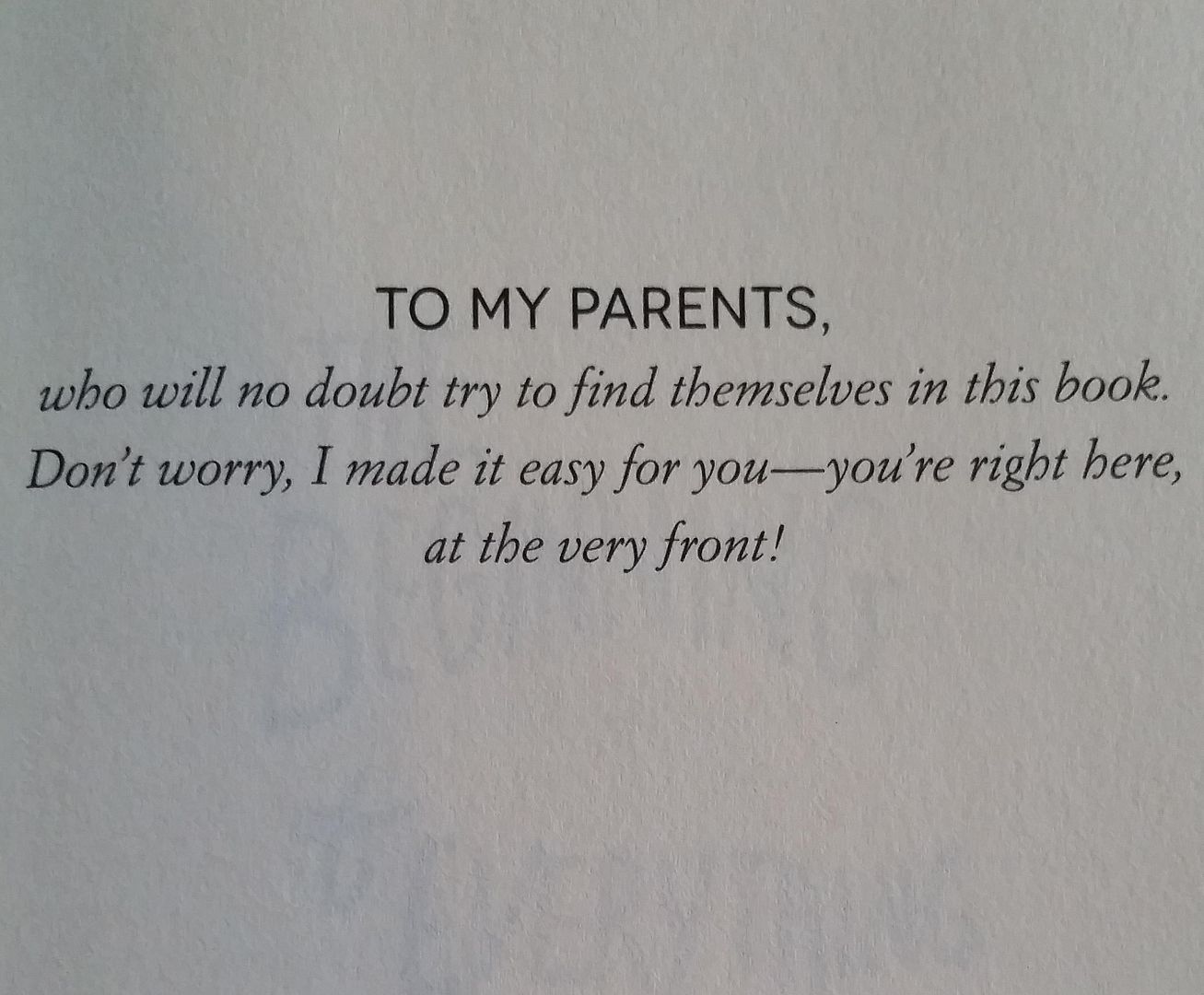 Breaking Point
by Kristen Simmons
Divergent
by Veronica Roth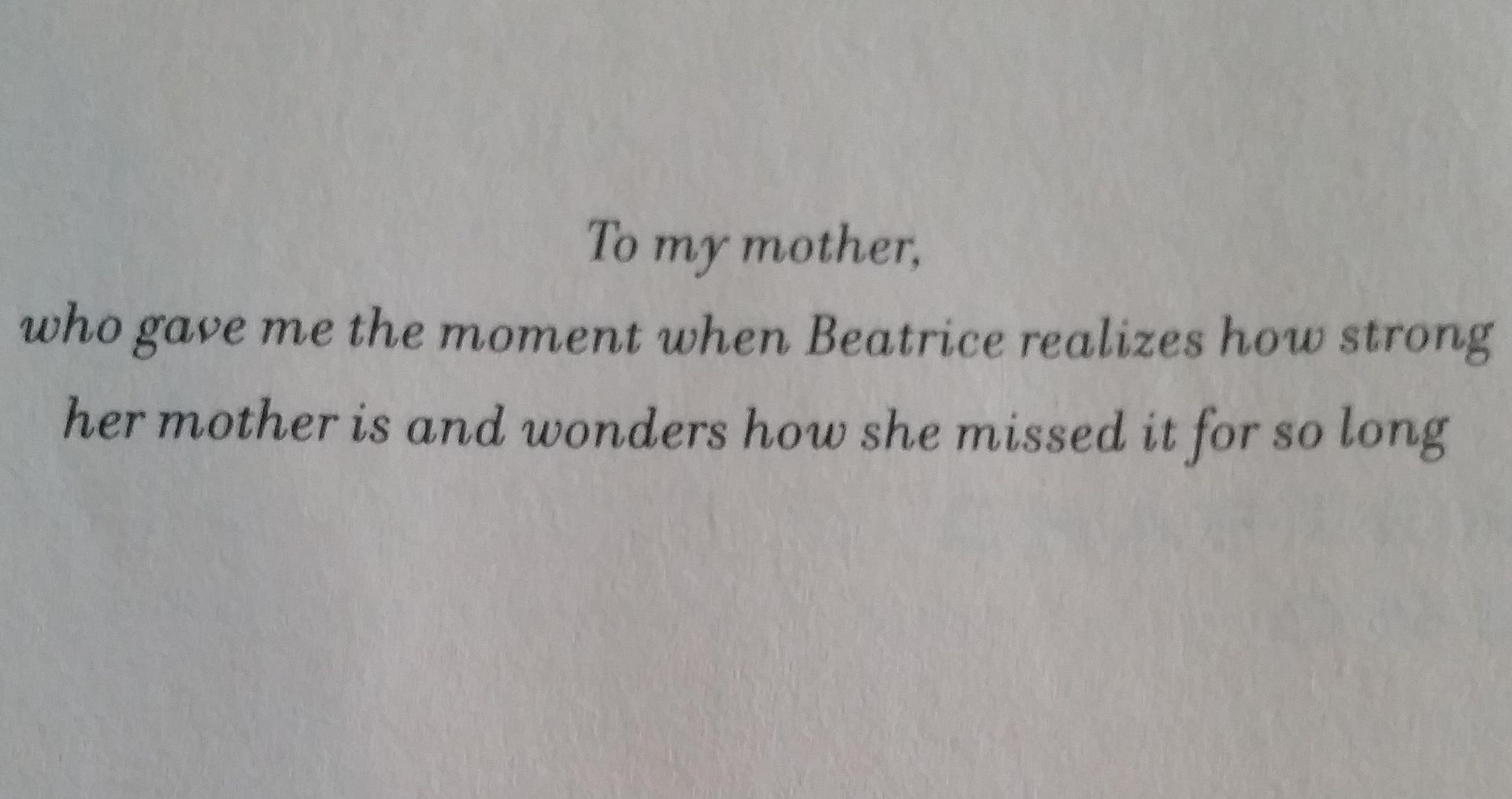 The Elite
by Kiera Cass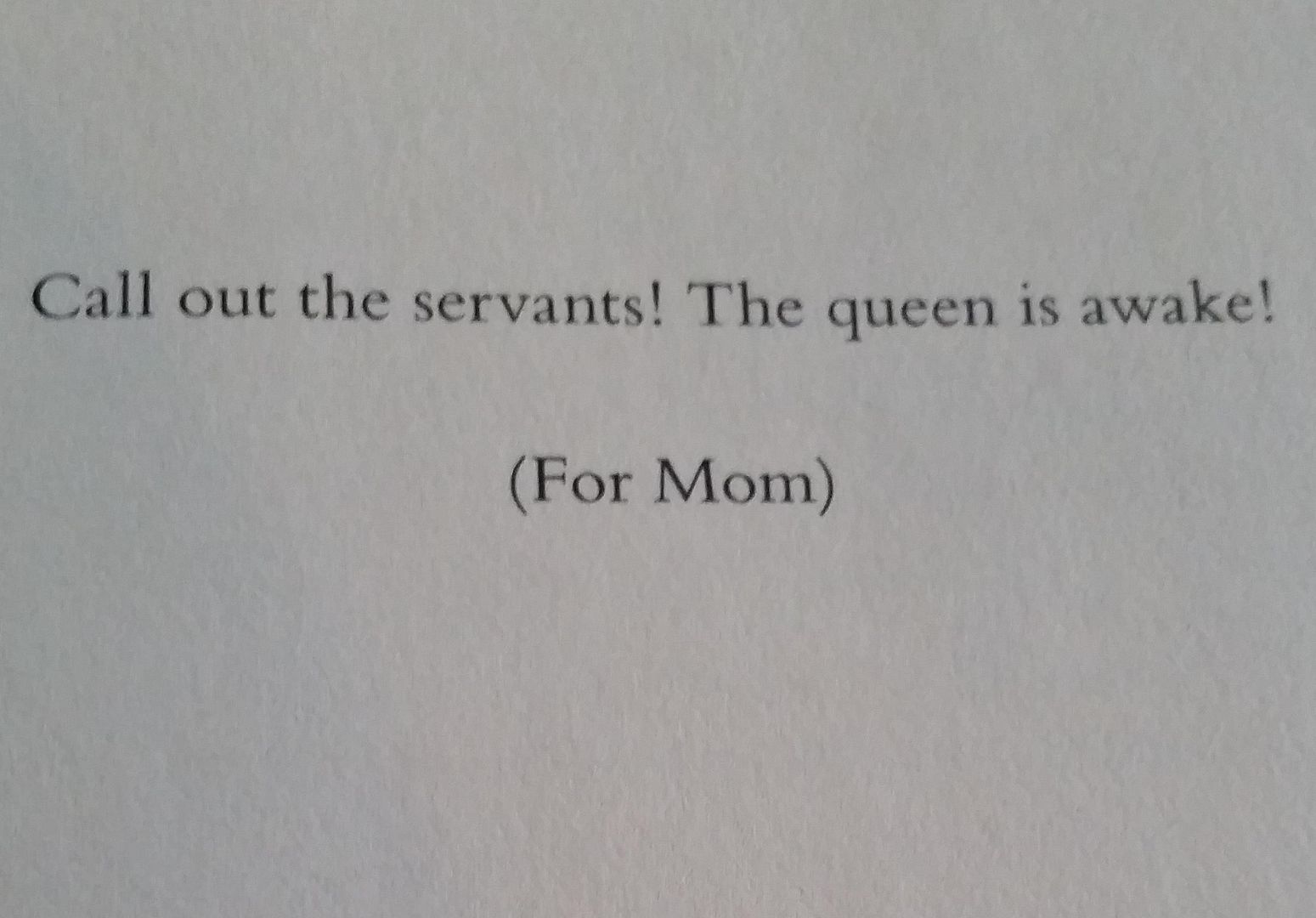 The Sky is Everywhere
by Jandy Nelson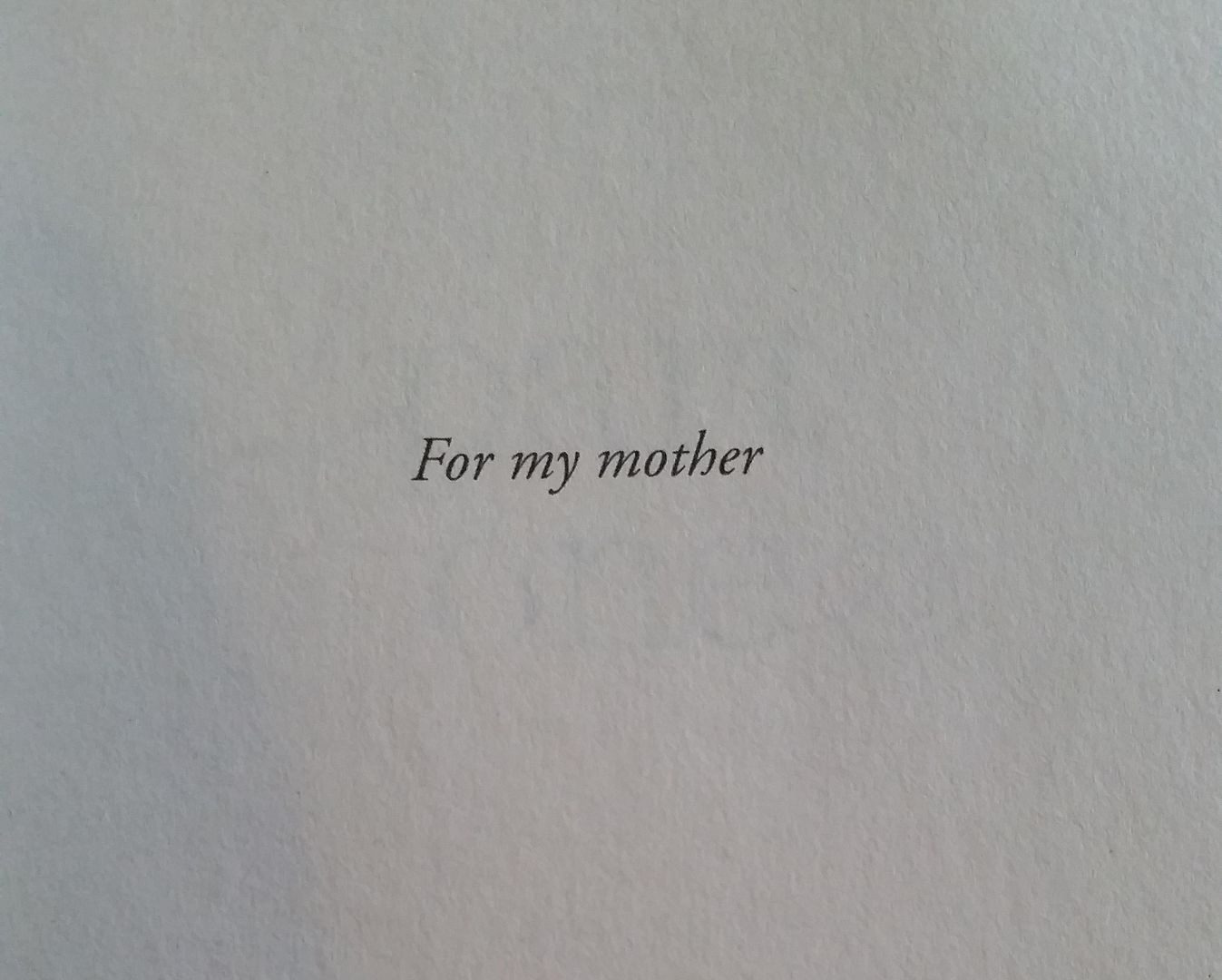 Unravel Me
by Tahereh Mafi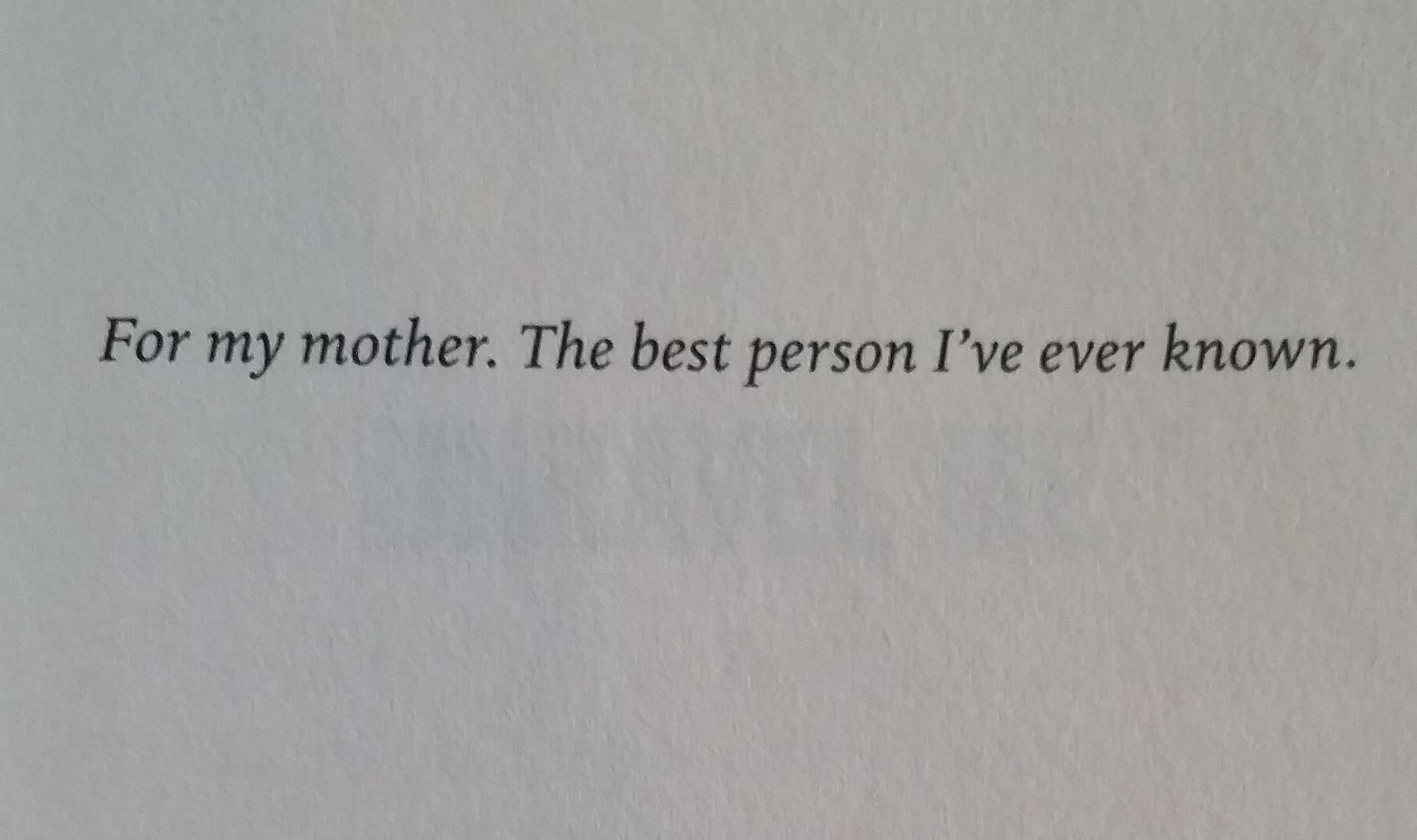 Do you have a favorite "Mom Dedication" not on our list? Let us know in the comments below! Happy Mother's Day to you and yours!
Related Posts