So many books come out each week making it hard to decide what to read. We want to make that a little bit easier on you by sharing our favorite release from today and telling you our top 3 reasons why we think you'll love it too!
This week our selection is Until Friday Night by Abbi Glines. Are you ready to hear more about this book and its author? Here we go…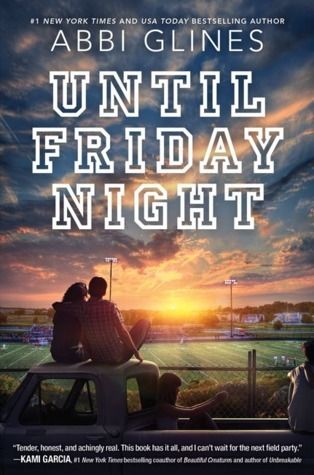 Until Friday Night by Abbi Glines
on August 25th, 2015
Pages: 352
Goodreads Buy the Book

To everyone who knows him, West Ashby has always been that guy: the cocky, popular, way-too-handsome-for-his-own-good football god who led Lawton High to the state championships. But while West may be Big Man on Campus on the outside, on the inside he's battling the grief that comes with watching his father slowly die of cancer.

Two years ago, Maggie Carleton's life fell apart when her father murdered her mother. And after she told the police what happened, she stopped speaking and hasn't spoken since. Even the move to Lawton, Alabama, couldn't draw Maggie back out. So she stayed quiet, keeping her sorrow and her fractured heart hidden away.

As West's pain becomes too much to handle, he knows he needs to talk to someone about his father—so in the dark shadows of a post-game party, he opens up to the one girl who he knows won't tell anyone else.

West expected that talking about his dad would bring some relief, or at least a flood of emotions he couldn't control. But he never expected the quiet new girl to reply, to reveal a pain even deeper than his own—or for them to form a connection so strong that he couldn't ever let her go…
3 Reasons You Should Read
Until Friday Night by Abbi Glines
Football. Football. Football. We LOVE it We love watching it and we really love reading about it. Add in the fact that we are a little Friday Night Lights
obsessed (go Tim Riggins! *swoon*) and we knew right away that we had to check this one out! Football + Swoony Boys = Winner!
We love a boy with attitude, maybe more than we should. Those arrogant playboys who always gets what they want. Why do we love them so much? West Ashby ( his name!) is a player on and off the field. He doesn't know what hit him when he meets Maggie. There's nothing better than watching one of these characters start to fall for a girl that we know will right their wrongs.
Speaking of Maggie, we LOVE her. Who doesn't route for a girl that isn't a doormat? She's not necessarily your typical heroine. She's had some terrible stuff to deal with it in her past. Instead of coming out of it like a doormat (or the opposite), she's somewhere in between. We love that she stands up for herself and doesn't let West get away with what everyone in his life always has. She's awesome, and we think you'll love her too.
***About Abbi Glines***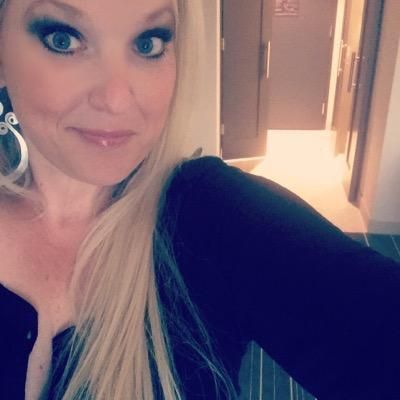 Abbi Glines is a #1 New York Times, USA Today, and Wall Street Journal bestselling author of the Rosemary Beach, Sea Breeze, Vincent Boys, and Existence series. She has a new YA series coming out in the fall of 2015 titled The Field Party Series . She never cooks unless baking during the Christmas holiday counts. She believes in ghosts and has a habit of asking people if their house is haunted before she goes in it. She drinks afternoon tea because she wants to be British but alas she was born in Alabama. When asked how many books she has written she has to stop and count on her fingers. When she's not locked away writing, she is reading, shopping (major shoe and purse addiction), sneaking off to the movies alone, and listening to the drama in her teenagers lives while making mental notes on the good stuff to use later. Don't judge.
Find Abbi Here:
Website | Twitter | Facebook| Goodreads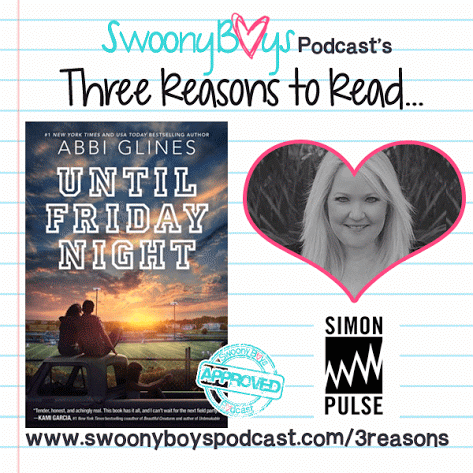 Related Posts