We just finished reading Locked by Parker Witter and we can't wait to tell you all the things! We'll be posting our review closer to publication day (August 19), but we wanted to get you pumped about it now! Our requests for an interview with this debut author went unanswered–we've heard that she can be pretty reclusive–and after trying to track her down, we gave up and decided that what you really need is our advice.
Since much of Locked is set on an island, we thought we'd give you our Five Must Have Essentials for Being Stranded on a Deserted Island.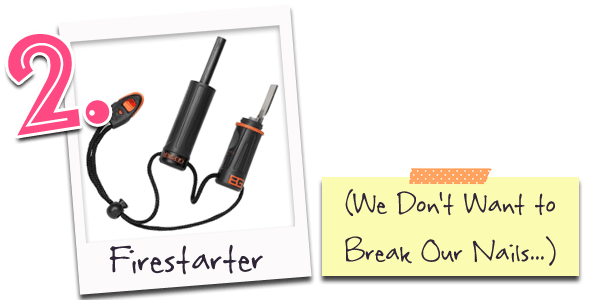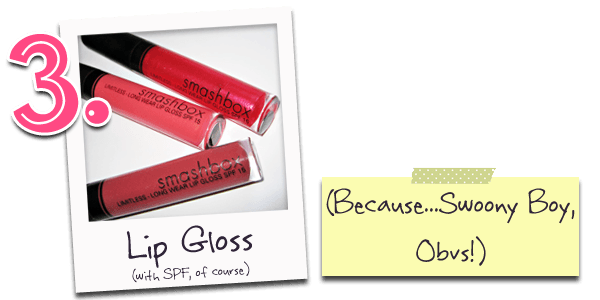 So there you have it–our Five Must Haves! Hopefully, it won't come to that, but really…we wouldn't mind being stranded with that swoony boy.
***About Locked***
Locked
by
Parker Witter
Published by
Poppy
on August 19, 2014
Genres:
Contemporary
Pages:
96
Goodreads
Buy the Book
It had always been the three of us, and then it was the two of us-Ed and August. There was not, nor had there ever been a chance of a Noah and August. And that was fine. Because the truth was I had known Noah forever but I still had no idea who he really was. Especially not now.

In this sizzling novella, one girl must choose between loyalty and love.

August had the two best guy friends a girl could ask for in Noah and Ed. Then Ed confessed he felt more for her - and their new relationship changed everything. She had hoped it would be Noah that she'd end up with someday, but it's clearer than ever that Noah's just not interested in being a one-girl guy.

When the small seaplane the three of them are on crashes, August finds herself injured and marooned on an island with ... Noah. Unsure of what's become of Ed, August and Noah do their best to not lose hope as they fight to survive on an island that is not as deserted as they first believed. But fighting the elements - and their attraction to each other - becomes a losing battle.

Soon, a secret from Noah's past that could bind them to the island forever is revealed, and August must choose between giving into her feelings for him, or struggling to make it back home.
***Giveaway***
We're giving away a copy of Locked by Parker Witter! To enter, leave us a comment and let us know your five essential items!
Related Posts