We loved meeting Romina Russell at BEA last year, so we were thrilled when we were invited to participate in the Blog Tour for Wandering Star, the second book in her exhilarating Zodiac Series. Today we're going to feature one of the zodiac houses in Wandering Star: Capricorn. We've got the links to everyone else's posts on the tour, so be sure to check them out so you can learn about all of the houses in the book. First, here's the 411 on Wandering Star by Romina Russell:
***About the Book***
Wandering Star
by
Romina Russell
Series:
Zodiac #2
Published by
Razorbill
on December 8, 2015
Genres:
Fantasy
,
Sci-Fi
Pages:
352
Goodreads
Buy the Book
Orphaned, disgraced, and stripped of her title, Rho is ready to live life quietly, as an aid worker in the Cancrian refugee camp on House Capricorn.

But news has spread that the Marad--an unbalanced terrorist group determined to overturn harmony in the Galaxy--could strike any House at any moment.

Then, unwelcome nightmare that he is, Ochus appears to Rho, bearing a cryptic message that leaves her with no choice but to fight.

Now Rho must embark on a high-stakes journey through an all-new set of Houses, where she discovers that there's much more to her Galaxy--and to herself--than she could have ever imagined.
***About Romina Russell***
Romina Russell is a Los Angeles based author who originally hails from Buenos Aires, Argentina. As a teen, Romina landed her first writing gig—College She Wrote, a weekly Sunday column for the Miami Herald that was later picked up for national syndication—and she hasn't stopped writing since. When she's not working on the ZODIAC series, Romina can be found producing movie trailers, taking photographs, or daydreaming about buying a new drum set. She is a Virgo to the core.
Find Romina Here: Website | Facebook | Twitter | Goodreads
#10: HOUSE CAPRICORN, wisdom
Chroniclers neutralize their enemies with the Shrill, a weapon made from Sea-goat horns, the insides of which are carved with a series of ridges using a centuries old technique. When sounded, the Chronicler's breath passes through thousands of intricate airways to emit a sound at a frequency that shuts down the nervous system of anyone who hears it, eventually causing bodies to fall over and seize. With time and talent, Chroniclers can learn to sound the device delicately enough to target a single individual, or with enough force to level an army.
What would the Shrill look like? We're not exactly sure, but here's a picture of a Sea-goat and since it's made from the horns, we've got the idea: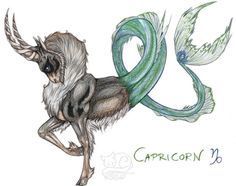 When we think of wisdom, we can't help but think of owls: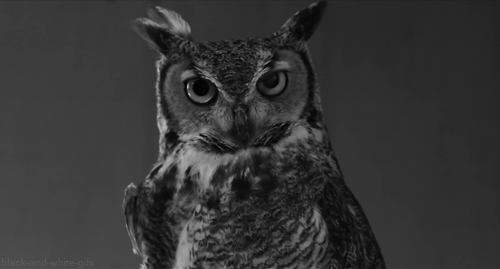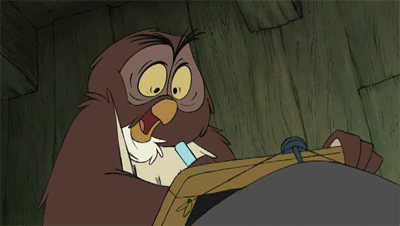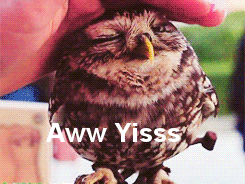 You can find out more about House Capricorn on Romina's Zodiac Website. We made a fun pinterest board inspired by House Capricorn, too:

Follow SwoonyBoys's board Zodiac by Romina Russell on Pinterest.
What do you think, Pretties? What do you think of when you hear the word "wisdom"? Let us know in the comments below!
Also, be sure to check out all of the other stops on Romina Russell's Wandering Star Blog Tour to check out the rest of the houses!
Follow the rest of the Wandering Star Tour:
Related Posts