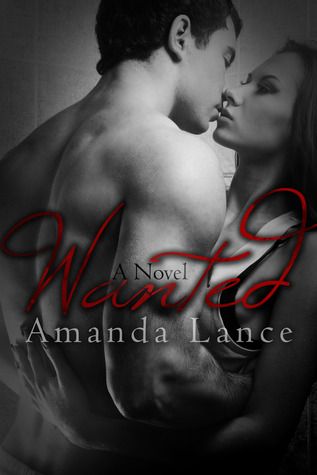 Wanted by Amanda Lance
Published By Limitless Publishing on April 25, 2013
Pages: 346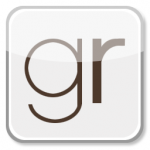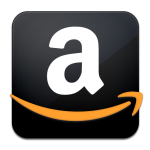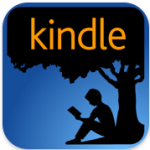 Considering she's a girl who calculates everything, Addie Battes knew the statistical probability of being abducted in her lifetime—too bad she never analyzed the odds of falling in love with her captor.

While stopping at a crowded rest area one summer night, seventeen-year-old Addie accidentally catches a truck hijacking in progress. Desperate to rid the crime of its only witness, one of the thieves kidnaps Addie. Yet surprisingly, when a renegade thief attempts to silence her for good, Addie is saved by the very man who abducted her. Now, forced on board a cargo ship in the middle of the ocean, Addie finds herself surrounded by international smugglers who want nothing more than to throw her overboard.

All except the artistic and intriguing Charlie Hays, whose strange protectiveness convinces Addie to trust him, even when common sense tells her otherwise. Yet, despite her doubt, and his unrelenting temper, their relationship develops into something much more. But, Charlie's scorned colleague has stowed away, and as he seeks revenge against his coworker, Addie and Charlie are forced to put their new love—and lives—at risk.
Wanted Playlist

In this Moment-The Last Cowboy

Romeo & Juliet-Red and Black

Porcupine Tree-The Start of something Beautiful

In this Moment-The Gun Show

Lacuna Coil- Trip the Darkness

In this Moment-The Promise

Lifehouse-Breathing

Adele-Skyfall

Florence and the Machine-Breath of Life
Check out all of the stops on the Wanted Tour here.
Related Posts