So many books come out each week that it makes it hard to decide what to read. We want to make that a little bit easier on you by sharing our favorite releases from the week and telling you our top 3 reasons why we think you'll love them too!
This week our selection is Under the Lights by Abbi Glines. Are you ready to hear more about this book and its author? Here we go…
Under the Lights by Abbi Glines
Series: The Field Party #2
Published by Simon Pulse on August 23, 2016
Genres: Contemporary, Romance
Pages: 320
Goodreads Buy the Book

In the follow-up to Abbi Glines's #1 New York Times bestseller Until Friday Night—which bestselling author Kami Garcia called "tender, honest, and achingly real"—three teens from a small southern town are stuck in a dramatic love triangle.

Willa can't erase the bad decisions of her past that led her down the path she's on now. But she can fight for forgiveness from her family. And she can protect herself by refusing to let anyone else get close to her.

High school quarterback and town golden boy Brady used to be the best of friends with Willa—she even had a crush on him when they were kids. But that's all changed now: her life choices have made her a different person from the girl he used to know.

Gunner used to be friends with Willa and Brady, too. He too is larger than life and a high school football star—not to mention that his family basically owns the town of Lawton. He loves his life, and doesn't care about anyone except himself. But Willa is the exception—and he understands the girl she's become in a way no one else can.

As secrets come to light and hearts are broken, these former childhood friends must face the truth about growing up and falling in love…even if it means losing each other forever.
3 Reasons You Should Read…
Under the Lights by Abbi Glines
We LOVED 'Until Friday Night' and couldn't wait to read Brady's story. Plus, we wanted to see more glimpses of West and Maggie. And we definitely got that too.
You know that wee're not crazy about love triangles, but this one actually wasn't too bad. We really do love the way everything turned out. We think you're going to too.
ARE YOU READY FOR SOME FOOTBALL?!?! This is the perfect time of year to read a romance featuring football players and the girl they fall for! Get ready for a wild adventure.
***About Abbi Glines***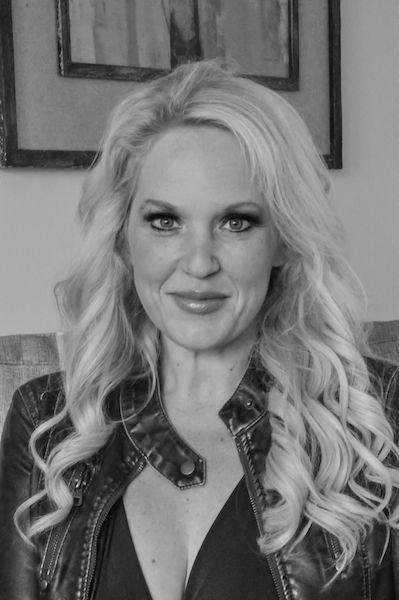 Abbi Glines is a #1 New York Times, USA Today, and Wall Street Journal bestselling author of the Rosemary Beach, Sea Breeze, Vincent Boys, Field Party and Existence series. She never cooks unless baking during the Christmas holiday counts. She believes in ghosts and has a habit of asking people if their house is haunted before she goes in it. She drinks afternoon tea because she wants to be British but alas she was born in Alabama. When asked how many books she has written she has to stop and count on her fingers. When she's not locked away writing, she is reading, shopping (major shoe and purse addiction), sneaking off to the movies alone, and listening to the drama in her teenagers lives while making mental notes on the good stuff to use later. Don't judge.
You can connect with Abbi online in several different ways. She uses social media to procrastinate.
Find Abbi Glines Here:
Website | Twitter | Facebook| Goodreads
Related Posts