So many books come out each week that it makes it hard to decide what to read. We want to make that a little bit easier on you by sharing our favorite releases from the week and telling you our top 3 reasons why we think you'll love them too!
This week our selection is Sisters of Shadow and Light by Sara B Larson. Are you ready to hear more about this book and its author? Here we go…
Sisters of Shadow and Light
by
Sara B Larson
Also by this author:
Defy
,
Warriors of Wing and Flame
Series:
Sisters of Shadow and Light #1
Also in this series:
Warriors of Wing and Flame
Published by
Tor Teen
on November 5, 2019
Genres:
Fantasy
Pages:
368
Goodreads
Buy the Book
From the acclaimed author of DEFY, Sara B. Larson, SISTERS OF SHADOW AND LIGHT is a timeless and fantastical tale of sisterly love and powerful magic.

"The night my sister was born, the stars died and were reborn in her eyes…".

Zuhra and Inara have grown up in the Citadel of the Paladins, an abandoned fortress where legendary, magical warriors once lived before disappearing from the world?including their Paladin father the night Inara was born.

On that same night, a massive, magical hedge grew and imprisoned them within the citadel. Inara inherited their father's Paladin power; her eyes glow blue and she is able to make plants grow at unbelievable rates, but she has been trapped in her own mind because of a "roar" that drowns everything else out?leaving Zuhra virtually alone with their emotionally broken human mother.

For fifteen years they have lived, trapped in the citadel, with little contact from the outside world…until the day a stranger passes through the hedge, and everything changes.
3 Reasons You Should Read…
Sisters of Shadow and Light by Sara B Larson
We love all things Sara B. Larson, especially the Defy series. Honestly, we will be reading anything she writes.
This gives us a little bit of Frozen / Sleeping Beauty vibes. We love books that feature sisterly bonds, and we can't wait to read the world-building here.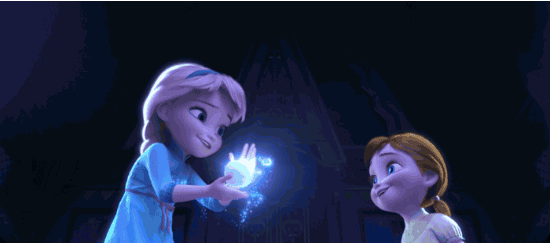 We are all about knights in shining armor, and aren't Paladins just the best? Leave it to Larson to turn the hero on its axis again and give us a fierce female (or two) that we can totally root for.
Related Posts