So many books come out each week that it makes it hard to decide what to read. We want to make that a little bit easier on you by sharing our favorite releases from the week and telling you our top 3 reasons why we think you'll love them too!
This week our selection is Little Black Dresses, Little White Lies by Laura Stampler. Are you ready to hear more about this book and its author? Here we go…
Little Black Dresses, Little White Lies by Laura Stampler
Also by this author: Little Black Dresses, Little White Lies
Published by Simon Pulse on July 19, 2016
Genres: Contemporary
Pages: 320
Goodreads Buy the Book

Harper Anderson always believed she belonged somewhere more glamorous than her sleepy Northern California suburb. After all, how many water polo matches and lame parties in Bobby McKittrick's backyard can one girl take? That's why Harper is beyond ecstatic when she lands her dream internship as a dating blogger at the elite teen magazine Shift. Getting to spend the summer in New York City to live her dream of becoming a writer? Harper's totally in.

There's just one teeny, tiny, infinitesimal problem: Apart from some dance floor make-outs, Harper doesn't have a lot of - or, really, any - dating expertise. In fact, she might have sort of stolen her best friend's experiences as her own on her Shift application. But she can learn on the job...right?

From awkward run-ins with the cute neighborhood dog-walker to terrifying encounters with her crazed editor, from Brooklyn gallery openings to weekends in the Hamptons, Harper finds out what it takes to make it in the Big City--and as the writer of her own destiny.
3 Reasons You Should Read…
Little Black Dresses, Little White Lies by Laura Stampler
First of all, look at that cover! It's glorious. And before you say it, we know we aren't supposed to judge a book by that, but how can you help it when it's that pretty! We wanted this book just so we could stare at it whenever we wanted it!
Now let's talk plot. Summer dream job in NYC? Done. That's all the description we needed to know that we were 100% in. What we found inside the pages was exactly what we hoped for.
You guys definitely want to grab a copy. It's a quick, fun read with relatable characters, a perfect setting, and a bit of swoon. It's a must-read for contemporary YA fans!
***About Laura Stampler***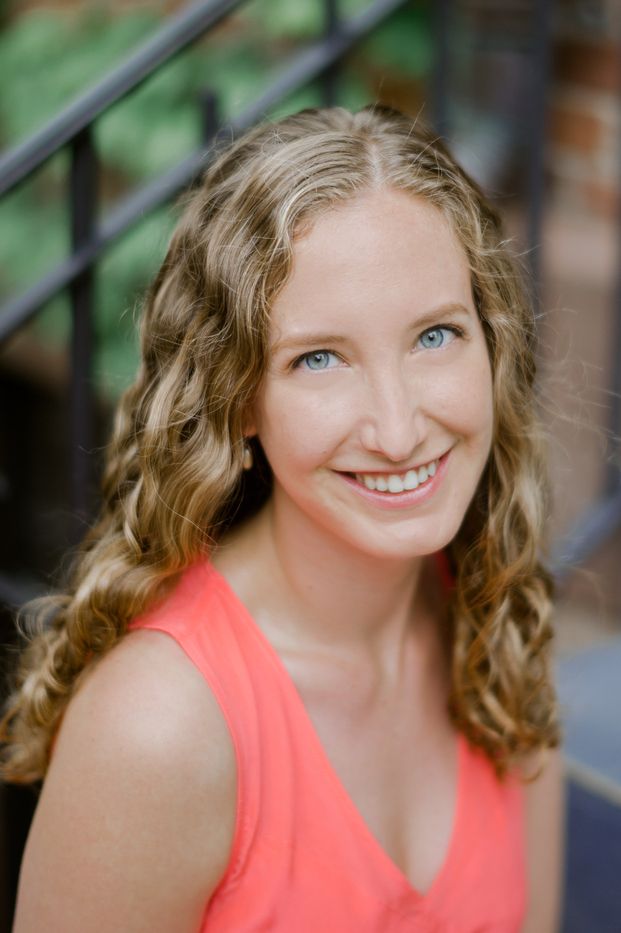 Laura Stampler is a Californian turned New Yorker. After graduating from Stanford University, she became a journalist, interning—and then worked on staff—at various newspapers and magazines. Laura has written about everything from dating to social media stars to social justice issues at Time magazine, Business Insider, Huffington Post, The Nation, The New Republic, and The Jewish Journal of Greater Los Angeles. When she isn't writing, she's probably looking at pug gifs on the Internet.
Find Laura Stampler Here:
Website | Twitter | Instagram| Goodreads
Related Posts