We're continuing with our top 15 lists in 2015 with our most-anticipated Follow Up books. Last month, we mentioned our most anticipated sequels in 2015. We threw in a sequel in this list as well–we just couldn't help it. To be totally fair, we put them in alphabetical order Here are 15 of the books we can't wait to get our ::grabbyhands:: on!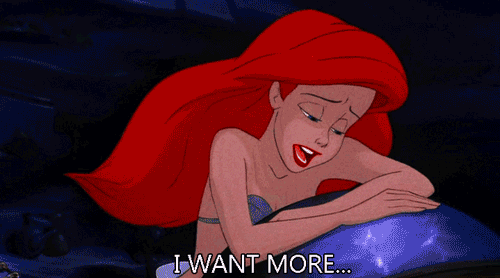 Other Top 15 in 2015 Posts:
How about you? Did we leave anything off your list? Let us know so we can flail with you!
Related Posts