We are the queens of being so super excited for a book and then either never reading it (hello If I Lie) or never telling ya'll how we felt about it once we do read it. We recently saw Caitlyn on Paper Fury post how her most-anticipated reads from 2018 stacked up to her expectations, so we thought it would be fun to do something similar. And the Top Ten Tuesday prompt of Most Anticipated Releases for the First Half of 2019 spurred us on to get it done quick(er).
Of course, when we set out making our list we knew we couldn't narrow it down to just ten books! So, we cheated. *gasp* You're shocked, we know…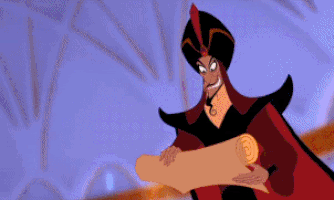 And here we are, the 19 Books We Hope Are Absolutely Awesome in the First Half of 2019, presented in order of publication date because there was no way we could sort this list into favoritisters.
19 Books We Hope Are Absolutely Awesome in the First Half of 2019
Well there you go, our 19 Books We Hope Are Absolutely Awesome in the First Half of 2019. We hope this list provides some accountability for us to remember how excited we are about these books right now. And of course we hope we absolutely love all of them. If all goes according to plan, we'll check back in in July to let you know what we thought. So join us in navigating through the weeks of all the amazing new releases. #swoonyboys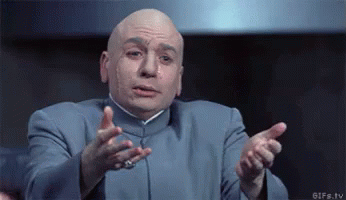 Related Posts