It's time for Flashback Friday, where we feature a book that's at least two years old. They could be books we've read and loved or books we need to jump on.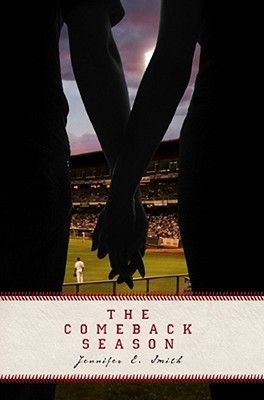 The Comeback Season by Jennifer E. Smith
Published on 2/11/2008 by Simon & Schuster BFYR
The last place Ryan Walsh should be this afternoon is on a train heading to Wrigley Field. She should be in class, enduring yet another miserable day of her first year of high school. But for once, Ryan isn't thinking about what she should be doing. She's not worried about her lack of friends, or her suffering math grade, or how it's been five whole years since the last time she was really and truly happy. Because she's finally returning to the place that her father loved, where the two of them spent so many afternoons cheering on their team. And on this — the fifth anniversary of his death — it feels like there's nowhere else in the world she should be.
Ryan is once again filled with hope as she makes her way to the game. Good luck is often hard to come by at a place like Wrigley Field, but it's on this day that she meets Nick, the new kid from her school, who seems to love the Cubs nearly as much as she does. But Nick carries with him a secret that makes Ryan wonder if anyone can ever really escape their past, or believe in the promise of those reassuring words: "Wait till next year." Is it too much for Ryan to hope that this year, this season, might be her comeback season?
You know we ♥ Jennifer E. Smith with the fire of a thousand suns. This is her debut novel.
Grab your copy of The Comeback Season and Add The Comeback Season to Your TBR List.
Want to participate? Post your Flashback Friday and link it below!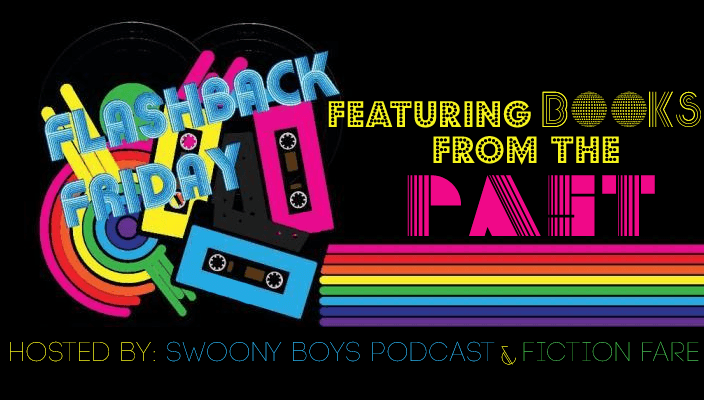 Related Posts