Kody Keplinger writes books that are incredibly real–with girls who totally kick ass and boys we swoon and flail over. We ♥ so many of her characters, but no one, *ahem* touches us quite like Wesley Rush. We think you'll love him, too.

***The Books***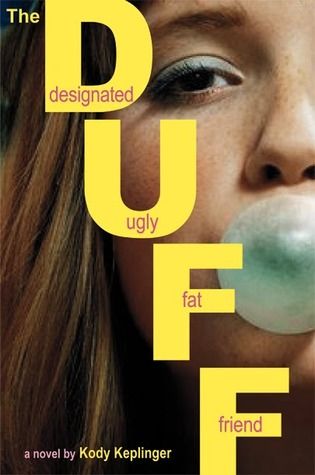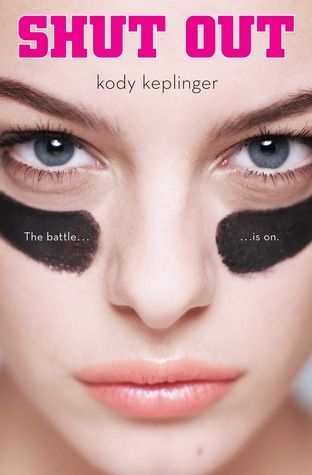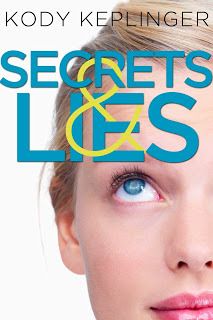 "Spanish, huh?" he said, glancing down at the scattered papers as he grabbed them. "Can you say anything interesting?"
"El tono de tu voz hace que queria estrangularme." I stood up and waited for him to hand over my papers.
"That sounds sexy," he said, getting to his feet and handing me the stack of Spanish work he'd swept together. "What's it mean?"
"The sound of your voice makes me want to strangle myself."
"Kinky."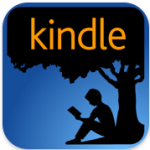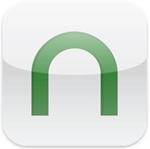 ***The Author***
Kody Keplinger was born and raised in rural western Kentucky. She always enjoyed writing and began working on "novels" when she was eleven. She wrote her first published work, THE DUFF, during her senior year of high school. Since then, Kody has written two other novels, SHUT OUT and A MIDSUMMER'S NIGHTMARE.
Kody currently lives in NYC and writes full time. She enjoys Thai food, Converse tennis shoes, and way too much television.
Kodya writes for YA Highway, a blog devoted to the young adult publishing industry. She is also a featured writer for Poptimal.com, a popular pop culture blog, where she reviews TV shows and movies.
Find Kody Here: Website | Goodreads | Facebook | Twitter | tumblr
***THE PRIZE***
One of Kody Keplinger's Books {Winner's Choice}
a Rafflecopter giveaway
Related Posts