Early this year we fell in love with DEFY. When Meg got the chance to meet Sara B. Larson we fell even more in love. As if her mad writing skills and swoony boy(s) weren't enough, we found out that she's not only absolutely gorgeous, she's one of the sweetest authors we've had the pleasure of meeting. We're smitten and we think you will be too. If you haven't already read DEFY and pre-odered your copy of IGNITE, which releases later this month, what are you waiting for? Whether you've read this one or not, you'll want to get your hands on the signed copy that we have up for grabs!
***The Books***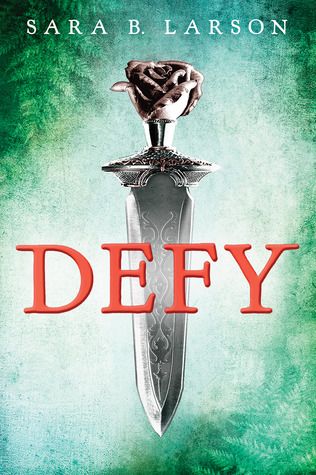 "You're perfect," He said roughly, cutting off my protest. "And if I had to do it over again, I would save you every time." His mouth closed over mine and there was no more thought. No more worry. No more pain or loss or fear. There was only Damian. His arm tightened around me, crushing me to him. I clung to him as his lips moved on mine with a need and hunger that nearly overwhelmed me."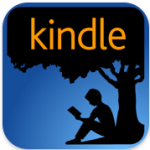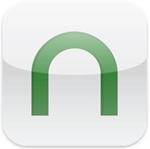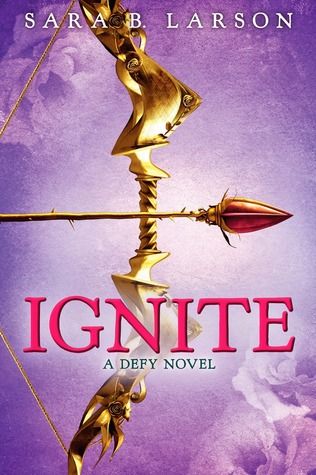 "Without letting myself think or question what I was doing, I lifted my face to his. This was what I wanted–he was what I wanted. Who I needed. I'd been a fool to reject him. He'd been a fool to believe me. Did he truly think I could stop loving him so easily? When he looked at me as he was now, with a hunger and need to match mine so evident on his beautiful face and in his eyes. I knew he didn't see my scars–inside or out. He only saw me. Alexa."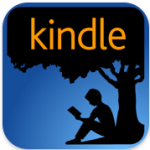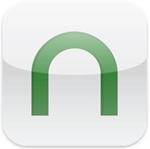 ***Our Swoons***
***The Author***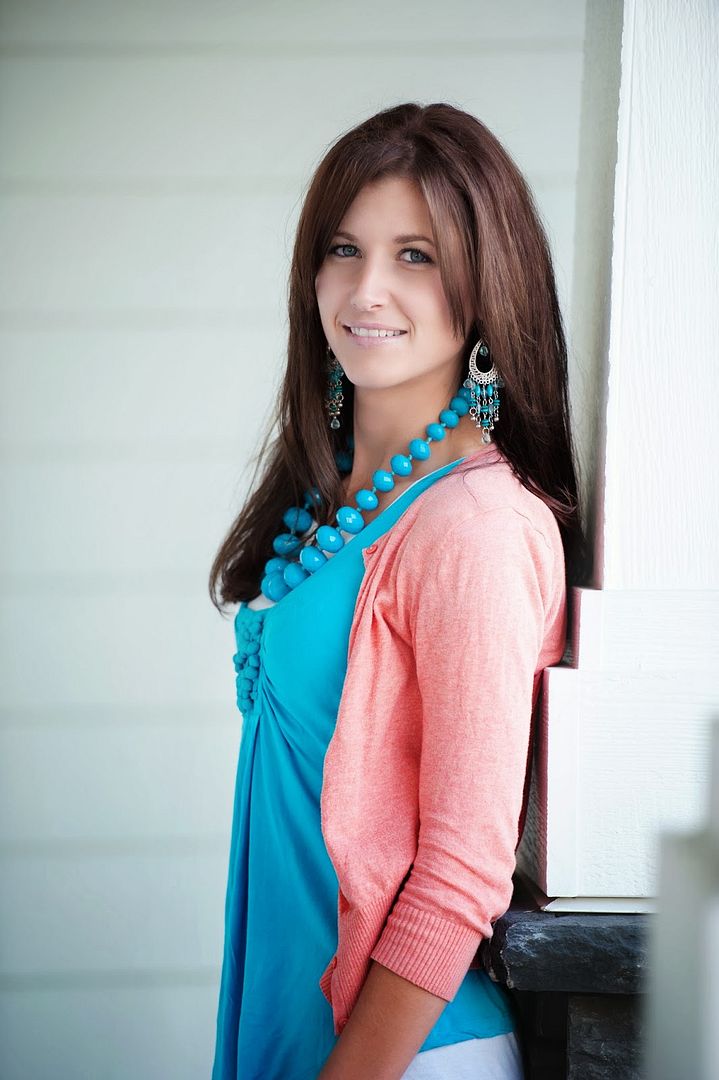 Sara B. Larson can't remember a time when she didn't write books, although she now uses a computer instead of a Little Mermaid notebook. Sara lives in Utah with her husband and their three children. She writes during naptime and the quiet hours when most people are sleeping. Her husband claims she should have a degree in "the art of multitasking." On occasion you will find her hiding in a bubble bath with a book and some Swedish Fish.
Sara is represented by Josh Adams, of Adams Literary. Her debut young adult fantasy novel, Defy, was published by Scholastic.
Find Sara Here:
Website | Goodreads | Facebook | Twitter
***THE PRIZE***
Signed Hardcover of DEFY
a Rafflecopter giveaway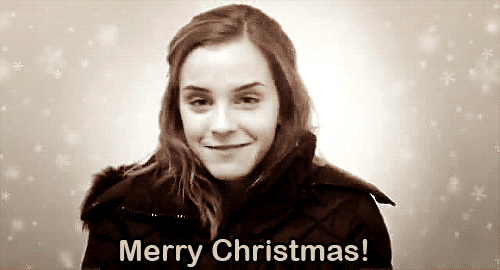 Related Posts